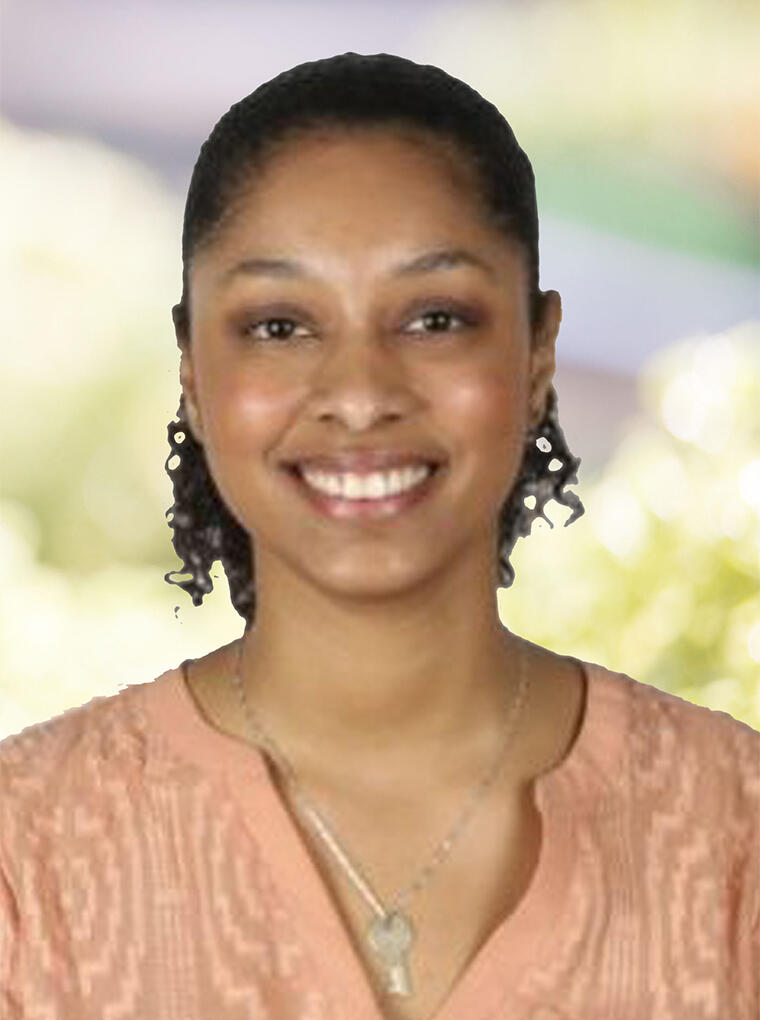 Alahandra Jones has more than nine years of marketing experience. At GHJ, she oversees content creation, blogs and proposal development. She enjoys working on strategic marketing campaigns and content to help brands connect with key stakeholders.
Prior to joining GHJ in 2020, Alahandra worked for Kellogg School of Business in the Degree Operations Department. At Kellogg, she strategized and created integrated marketing campaigns to generate and nurture leads for all degree programs including part-time, full-time and executive MBA. Her previous experience includes working at financial institutions, nonprofits, startups and publications.
Alahandra graduated from the University of Missouri where she received a Bachelor of Arts degree in Journalism. She is also a graduate of the Honors College and a Vasey Academy alumni.
In her free time, Alahandra enjoys hiking, travel and spending time with friends and family.