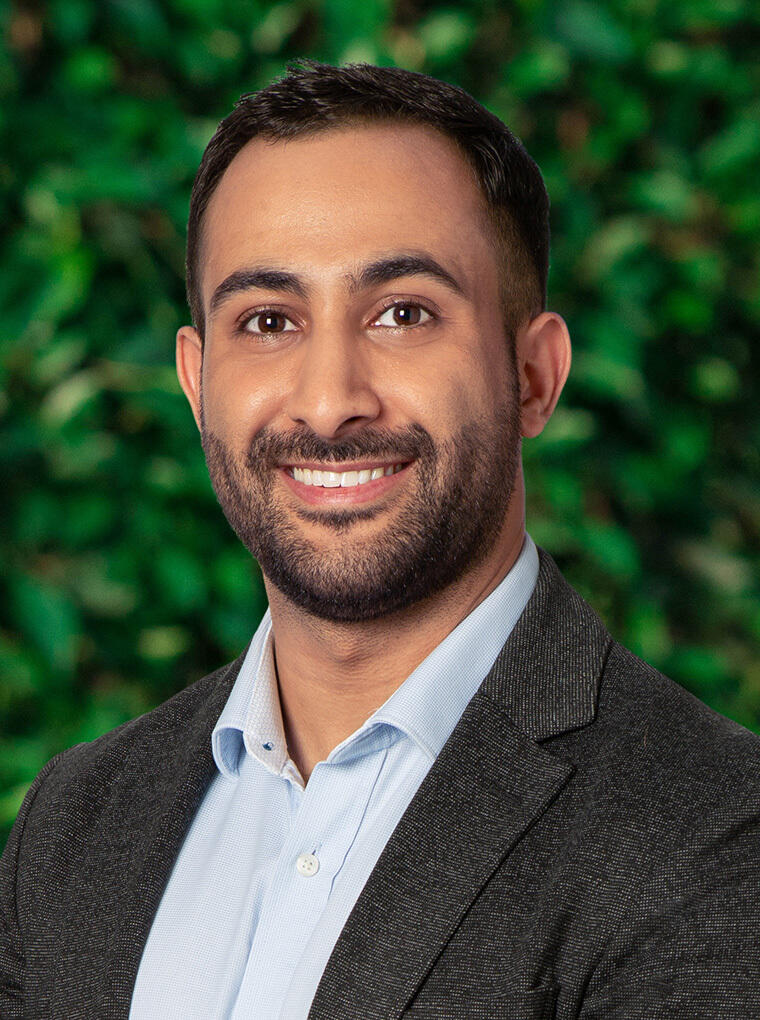 Aviv Mesh is a member of GHJ's Advisory Practice. He has over four years of financial services experience working with public and private companies across technology, consumer, decentralized finance and cryptocurrency, healthcare, media, industrial and resources sectors.
Prior to joining GHJ in 2022, Aviv worked at an investment banking firm. In this role he supported middle-market companies undergoing initial public offerings (IPOs), mergers and acquisitions (M&A), follow-on offerings and other public and private capital market transactions.
Aviv has been involved in the digital currency sector since 2016.
Aviv graduated from the University of Southern California where he received a Bachelor of Science degree in Neuroscience and a Minor in Consumer Behavior with distinction from the Marshall School of Business.
In his free time, Aviv enjoys working out, scuba diving and traveling.