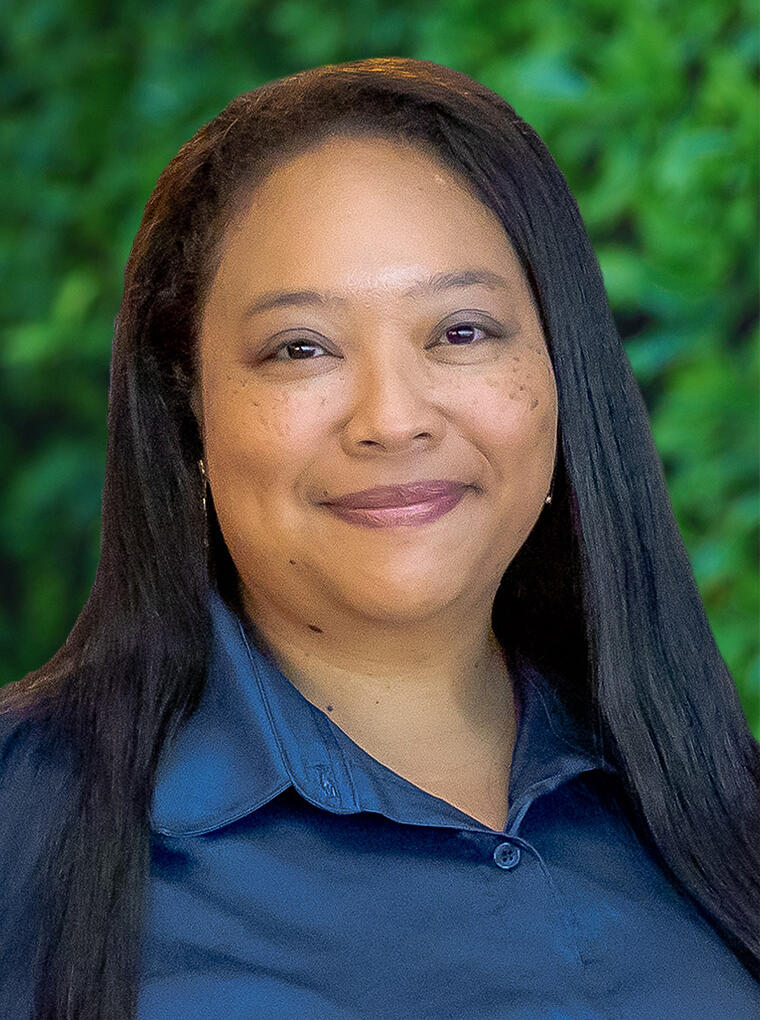 Kesha Rand-Bowden has more than 20 years of financial accounting and reporting experience. Currently she oversees the day-to-day operations of the GHJ Finance Department, including payroll, accounts payable and accounts receivable while working closely with the other department heads to ensure financial functions operate smoothly.
Prior to joining GHJ in 2018, Kesha was responsible for the financial reporting of a major Chicago-based restaurant and hospitality company specializing in providing food and beverage to major entertainment and sports venues.
Kesha currently serves as co-chair of the GHJ BIPOC Cohort where she leads staff in an open and honest dialogue to foster inclusion, opportunity and anti-racism within the GHJ community. She also assists in creating programming to support the cohort's mission.
Kesha graduated from Loyola University Chicago where she received a Bachelor of Business Administration degree with a concentration in Accounting.