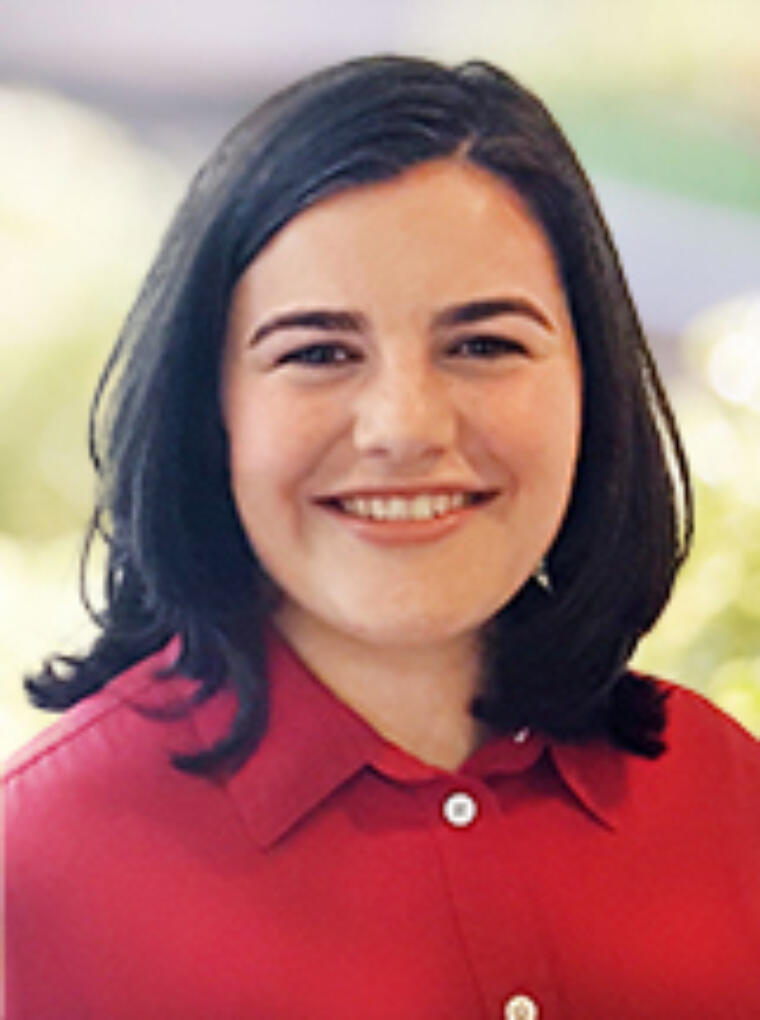 Danielle Levine has over two years of experience as an associate with GHJ's Forensics Services Practice. Danielle assists in providing forensic investigations and supports clients in issues that may threaten their business. Danielle has deep expertise in fraud risk assessments, financial reporting and litigation support.
Prior to joining GHJ in 2019, Danielle worked in the nonprofit sector.
Danielle graduated from Gonzaga University where she received a Bachelor of Business Administration degree in Accounting.