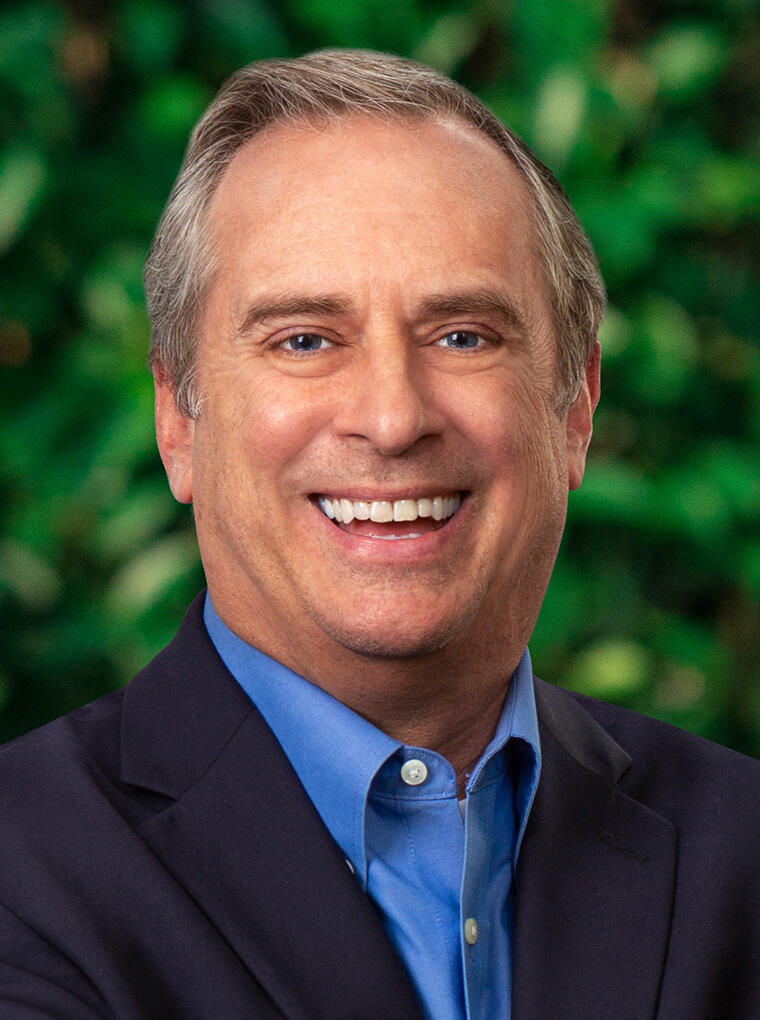 Family, friends and outside interests are critical to being happy and "successful" in the long term.
Describe the best thing about GHJ and why it matters to you.
One of the best things about GHJ is the people. They are highly intelligent, driven and well respected in the industry, but they are also well-grounded and recognize that work is only one aspect of a successful life. Family, friends and outside interests are critical to being happy and "successful" in the long term.
What issues in our community do you most care about, and how does it motivate you?
One of the biggest issues in Los Angeles today is homelessness. It is complex and includes mental health issues, substance abuse, veterans' affairs, child development, living wages and many other issues. I have spent quite a bit of time working with The Salvation Army. As an organization, they try to address these issues in a wholistic manner and help their clients accept help in a dignified and nonjudgmental way. From their childcare centers to their women's shelters to their substance abuse programs, they are making a difference in the lives of everyone they serve.
What is your proudest professional moment, and why?
One of my proudest professional moments came when I was a new manager and meeting with the Archdiocese of Los Angeles. We had done an internal controls project for them and the Cardinal asked a very pointed question about one of our recommendations. I stood up, confidently answered his question and addressed his concerns with factual information from our work including pros and cons of the recommendation and the consequences of implementing it or not implementing it. After he thanked me for my thoughtful response, I sat back and realized that not only did I know what I was talking about, I was able to convey the results of our work and our thought process in a clear and concise manner to one of the most powerful religious leaders in Los Angeles. Not bad for someone who had only been out of college for a few years.
Where do you see the profession heading, and what innovations can we anticipate?
I think the profession is going to continue to move towards analytical analysis and "continuous" auditing. With the advances in technology and the widespread acceptance of e-commerce, almost everything we do is in some database somewhere. Being able to analyze this information for unusual occurrences, looking for inconsistent information across systems and validating anomalies, we will be able to much more quickly and completely validate the financial information and internal controls.
If I weren't an accountant/consultant, I'd be a __________. Why?
Fireman: Firemen are always solving their clients' problems. You only call them when you need their help, and they always seem to be friendly. All characteristics that are consistent with my approach to accounting (although accounting is much less dangerous).
Douglas Halley, CPA, has over 30 years of public accounting experience, working with complex clients with an emphasis in the nonprofit and healthcare sectors. During his career, he has demonstrated excellence in financial management and analysis coupled with executive leadership and deep operational and financial expertise. Well versed in identifying clients' financial needs, problem solving and developing comprehensive solutions, Douglas is driven to provide world-class client service.
Prior to joining GHJ in 2021, Douglas was a partner at a Big Four firm for 18 years and was known for leading and motivating high-performing teams. Along with his in-depth technical accounting and business process knowledge, Douglas has substantial expertise in advising clients in a variety of areas including resource allocation, growth opportunities and transactions. While there, Douglas gained a reputation for effectively working with physician management practices, hospital systems, international charitable service groups and educational organizations.
Douglas is also a well-known industry speaker and has given lectures and trainings at UCLA's Anderson School of Management, California Society of CPA's, USC School of Public Health, the Conference of Consulting Actuaries and University of California, Santa Barbara on topics ranging from accounting updates and best practices to corporate governance best practices.
Passionate about giving back, Douglas served as Deloitte's West Region Pro Bono Champion and evaluated and approved advisory pro bono projects valued between $3 and $10 million annually throughout the U.S. He also sponsored community service projects and skills-based volunteering for clients and other nonprofits throughout the West Coast, including holiday meals for transitional facilities, veterans' services and food assistance. He was also previously the Audit Committee Chair for Crestview Preparatory School.
Douglas graduated from the University of California, Santa Barbara with a Bachelor of Arts in Business Economics (emphasis in Accounting). He is also a Certified Public Accountant and a member of the California Society of Certified Public Accountants.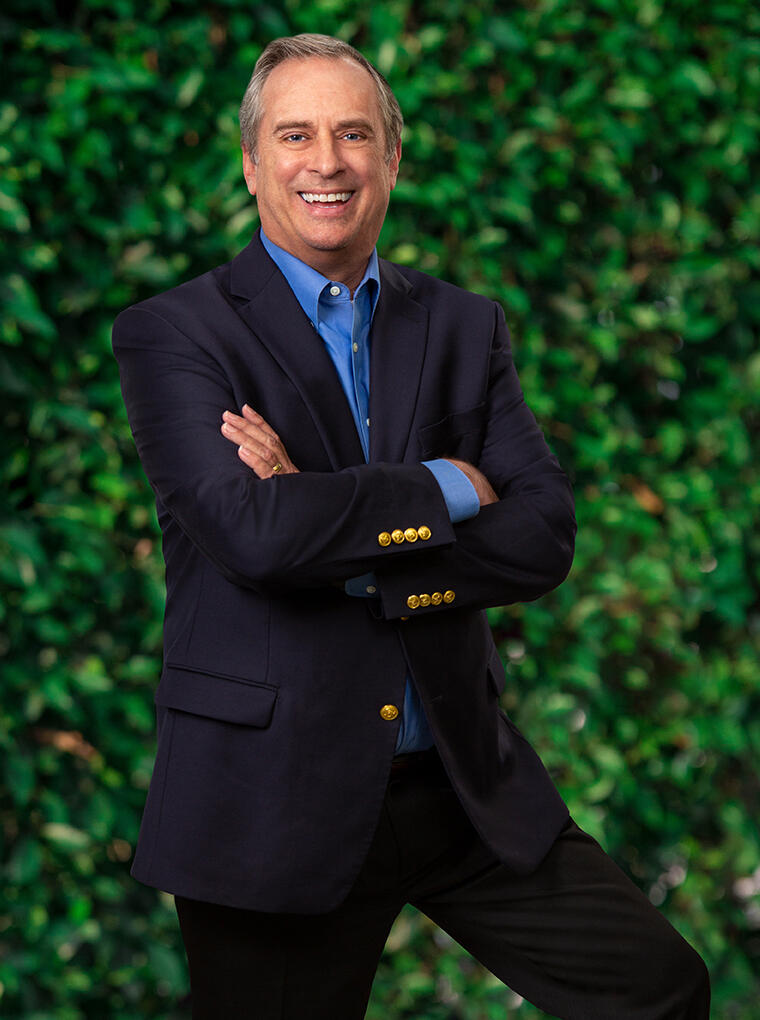 Fun Facts
Favorite place in the world:
Jakarta, Indonesia
Favorite music/band/singer:
Lady Gaga
Favorite movie or book of all time:
The Accountant
One word that best describes me:
Animated
When I'm not working, you'll catch me doing this:
Surfing, fishing, gardening or just hanging out at the beach