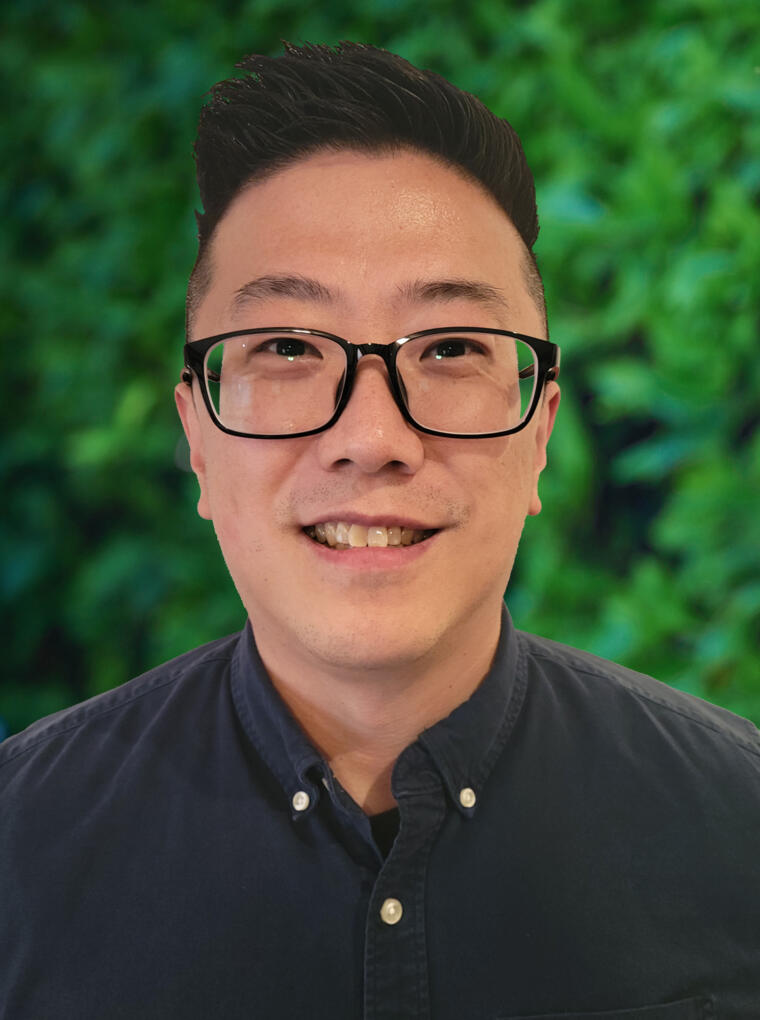 In a sea of similarity, I felt that GHJ was different. The firm puts forth that constant effort to treat people as individuals.
James Kang, CPTD, has more than 15 years of facilitation, instructional design, leadership development, coaching and learning sciences. He has developed long-term, scalable learning and development strategies. James is passionate about talent development within organizations.
Prior to joining GHJ in 2020, James worked at CJ America, a global food manufacturing company, in the learning and organizational development department. He oversaw training for multiple affiliates across North and South America. Previously, he worked at Sungkyunkwan University as an assistant professor. He gave instruction for its eMBA program, which is the highest ranked MBA program in Asia.
Aside from his work, James is the co-founder of the Racial Literacy Roundtables, which fosters open dialogue about race, language difference and sexual orientation as it pertains to future leaders in education. He is also the Vice President's Grant for Diversity and Community Initiatives. James has been published in the Western Courier and GHJ's #BeMore blog.
James is passionate about contributing to the personal and professional development of GHJ's employee's. He advocates having a growth mindset and is inspired through curiosity of the world around him.
James graduated from Western Illinois University where he received a Bachelor of Journalism before going to Teachers College at Columbia University in New York, New York for his Master in English Education.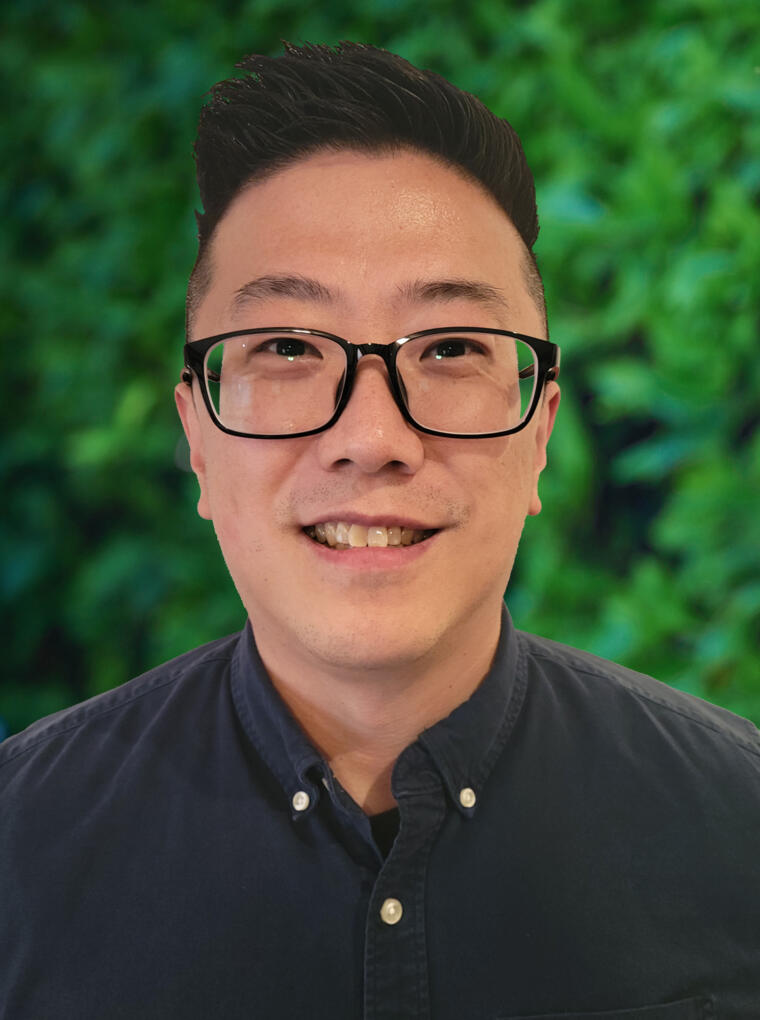 Fun Facts
What's your role in the firm, and how do you make a difference?
I am in charge of the learning and development strategy for the firm. I develop content and facilitate firm-wide initiatives such as the #BeMore Leadership Program. I support departments with trainings and liaise with our learning and development leads. I help our people maintain their professional certifications, too. But overall, I support the growth and development of our people.
Describe the best thing about GHJ and why it matters to you.
Leadership at GHJ is always thinking about ways to #BeMore. I respect that the firm constantly strives to improve our culture and processes.
What makes you get up in the morning, and how does it impact your work style?
I wake up in the morning curious with the possibilities the day may bring. Being a teacher for over 15 years, I get excited about watching people grow and being a part of that experience.
If you could go back in time, what would you do differently and why?
One winter, I was eating alone in a restaurant in Korea and saw an elderly woman wearing a bunny hat going from table to table trying to sell some gum. She took a moment to sit down and rest at the booth across from my table. I invited her to eat with me. She thanked me, came over and sat across from me, and we ate together in silence. If I could go back in time, I would ask her questions. I believe in the importance of listening to people's stories.
What/who influenced you to join the firm, and how?
In a sea of similarity, I felt that GHJ was different. The firm puts forth that constant effort to treat people as individuals. Yvonne is a great example of that because she puts great care into building teams.
Favorite place in the world:
Italy or South Korea
Favorite music/band/singer:
I like pop music throughout history
Favorite movie or book of all time:
Ralph Ellison's Invisible Man
One word that best describes me:
Curious
When I'm not working, you'll catch me doing this:
I love walking my dog at college campuses like USC and UCLA