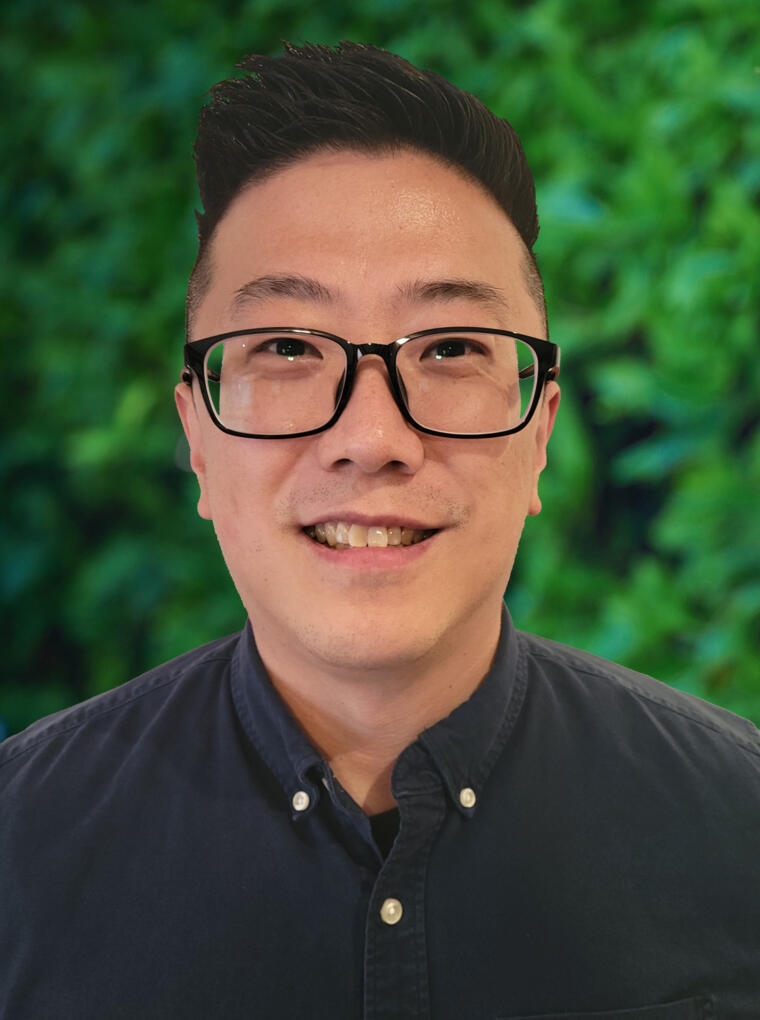 James Kang, CPTD, has more than 15 years of facilitation, instructional design, leadership development, coaching and learning sciences. He has developed long-term, scalable learning and development strategies. James is passionate about talent development within organizations.
Prior to joining GHJ in 2020, James worked at CJ America, a global food manufacturing company, in the learning and organizational development department. He oversaw training for multiple affiliates across North and South America. Previously, he worked at Sungkyunkwan University as an assistant professor. He gave instruction for its eMBA program, which is the highest ranked MBA program in Asia.
Additionally, James was the co-founder of the Racial Literacy Roundtables, which fosters open dialogue about race, language difference and sexual orientation as it pertains the future leaders in education.
James graduated from Western Illinois University where he received a Bachelor of Journalism before going to Teachers College at Columbia University in New York, New York for his Master in English Education.