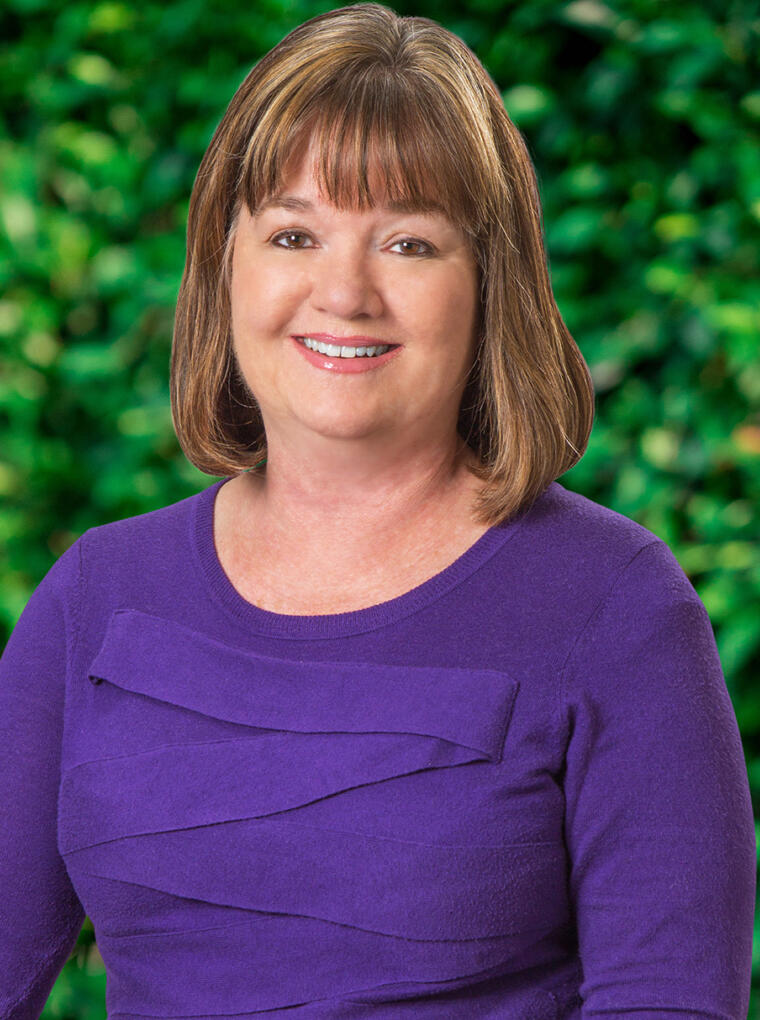 Building client relationships with positive outcomes makes you feel good when you go home for the day.
What's your role in the firm, and how do you make a difference?
As a principal, I work closely with small business owners and high net worth families. I provide direct personal service which allows clients to know they are being taken care of. In my role I also provide mentoring and one on one training with younger staff.
Who is/was the biggest influence in your business life and how did s/he shape who you've become?
David Green has been my biggest influence in shaping how I provide client service. David has always had a close personal relationship with his clients and I also provide clients professional service with a personal touch. I have worked with many clients for over 10 years and have built trusted relationships with them.
Describe the best thing about GHJ and why it matters to you.
The firm gives you the tools and the push to move forward to increase your ability to service clients. Building client relationships with positive outcomes makes you feel good when you go home for the day. My colleagues here at the firm also make for a good working environment and I have formed many lifelong friendships over the years.
What makes you get up in the morning, and how does it impact your work style?
I enjoy the challenges and diversity of work out clients require. No two days are the same. There is always something new.
What is your proudest professional moment, and why?
My proudest professional moments are when I really feel I am helping people. Several times I have worked with families that are trying to navigate the transition of assuming the financial stewardship responsibilities for an ageing parent or even having to settle a parent's or spouse's estate. Because the family is caught up in the emotional aspect in addition to the financial needs I can help guide them and ease some of the unknown for them.
Karen Brown, CPA, has over 40 years of experience in public accounting. Having joined GHJ in 1980, Karen has extensive expertise working with small business, high-net-worth families and individuals in the areas of business management, accounting, tax compliance and estate planning. She also has experience working with professional service corporations and small business owners. Karen provides clients with income tax compliance and consulting services along with assisting them with payroll taxes and local business taxes.
Karen enjoys being a teacher and informal mentor to many of the younger staff at GHJ. She also provides bookkeeping and business operational advice to client's bookkeepers and office managers.
Through her experience at GHJ, Karen has often witnessed that her client's adult child can find it a challenge to assume responsibility for their parents financial affairs. Karen believes that by assisting them in sorting out the steps that need to be taken and providing them advice, she can help her clients' families during what can be difficult times.
Additionally, Karen has experience representing clients before the Internal Revenue Service, Franchise Tax Board and other taxing agencies. Karen is also an Investment Advisor Representative with GHJ Investment Advisors.
Karen obtained her bachelor's degree in Accounting from California State University, Northridge. She is a member of the American Institute of Certified Public Accountants.
Karen enjoys spending time with her family, traveling and being a member of a hand-bell choir.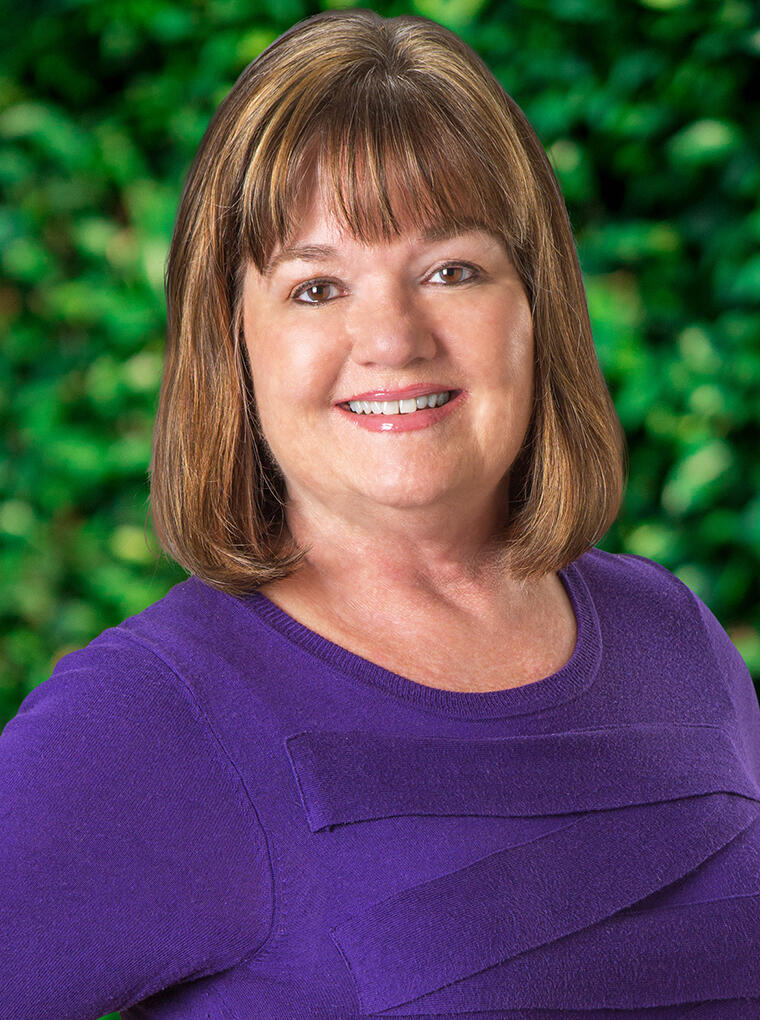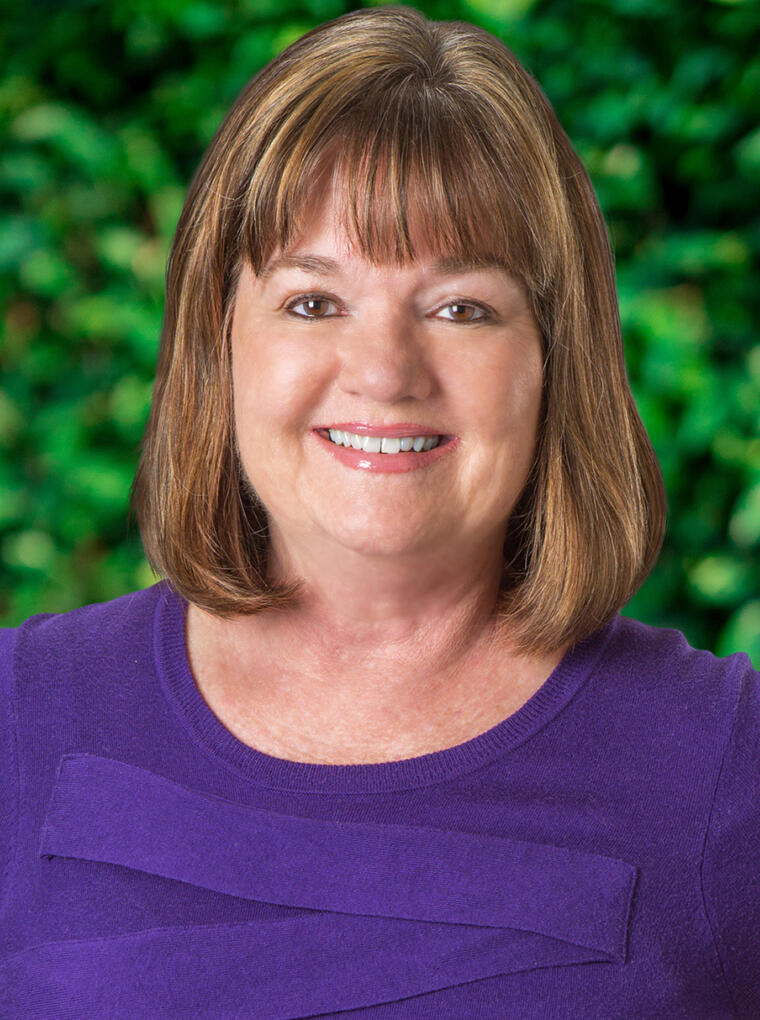 Fun Facts
Favorite place in the world:
Along the coast watching the waves
Favorite music/band/singer:
Adele
Favorite movie or book of all time:
When Harry Met Sally
One word that best describes me:
As boring as it sounds – Steadfast!
When I'm not working, you'll catch me doing this:
Something musical, reading or watching a favorite show