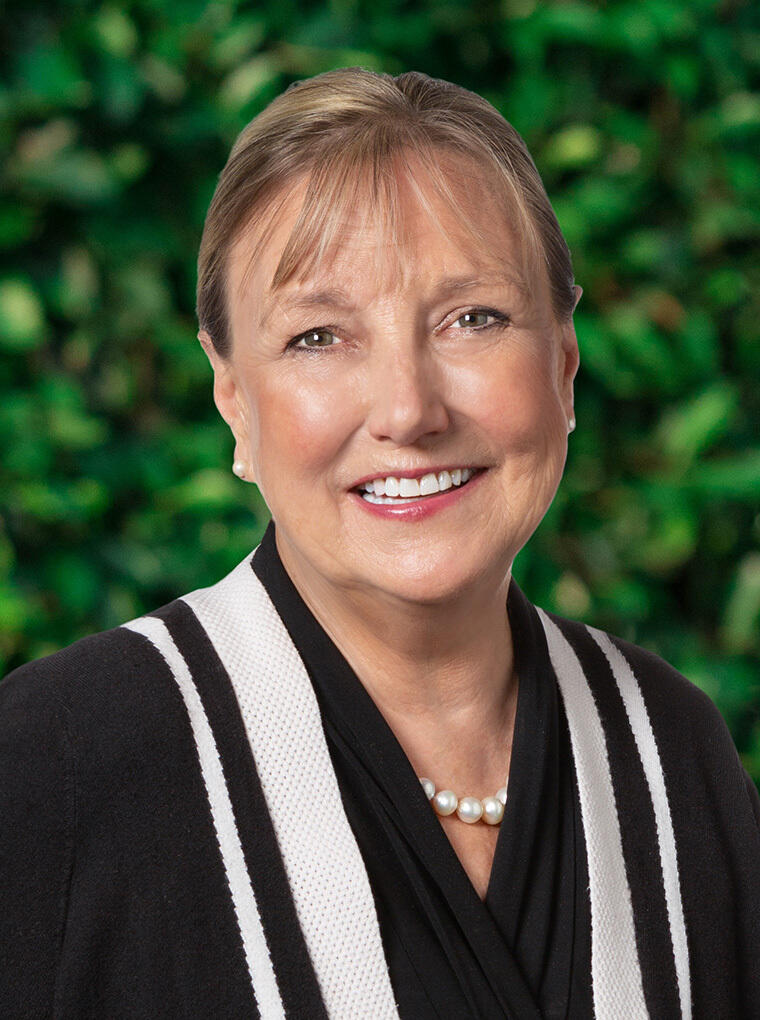 Be yourself; everyone else is already taken.
What's your role in the firm, and how do you make a difference?
As a partner at GHJ, my role is to help build the Northern California office. We have a great foundation of employees and clients here in San Jose, and we look forward to creating an even better firm together serving all of California and beyond.
Who is/was the biggest influence in your business life and how did s/he shape who you've become?
The managing partner at the national firm I started with out of college. He instilled the concept of teamwork and the importance of client relationships and to never let fear or uncertainly get in the way of your dreams and goals.
What makes you get up in the morning, and how does it impact your work style?
Dedication to my amazing family, my "work family," my friends and my clients. Life is short, and I want to make a positive impact on those who surround me and make my life whole.
What is your favorite quote that best describes your professional philosophy?
I have always loved this quote: "Be yourself; everyone else is already taken." Over the years I realize how important this is in all relationships. Everyone has something unique to bring to the table: listen carefully and be open minded.
If I were not an accountant/consultant, I'd be a__________ Why?
Wildlife biologist. I believe it is very important for humankind to understand the impact we have on wildlife and how we can each make a difference.
Laurie Orlando, CPA, has over 40 years of public accounting experience providing tax services to clients, especially high-net-worth individuals and those involved in health and wellness, technology, nonprofit, manufacturing and distribution and real estate. She also has deep expertise in trust and estate planning and related tax preparation and has worked extensively with SAS companies, high-tech design and innovation companies, the construction industries, professional service firms, digital service companies and specialty retailers.
Prior to joining GHJ in 2022, Laurie owned and operated San Jose-based Orlando, Mitts, Moore and Company before it merged into GHJ. There she developed her passion for making a positive difference in her clients' lives and ability to help them work through difficult decisions.
Laurie graduated from the University of California, Santa Barbara where she received a Bachelor of Science degree before earning her Master of Business Administration in Accounting/Taxation from the University of New Mexico Anderson School of Management.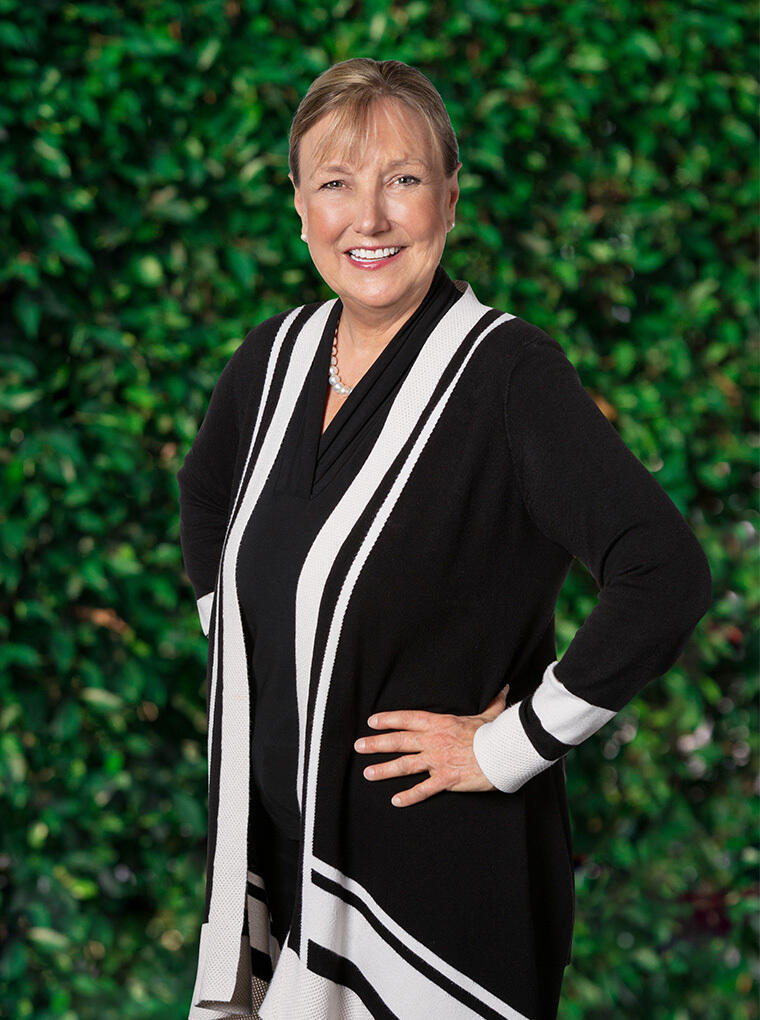 Fun Facts
Favorite place in the world:
Santa Barbara, CA
Favorite music/band/singer:
The Beatles, of course!
Favorite movie or book of all time:
I love Dan Brown novels that mix history, treasure hunts, travel and adventure…all my favorites!
One word that best describes me:
Adventurous
When I'm not working, you'll catch me doing this:
Hiking, traveling, exploring