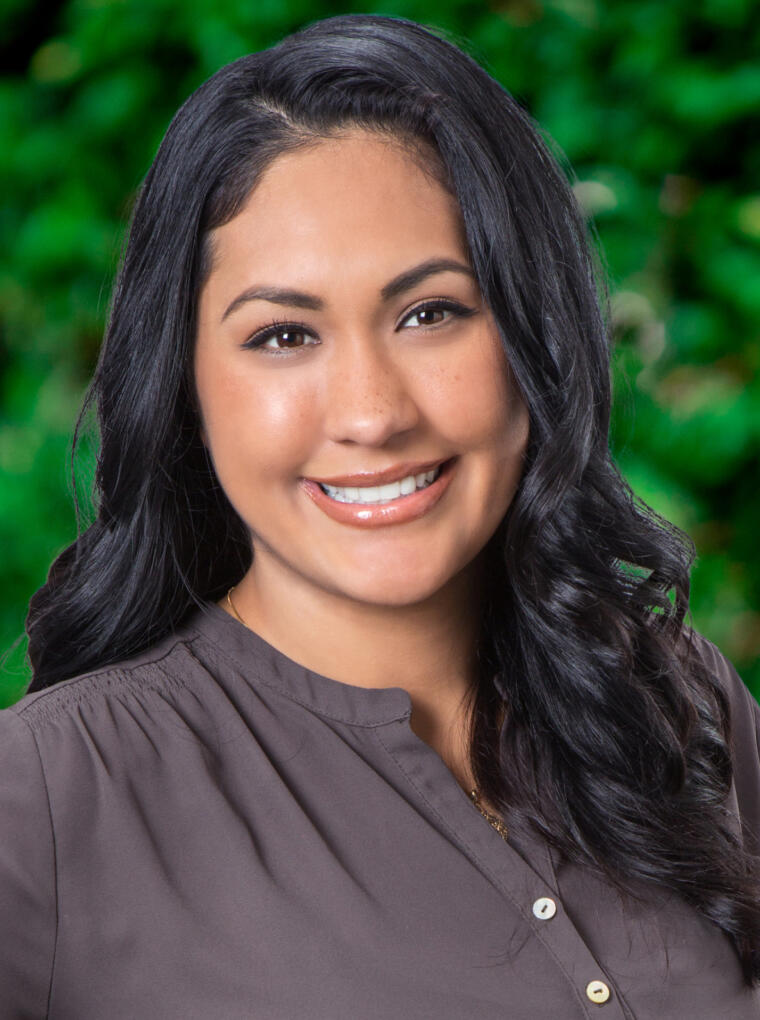 I was drawn to the organization's culture. I have been here over a decade now and am thrilled to be part of the team.
What is your favorite part of working at GHJ?
The amazing culture, the friendly people and the Firms focus on the nonprofit community.
What do you enjoy most about working with clients? How do you help clients #BeMore?
The array of nonprofit clients that GHJ has are each unique with amazing missions. I enjoy being a resource for them so that they can meet their missions and continue to provide their program services.
How does GHJ help you #BeMore?
GHJ implantation of working from home has greatly helped with balancing my work and life responsibilities. I am able to be there for my two sons while still meeting my job expectations.
What issues in our community do you most care about, and how does it motivate you?
I serve on the Board of Executive Service Corp Southern California. ESC provides high-quality, affordable coaching and consulting services throughout Southern California. Nonprofits are usually strapped for funds, and it is hard for them to invest in their management team. ESC is able to provide much needed coaching at a very reasonable rate.
What/who influenced you to join the firm, and how?
I attended an event that GHJ hosted for students at Cal State University Northridge and met several individuals from the Firm. I was drawn to the organization's culture. I have been here over a decade now and am thrilled to be part of the team.
What is your proudest professional moment, and why?
My recent promotion to Managing Director of Nonprofit Tax Services has been my proudest moment. GHJ has allowed me to grow in my professional career and follow my passion in the nonprofit community. The Firm provided me with the guidance and support that has led me to where I am at today.
What is your favorite quote that best describes your professional philosophy?
"Each day I come in with a positive attitude, trying to get better."
If I weren't an accountant/consultant, I'd be a __________________. Why?
Elementary Teacher. I always enjoyed teaching others ever since I was a child. I was drawn to the structured setting and the environment.
Lizbeth Nevarez, CPA, has more than 15 years of public accounting experience providing tax and consulting services and is GHJ's Nonprofit Tax Practice Leader. She is also Secretary for GHJ Foundation, GHJ's vehicle for purposeful and proactive giving to the community. Additionally, Lizbeth co-leads GHJ's Women's Empowerment Cohort, which is part of GHJ's DEI initiative.
Lizbeth is a frequent guest speaker on nonprofit tax issues. She has completed the Riordan Leadership Institute's Board service program through the Los Angeles Junior Chamber of Commerce. The program's mission is to develop and cultivate business professionals for lifelong service in the nonprofit community. She has also taught courses on Form 900 basics and private foundations through CalCPA.
Lizbeth currently serves on the Board of Executive Service Corps (ESC), a leading nonprofit provider of high-impact, affordable management development services to other nonprofits in Southern California. She also serves on the Board of the Mexican American Opportunity Foundation, which supports the socio-economic betterment of the greater Latino community of California while preserving the pride, values and heritage of Mexican-American culture.
In 2019-2021, Lizbeth was recognized as "Most Influential Minority CPA" by the Los Angeles Business Journal for her contributions to the community and accounting industry. She was also a finalist for the Los Angeles Business Journal's 2021 Women's Leadership Awards for "Community Impact Advocate."
Lizbeth joined GHJ in 2008, after graduating California State University, Northridge where she received a Bachelor of Science degree in Accounting.
Lizbeth is a mother to two young boys and enjoys spending time with family and going on family trips in her free time.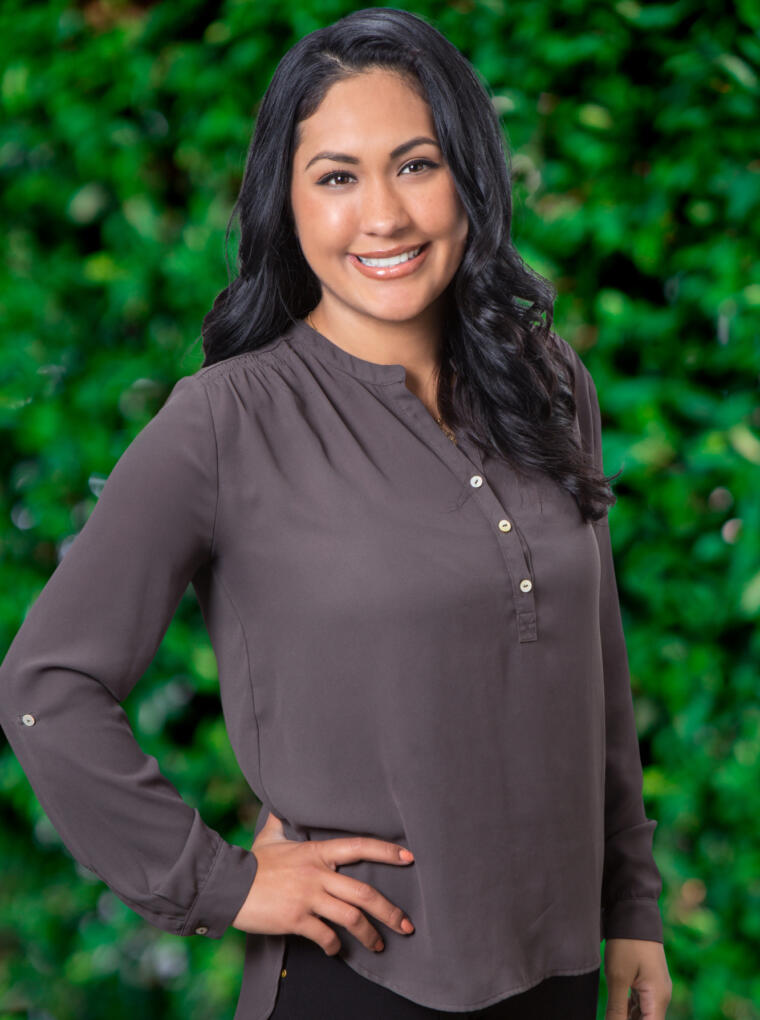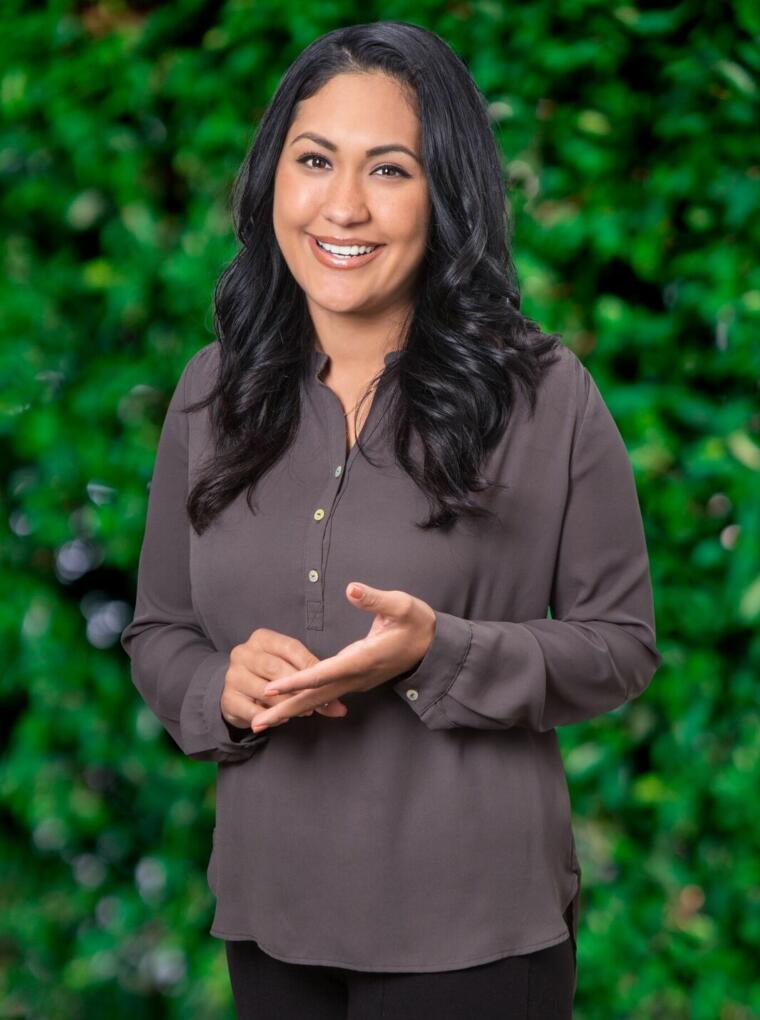 Fun Facts
Favorite place in the world:
Puerto Escondido, Mexico
Favorite music/band/singer: Favorite
Adele
One word that best describes me:
Patient
When I'm not working, you'll catch me doing this:
Spending time with my two sons.