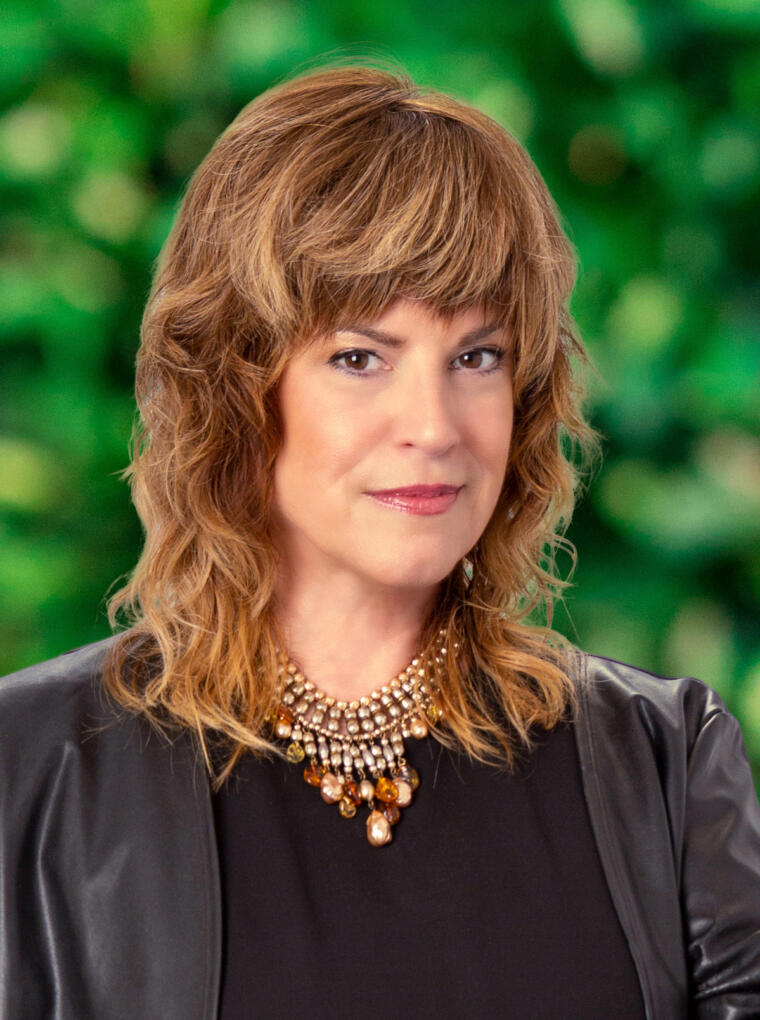 Do, or do not. There is no try.
What's your role in the firm, and how do you make a difference?
Having leadership responsibility for the firm's strategy, marketing and business development gives me the opportunity to connect with every person at GHJ. My passion for developing ideas and people allows me to flourish here in one role, under one roof.
Who is/was the biggest influence in your business life and how did s/he shape who you've become?
My partner at Deloitte, David Thompson, demonstrated the servant leadership of a great mentor. He walked the walk of a valued professional, and never hesitated to make precious time to guide others. As a result, his team followed him anywhere.
Describe the best thing about GHJ and why it matters to you.
The best thing about GHJ is the value placed on respect of others. There is a culture of integrity and kindness that is unusual for such a high performing firm.
What makes you get up in the morning, and how does it impact your work style?
Giving back to the community is my #1 priority. At GHJ I get to mix work with passion: we serve our clients and the community in everything we do. All our decisions are weighed against the backdrop of doing well by doing good.
What issues in our community do you care most about, and how does that motivate you?
My personal community passion is to help create housing and job opportunities for adults with disabilities. My son is an adult with autism, so getting to find ways that he and his peers can thrive and enjoy productive lives motivates me every day.
What/who influenced you to join the firm, and how?
Leon Janks as Managing Partner won me over when we first met, with his exuberance, his focus on positivity and his influence on the firm culture by putting people first. I had never met a more passionate leader of a firm or business in my career, and knew GHJ was the place for me.
What is your favorite quote that best describes your professional philosophy?
"My life is my message." -Gandhi
If I weren't an accountant/consultant, I'd be a __________________. Why?
Professional drummer and lead singer. In a parallel universe, I'm on tour right now with my rock band.
Mari-Anne Kehler has held leadership positions at top organizations for over 30 years and is currently a Partner with the role of Chief Strategy Officer at GHJ. She is also Strategist for GHJ Foundation, GHJ's vehicle for purposeful and proactive giving to the community.
She is a parent to Liam (24), alongside her spouse, Eddie. Liam has lived in his own home, with 24/7 supported living services, since age 20. His fierce independence and passion for self-advocacy is the driving spirit for his parent's activist work to advance the rights and opportunities for all disabled individuals.
Mari-Anne has been active in the community in the areas of disability activism, awareness and in mentoring families and professionals for over two decades. Her particular specialty is creating successful transition strategies to optimize the disability journey into adulthood. As a lifelong hearing-impaired individual, she has some insight into the challenges of overcoming life's barriers to entry.
Mari-Anne is currently Vice President of the Autism Society of Los Angeles, and is the organization's Conference Director, overseeing annual events to benefit the disability community. On behalf of the Aurelia Foundation's Creative Steps adult program, she founded and curated the Beyond the Label Boutique, a vocational retail shop in downtown Torrance, CA. The boutique provides job training for self-advocates and 100 percent of the proceeds go back to support the nonprofit.
She is past Chairman of the Community Advisory Council of the Southwest Special Education Local Planning Area (SW SELPA). Mari-Anne has served on numerous boards such as The Miracle Project, The Center for Learning Unlimited, and past President of the Los Angeles Board of Autism Speaks. Mari-Anne served as an Advisory Board member of Golden Heart Ranch, and on its behalf launched the FRED Conference as Director to advance opportunities for adults with autism and other disabilities: jobs, housing and living with purpose.
Mari-Anne is the co-author of the Amazon bestselling book, Putting the Profit in Nonprofit, which provides insights to assist nonprofits to increase their revenues and maximize their outcomes.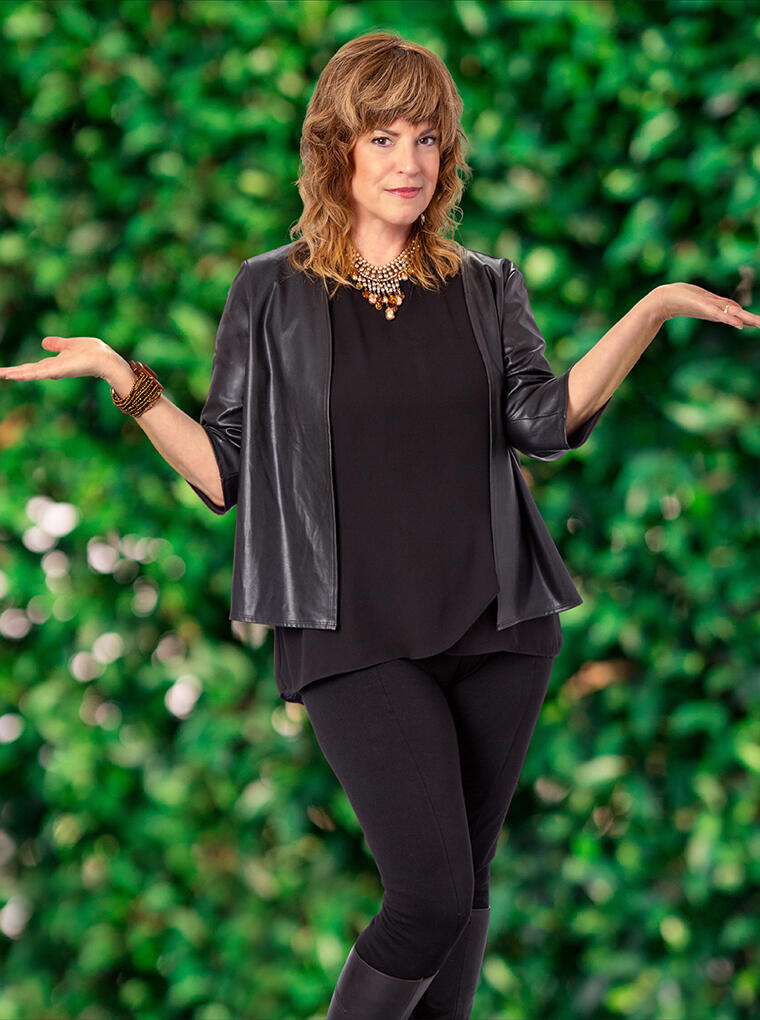 Fun Facts
Favorite place in the world:
New York City
Favorite music/band/singer:
Bob Dylan, Springsteen, Chrissie Hynde
Favorite movie or book of all time:
The Big Lebowski, The Godfather, The Mission
One word that best describes me:
Innovator
When I'm not working, you'll catch me doing this:
Working with one of my favorite nonprofit organizations.