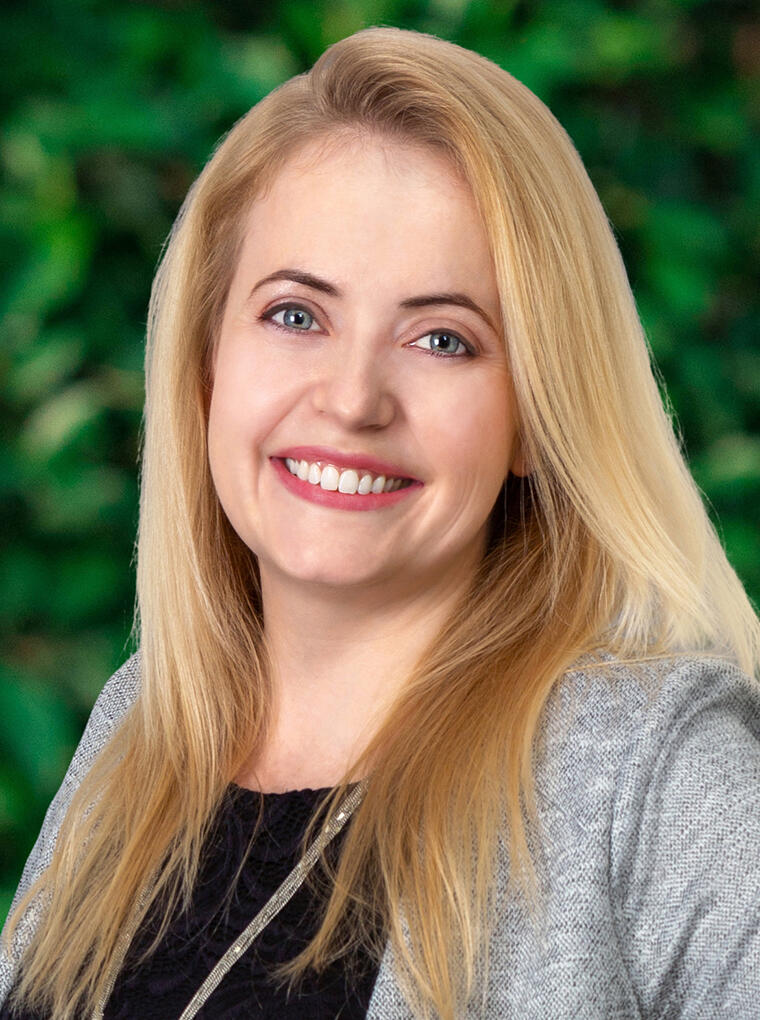 Nicole Williams, CPA, has 10 years of public accounting experience providing business, individual and accounting consulting services to clients. She assists clients by providing federal and state income tax compliance and accounting consulting (including financial statement clean-up, review of accounting procedures, streamlining internal accounting processes and evaluation of internal accounting staff and their accounting duties).
Prior to joining GHJ in 2021, Nicole worked for a mid-sized accounting firm on the East Coast. Along with providing tax compliance and advisory services, Nicole helped clients with payroll tax issues, quarterly tax planning for both individual and corporate clients (including the preparation of cash flow schedules for planning purposes) and business financials and processes (to reduce client's tax liabilities).
Nicole is also passionate about software, technology and integrations to improve process workflows and streamline accounting procedures. She is certified in Excel and is also a Smartsheet Product Certified User.
Nicole graduated from Columbus State University where she received a Bachelor of Business Administration degree in Accounting. She received her Master's Degree in Accounting from Georgia Southern University.