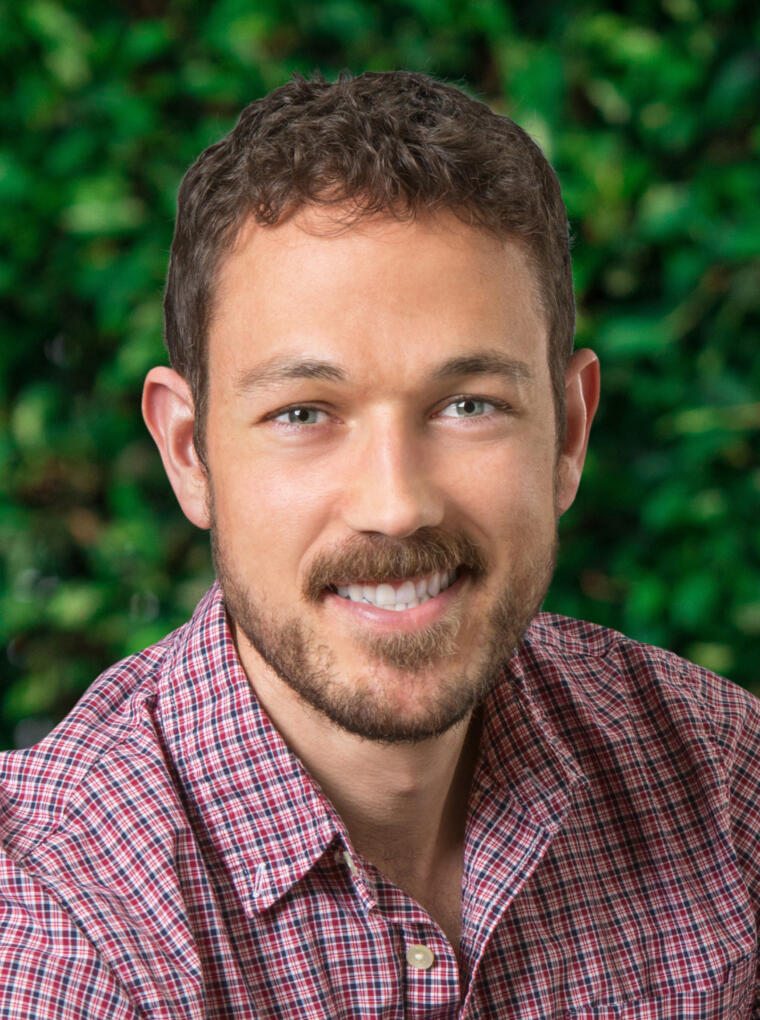 Shant Bedrosian, CPA, MST, has over 10 years of public accounting experience in taxation, with a primary focus on real estate, high-net-worth individuals, flow-through entities and consolidated corporations. Shant is also a leader in GHJ's Waste and Recycling Practice, where his passion lies.
Shant is a member of the Resource Recovery Coalition of California, previously known as the California Refuse Recycling Council, and is a participant in its Next-Generation Management and Leadership Program, Class of 2020. Shant has used his vast tax and industry-specific experience to help waste and recycling clients navigate through the ever-changing political landscape and regulatory requirements specific to this industry, including the most recent SB-1383. His team also assists in rate reviews, rate proposals and acquisitions.
Shant graduated with a Bachelor in Business Economics with an emphasis in Accounting from the University of California, Santa Barbara. Shant also completed his master's in Taxation at the California State University, Northridge. He is a member of the California Society of CPAs and the American Institute of Certified Public Accountants.
Shant resides in Santa Clarita with his wife. His personal interests include gardening and investing, and he is an avid sports fan.