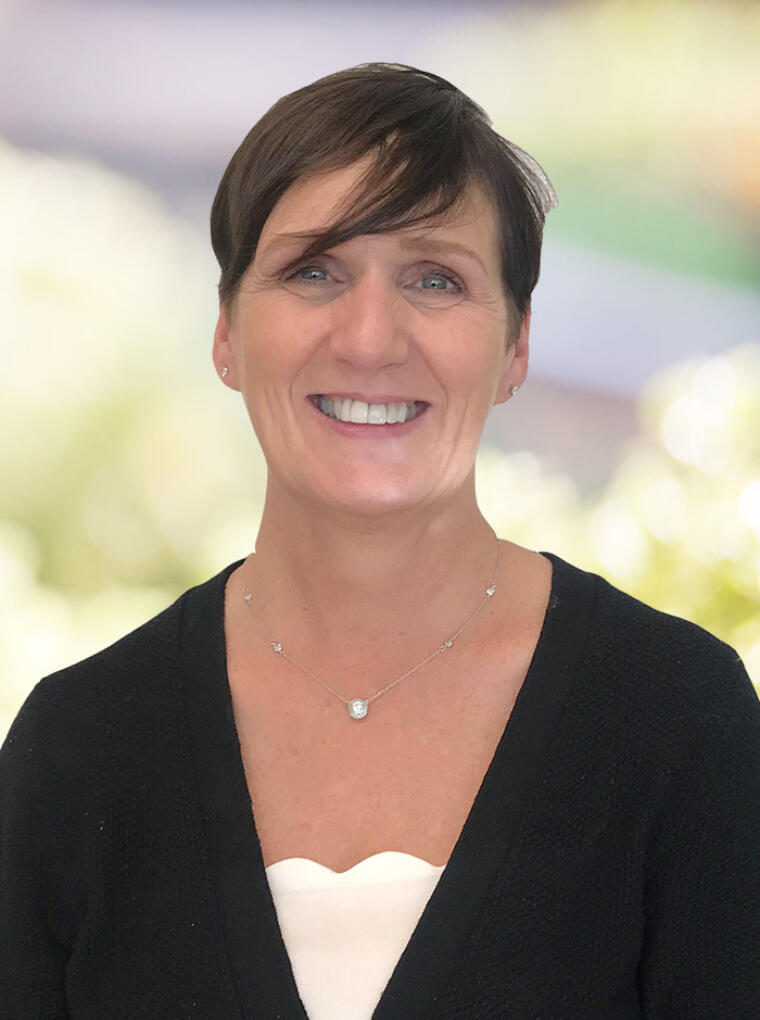 "If your actions inspire others to dream more, learn more, do more and become more, you are a leader." - John Quincy Adams
What is your favorite part of working at GHJ?
I enjoy working with our people and watching them grow personally and professionally.
How does GHJ help you #BeMore?
I de-stress by running and exercising daily. GHJ enables me the flexibility to give time to my work and family which helps me maintain balance in my life.
What's your role in the firm, and how do you make a difference?
My role as Chief People office is a team builder, strategist, culture creator and data analyst. My focus is in retaining and hiring the best people.
Who is/was the biggest influence in your business life and how did s/he shape who you've become?
A former colleague always challenged me to do more, work harder, dream big and achieve my goals.
Describe the best thing about GHJ and why it matters to you.
I really enjoy the culture of collaboration here at GHJ. Since joining the firm the amount of teamwork has enabled me to achieve things at a greater pace than I imagined.
What makes you get up in the morning, and how does it impact your work style?
My passion for life. I am passionate about everything I do, and I want to get the most out of every day. When you love what you do and the people you are with, it makes getting out of bed easier.
What issues in our community do you most care about, and how does it motivate you?
Homelessness. I feel fortunate to have found a firm that enables us to take time out of our workday to volunteer and give back to our community. My goal for 2019 is to spend more time volunteering with my family.
If you could go back in time, what would you do differently and why?
I would not do anything differently because every experience has been a continuous learning experience. If I had to pass on any wisdom, it would be to always treat people with respect at whatever level in the organization. Strength in a firm comes from being one team.
What/who influenced you to join the firm, and how?
Tom Barry, the #BeMore culture, the people and the opportunity to be part of a Firm that promotes the importance of being more for yourself.
What is your proudest professional moment, and why?
Being selected to receive the "Top Talent Award" for Europe. Out of the 13 people chosen for the award worldwide, only two women in leadership positions were selected, and I was one of them.
What is your favorite quote that best describes your professional philosophy?
"If your actions inspire others to dream more, learn more, do more and become more, you are a leader." - John Quincy Adams
Where do you see the profession heading, and what innovations can we anticipate?
We can anticipate technology evolving exponentially. In terms of human resources, technology is a way we can invest in future success because it allows me to focus on our people.
If I weren't an accountant/consultant, I'd be a __________________. Why?
Photographer. Photography changes the way you see things and pay attention to detail. Everything looks different when you look at things through a different lens, whether it be light, shapes, a tree, a flower or people. With photography you can see the beauty around you, live in the present and record history all at once.
Yvonne Burke has more than 30 years of experience leading human resource functions across various industries. Yvonne is people and organization focused with a proven leadership record in high-growth, market-leading companies. She has developed long-term organizational growth strategies with executive leadership and is passionate about coaching individuals across all levels of her organizations to succeed.
Prior to joining GHJ in 2018, Yvonne held HR leadership roles in manufacturing, consumer electronics, environmental and sustainability sectors. In her previous roles, she was responsible for integrating businesses through M&A, creating value to her organization by engaging, developing and retaining critical people with capability to grow businesses. Yvonne has experience in international HR from her time in Europe where she supported the executive leadership teams for Europe, Middle East and Africa and Shared Services for Asia. She has a deep understanding of the global business environment, and her experiences have given her the opportunity to manage HR teams across three continents.
She earned her Master of Business Administration degree with a Human Resources Concentration from the University of Essex, England.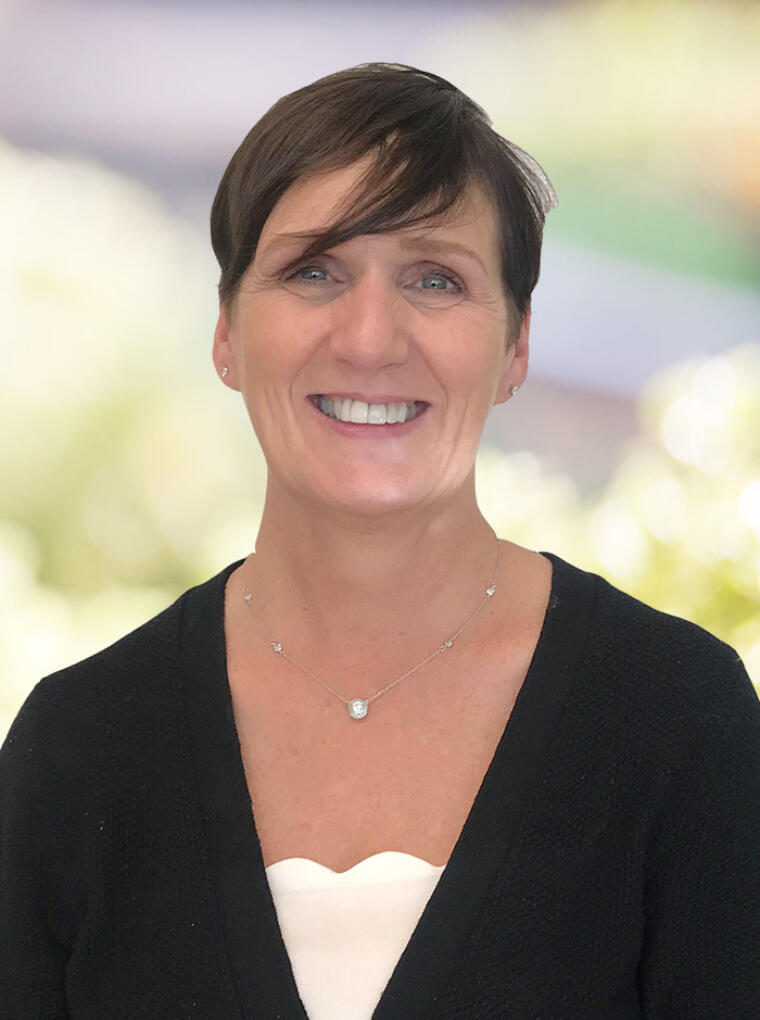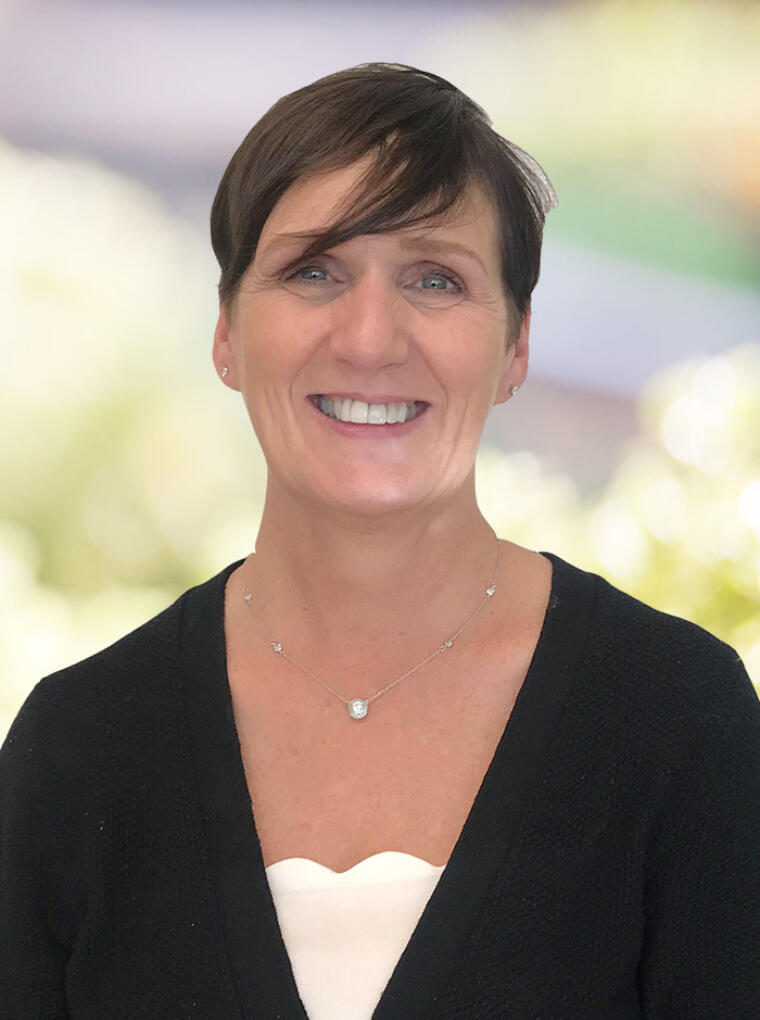 Fun Facts
Favorite place in the world:
Florence, Italy
Favorite music/band/singer:
Conor Oberst
Favorite movie or book of all time:
The Notebook
One word that best describes me:
Optimistic. I believe a positive, upbeat approach is infectious.
When I'm not working, you'll catch me doing this:
Listening to live music, spending time with family and friends, at the gym and riding my bike to the beach.