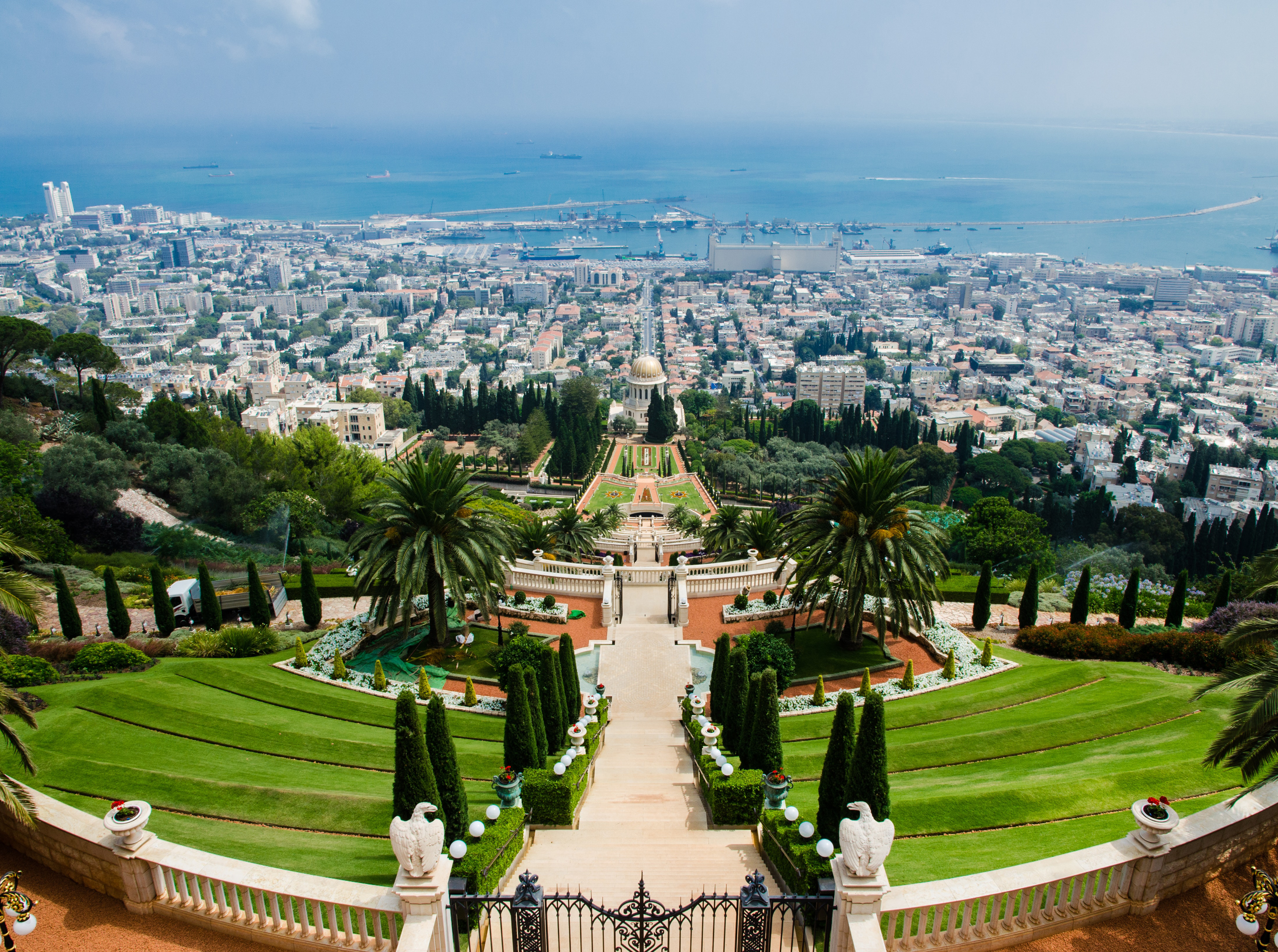 As someone who was born and raised in Israel and now involved with the motion picture and television industry, I have come across Lana Melman and her efforts to combat the cultural boycott campaign against Israel and the negative social media attacks on artists who are involved with projects or performances there.
I had the pleasure of meeting with Lana, who is a Hollywood liaison connecting Israel to the international creative community and the CEO of Liberate Art.
Through her speaking engagements, commentary and one-on-one conversations with people both inside and outside of the entertainment field, Lana reaches a diverse audience and engages in open discussion about the cultural boycott campaign and the danger it poses to freedom of artistic expression and cultural exchange.
Lana is a 25-year veteran of the entertainment industry and previously served in business and creative capacities at CBS, Warner Brothers and Paramount. This experience has given her an extensive understanding of the entertainment business, and she continues to have deep connectivity in the industry.
In our discussion, Lana emphasized that despite the pressures, "only very few artists cancel" their performances as a result of pressure by Boycott, Divestment and Sanctions (BDS). Lana also emphasized that BDS is a form of censorship and that artists must "have the right to create and freedom to share" their art. Ultimately, her advice to artists under pressure not to perform in Israel is to "go to Israel and see it for themselves" and that "their reputation and careers will not be negatively impacted" if they go.
To get more information about Liberate Art, please visit www.lanamelman.com