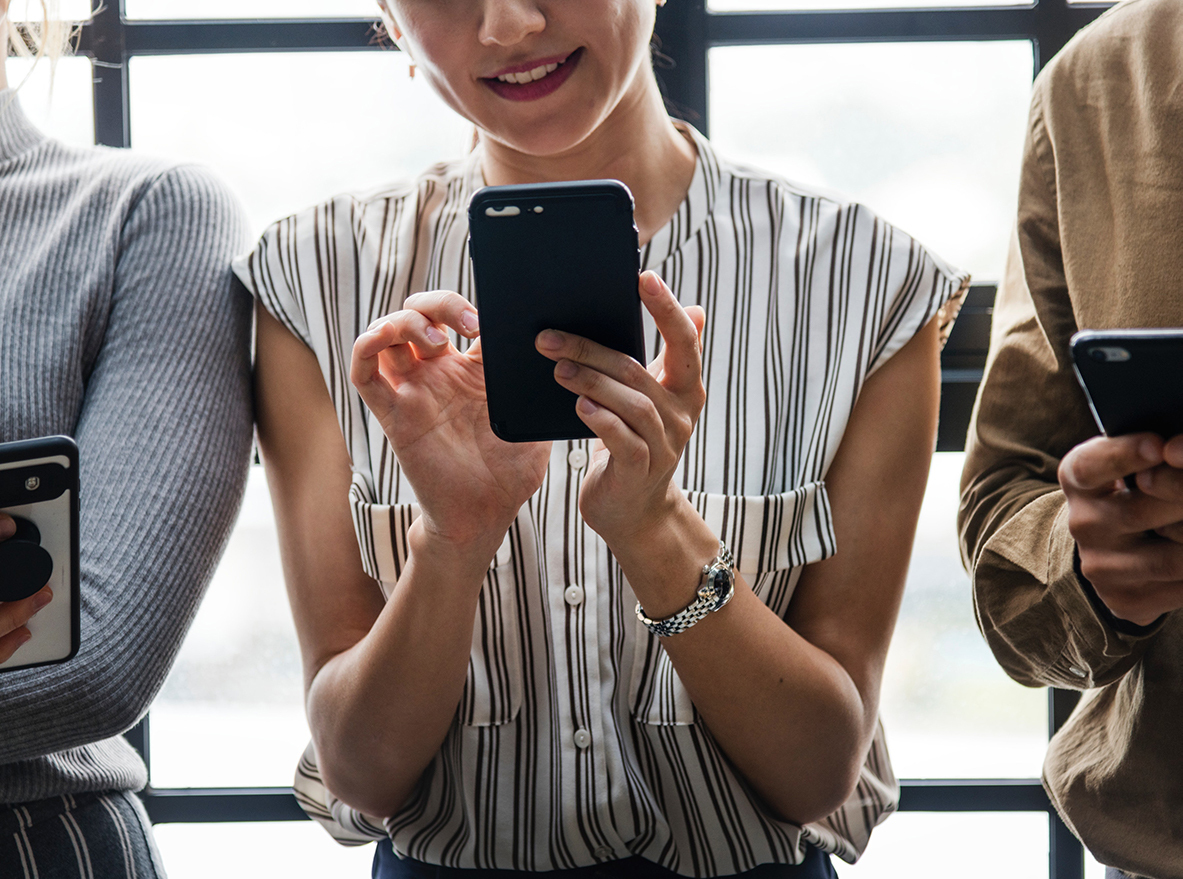 To stay up to day on the latest trends and innovations in the food and beverage industry, I tend to read daily or weekly publications or even attend industry related conferences. However, lately, like many of you, who enjoy storytelling with a side of expert insight, I recommend listening to the below podcasts. Listening to podcasts is a fun way to learn from industry leaders on the go.
Freakonomics
The widely popular Freakonomics, explores the hidden side of EVERYTHING. Yes, everything. Their podcasts range from topics sports to financial literacy. I have honed in a few episodes covering the food industry. My top pick is the Future of Meat episode, which addresses how as the global demand for beef, chicken and pork continue to rise and so do concerns about environmental and other costs. It also answers the question, "Will reconciling these two forces be possible — or, even better, Impossible™?"
My top picks:
This episode addresses the global demand for beef, chicken and pork and addresses the concerns about the environment and other costs.
Some people believe that sugar should be regulated in a similar manner to alcohol and tobacco. There is a great discussion of whether sugar is addictive.
This episode goes into the history of how Trader Joe's operates and provides us with many of the reasons that people are extremely loyal to this retail store chain.
Trader Joe's has a Podcast
As long as we are talking about Trader Joe's, there is a multi- episode podcast on their company website. These episodes go into the history of the grocer powerhouse and the dive into the values of their philosophy and of course, the unique products that they sell.
Food and Tech
I ran across a podcast called Tech Bites. This podcast investigates the way that the food and technology intersect and addressed how the digital world is evolving and transforming the way we produce, discover and share food.
How I Built This
Similar to Freakonomics, although not completely focused on the food and beverage industry, I love the How I Built This podcast. Their episodes focus on many of the big name food companies and their history. Hosted by Guy Raz, who is also the host of TED Talks showcased big food name such as Bob Moore of Bob's Red Mill, Gary Erickson of Cliff Bar.
The Power of Specialization
I recently did a podcast with Berbay Marketing and PR defining the steps to establishing a niche and why it is important to act strategically when moving into a new business area. In the podcast, I outline the importance of having a true passion and foundation in your chosen niche.
I hope you find these several podcasts as entertaining as they are informational and wish you happy listening.