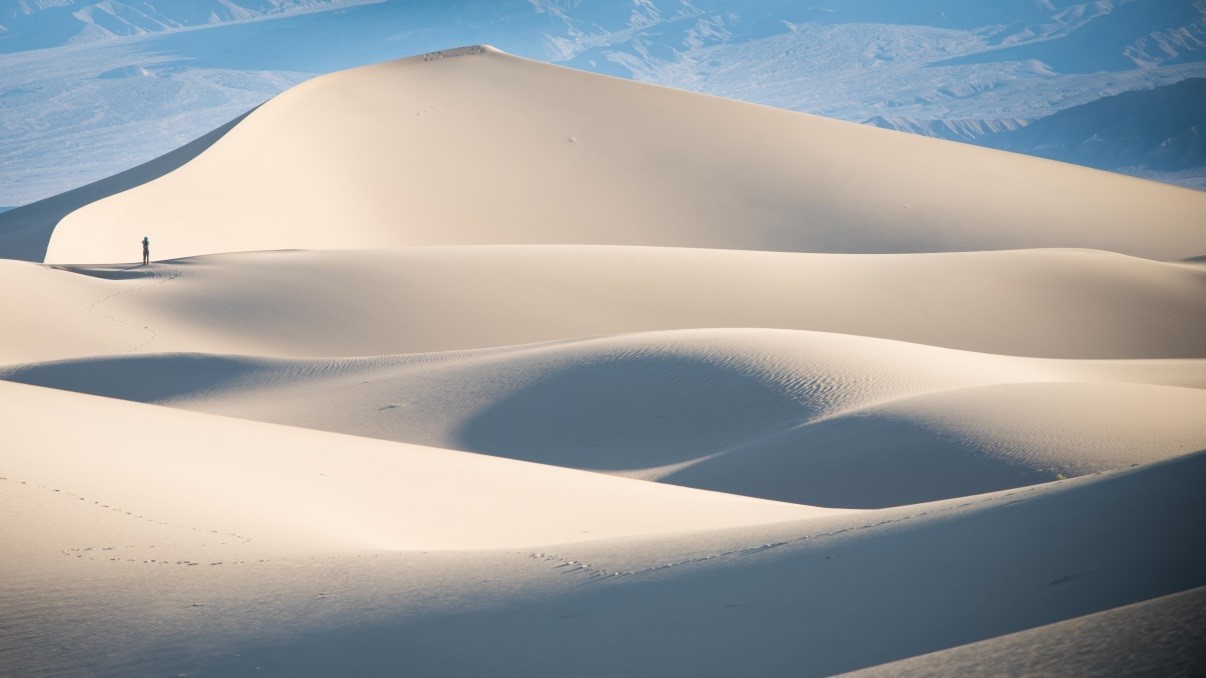 I am fortunate to work with a Firm that encourages you to purse your passions. GHJ believes that when we allow ourselves to devote time and #BeMore to our personal passions, we in turn can better serve our clients. When I put time into my passion of photography, I feel better equipped to serve my clients and ultimately a better accountant because of it.
While pursing my passion for photography, I have realized a striking similarity in accounting and photography. Owning a calculator does not make you an accountant; owning a camera does not make you a photographer. But if you are an accountant and love what you are doing, you are probably also a good photographer.
How on earth is there any similarity between an accountant and a photographer? The quick answer is that they both have the same genes.
They Both Must Plan Out Their Work
An accountant (either an auditor or tax advisor) always plans before engaging in any project (e.g., budgeting, resource allocation, scheduling and timing). This is the same for a photographer, who needs to schedule flights, trip routes, locations of interest, what equipment to bring, where to photograph, whether it is for sunset or sunrise, etc.
At the end of last April, right after another successful tax season, I did a photographic road trip to Death Valley National Park. This is normally spring season in California, but it is not applicable for Death Valley (temperatures reach 100F in the afternoons of late April). Photographing in the largest national park (south of Alaska), which has the lowest elevation on the continent (282 feet below sea level), definitely needs thorough planning and preparation. As an experienced tax accountant, I was able to plan my trip smoothly (when to leave home, which gas station to use, how much food/water to bring, which points to shoot sunrise and sunset from, where to stay overnight, etc.). With that sound planning, I finally took the shots that I wanted.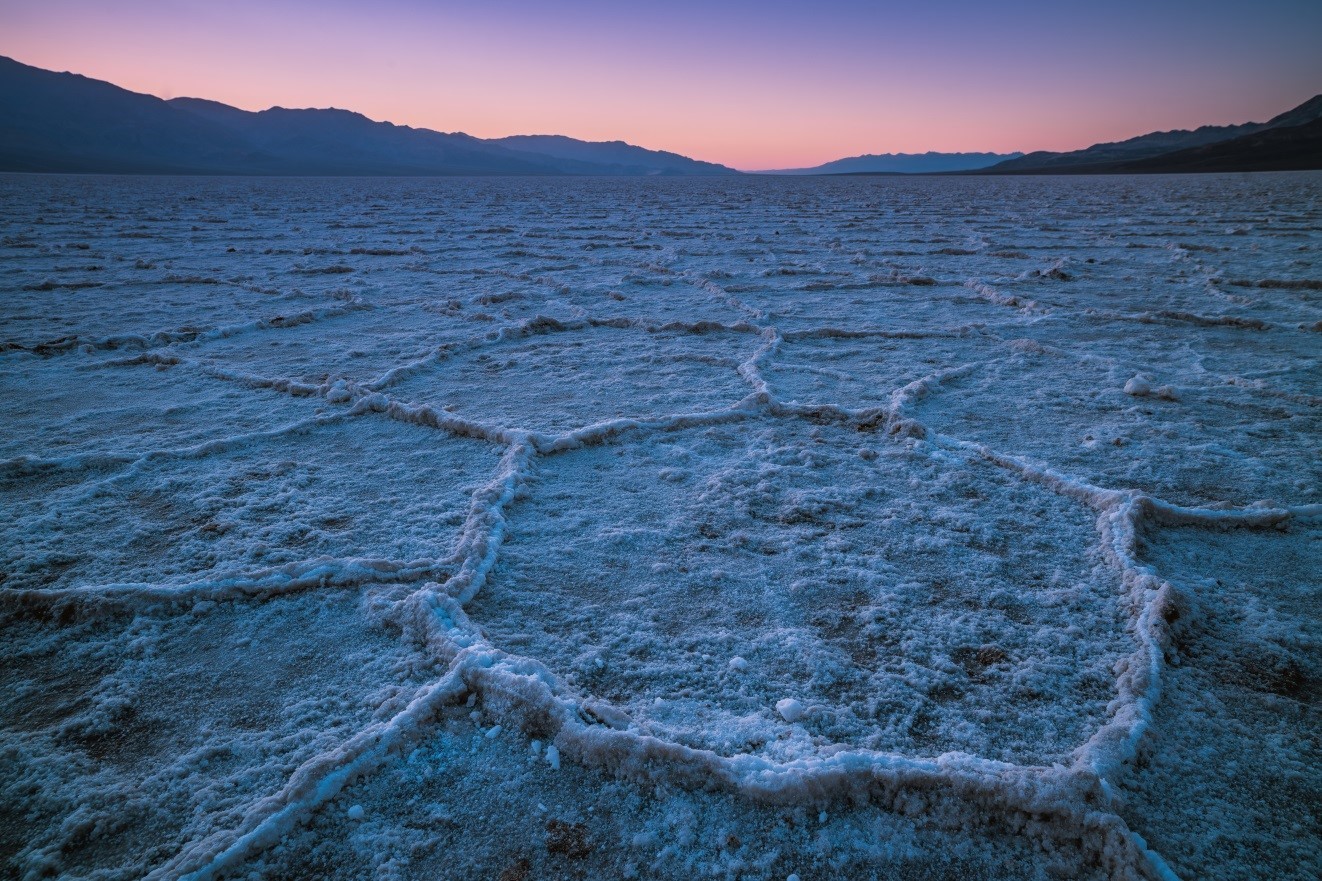 They Focus on Details in Different Angles
The same as accountants, photographers also look at details. Once a famous landscape viewpoint is established, everyone tends to take the same photo as long as they have the same camera. But good accountants would view things in different angles with attention and patience. Below is a photo I took at Ubehebe Crater, another famous viewpoint in Death Valley National Park. Most tourists would take a similar photo like this one (after thinking, "Wow: this is such a big hole!").
After reviewing so many tax returns during the tax season just a few days ago, my eyes are accustomed to noticing interesting or strange things in 100-page tax returns. Below is the interesting view I caught in this big hole (it is right below the edge of the cliff).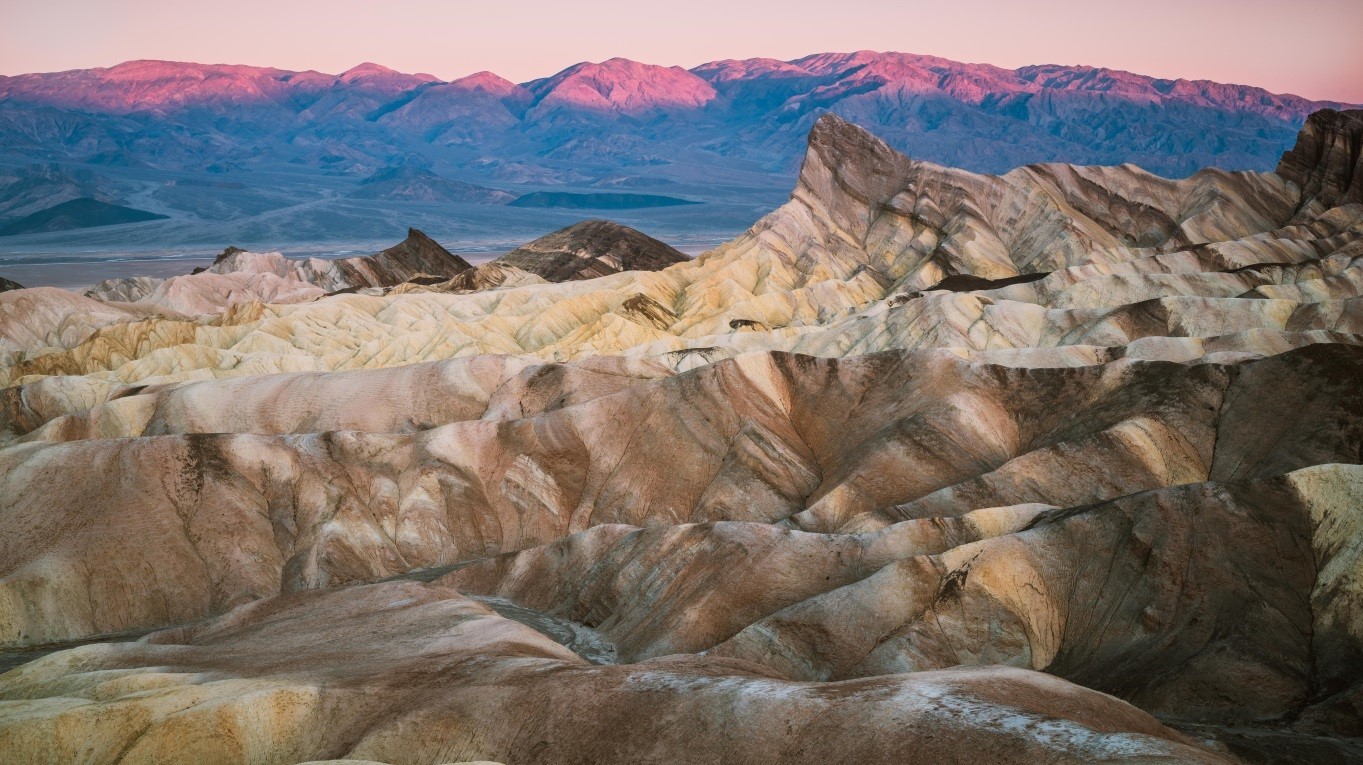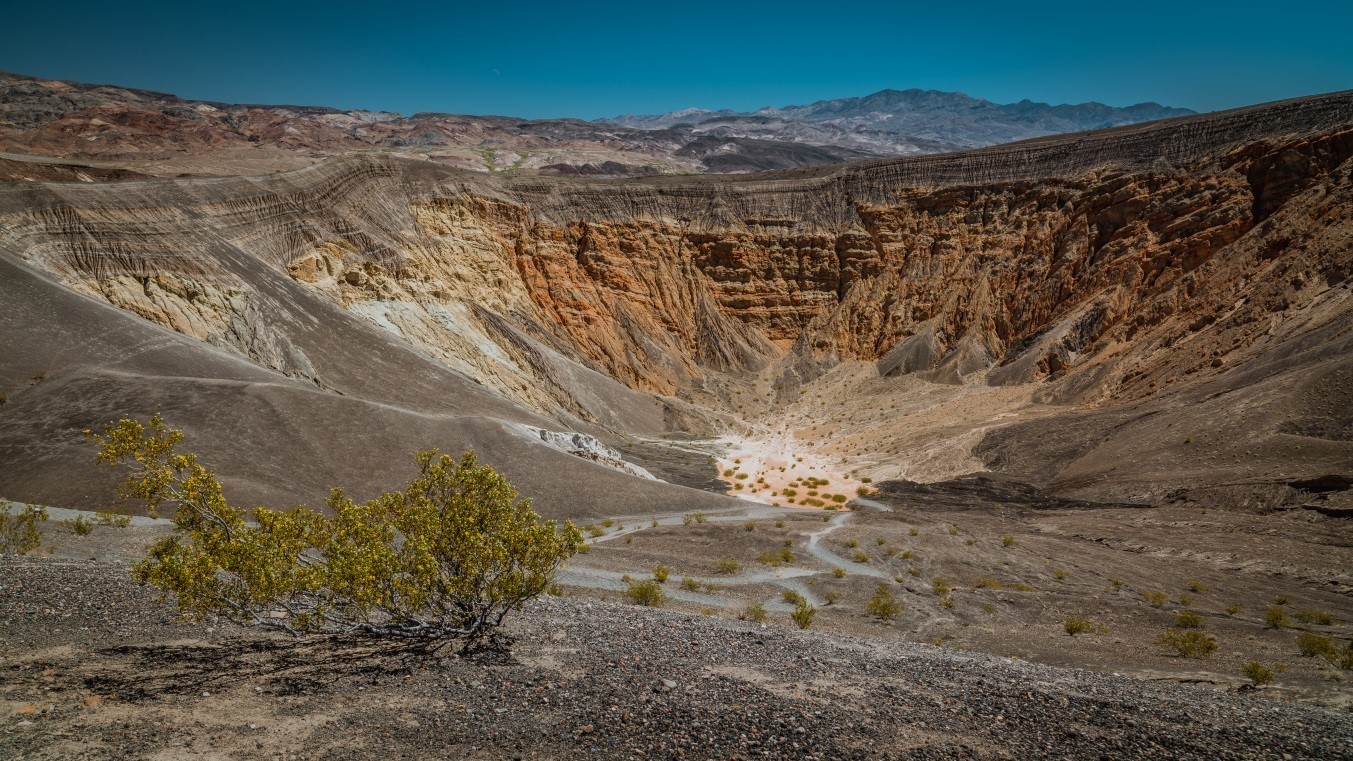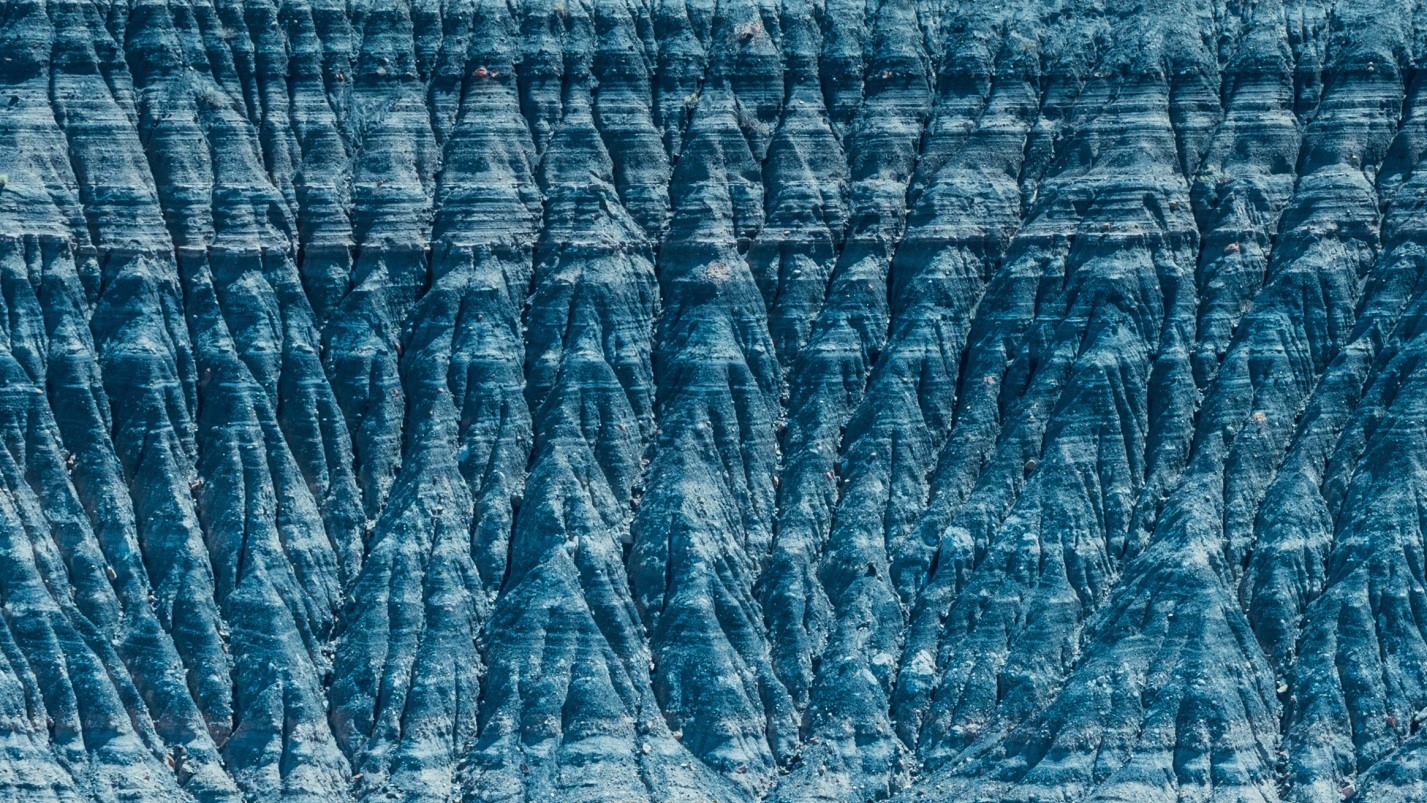 Then I walked around and found a cactus flower. Again, the first photo was from a normal view, the second is from an accountant's view.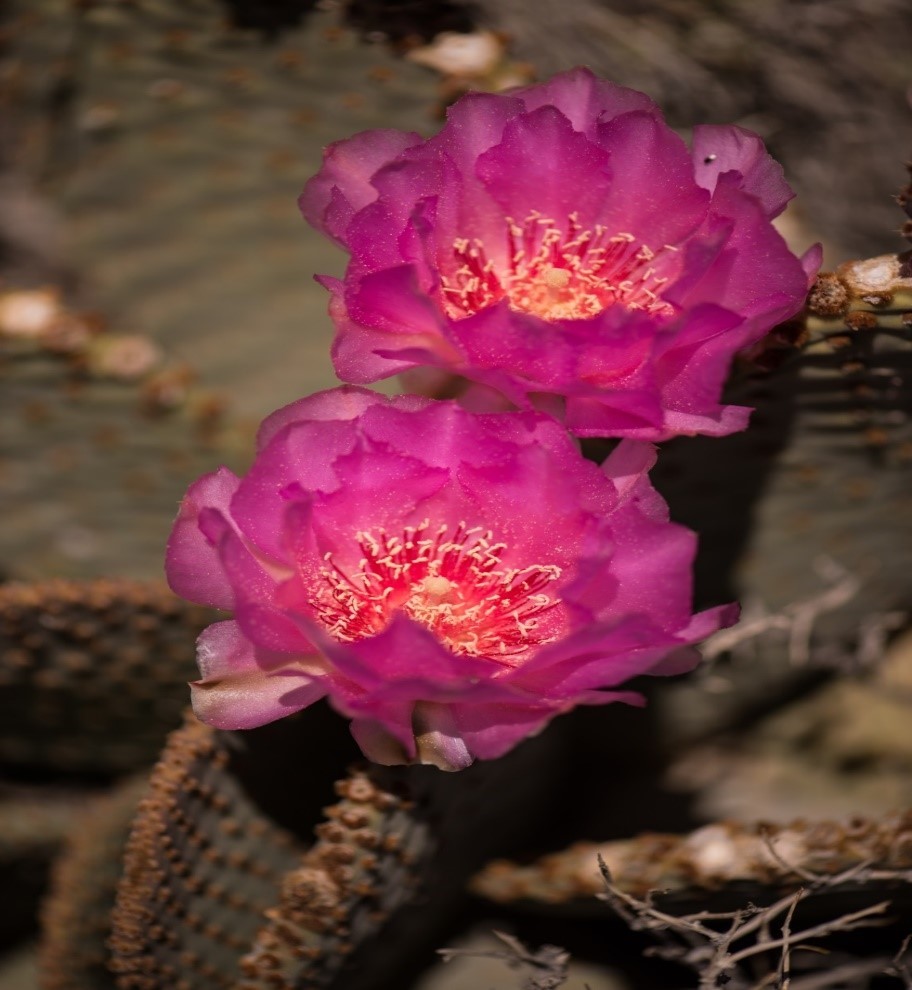 Of course, accountants and photographers are also very different. The most significant difference I want to point out is that mistakes are zero-tolerated for accountants but acceptable to photographers. When taking a picture, a photographer choose the wrong settings (e.g., exposure, focus, and aperture). Below is another picture I took in the desert of Death Valley, which was out of focus and using the wrong aperture. However, after replaying this, I think it is a meaningful capture (i.e., a solo adventurer walking in the vast desert with a shadow higher than himself, leaving a long line of footprints behind which would shortly disappear.)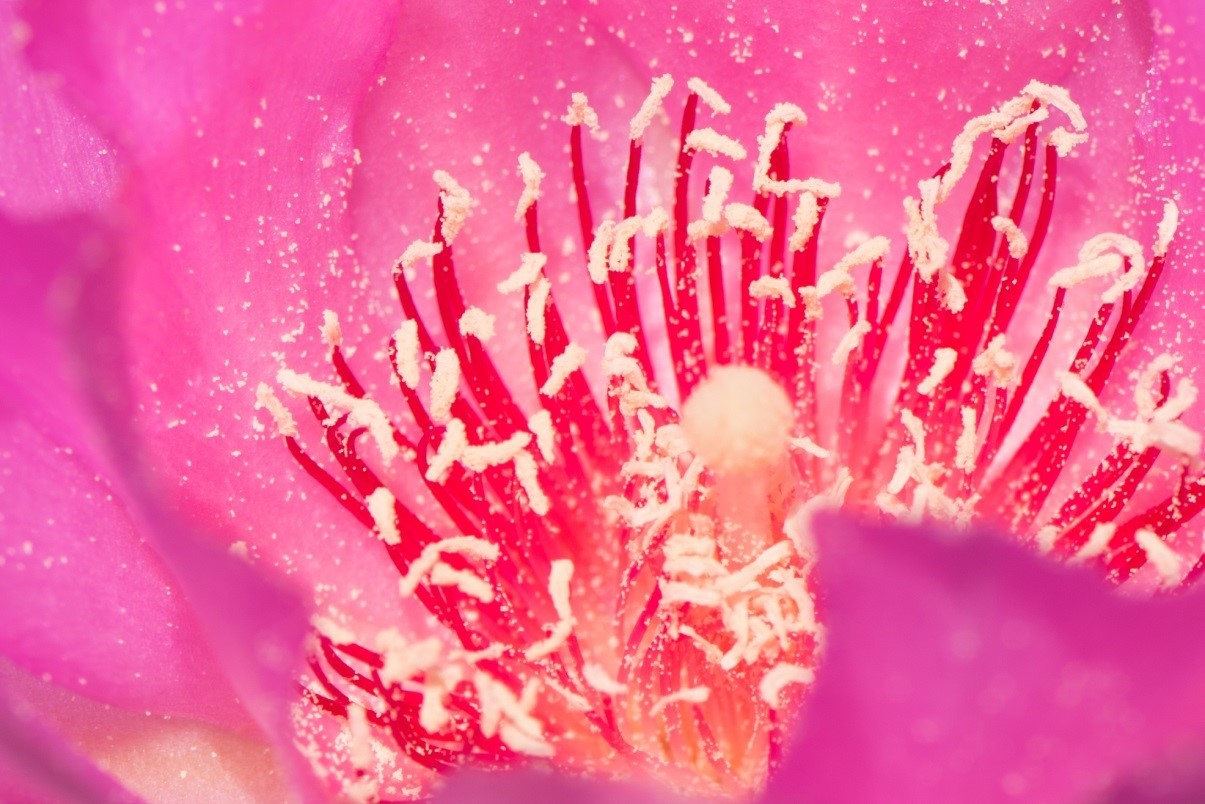 …
Photographers and accountant see both the big picture and the small details. Being able to zero-in on those details and how they affect the big picture make for a great photographer and accountant.
At GHJ, we are all more than just accountants. We are made up of athletes, parents, artists, yogis, community volunteers and more! And believe that pursuing our personal passions allows us to bring our best to our clients.
So, accountants: pick up your camera, go out and #BeMore, you will find that your experience accumulated in the accounting world is a valuable skillset in photography! If you want to partner with accountants that can see both the big and small picture, reach out to us here.