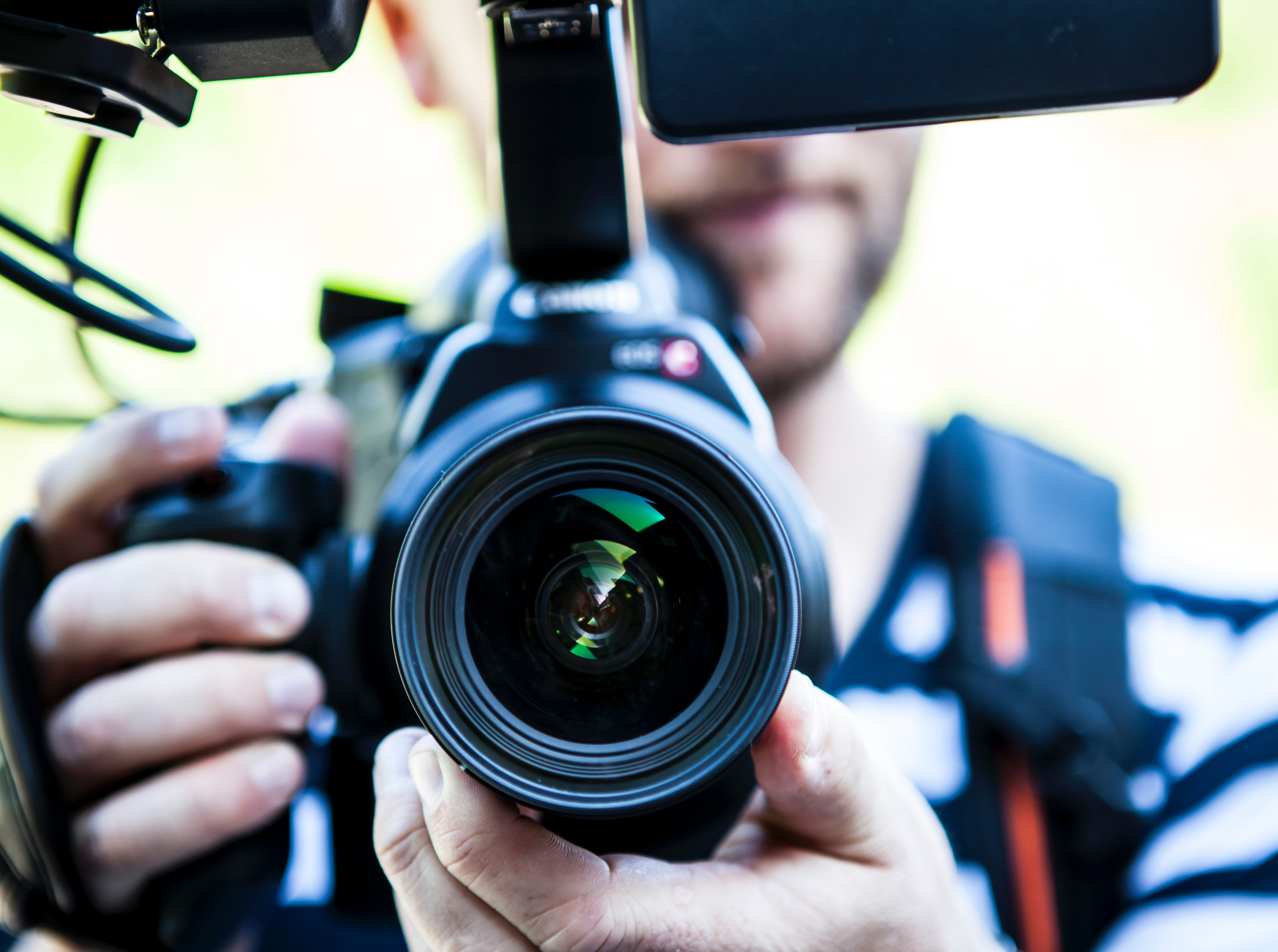 Jerusalem – one of the oldest and most known cities in the world – has opened its doors to Hollywood!
While many production tax credits and rebates are available throughout the United States and around the world, one unique program provides grants and rebates for film and TV series that take place in Jerusalem and/or use of Jerusalem's professional post-production facilities for international and local productions. I recently encountered this program after connecting with the Jerusalem Film and Television Fund, which is the first municipal film fund in Israel and is modeled after similar film funds around the world.
Cash Rebate for Producing in Jerusalem
Big International Budget Films or Television Series*: 60-percent cash rebate up to NIS 10,000,000 (or approximately $3,000,000), as long as NIS 8,000,000 (or approximately $2,400,000) is incurred within Israel (of which at least NIS 2,000,000 is incurred within Jerusalem).
International Animation Productions*: 30-percent cash rebate up to NIS 4,000,000 as long as NIS 4,000,000 is spent in Jerusalem. There are certain other conditions and requirements detailed here.
There are numerous tax credits for entertainment companies. Contacting GHJ' Entertainment and International Tax teams is your first step in taking advantage of these credits. Call us at 310-873-1600 to learn more.
*Subject to review and approval and subject to change