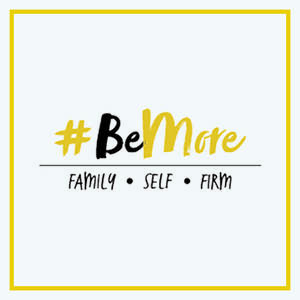 Summer Internship Program
GHJ's 2021 Summer Internship Program will allow students to do a rotation in both tax and audit. Students will spend the internship performing many of the same roles and responsibilities as first-year associates. GHJ provides college students with a rewarding and challenging internship through direct experience and training that will be beneficial for both the intern and GHJ. Check out some highlights from GHJ's previous summer interns below.
Eligibility
Must be enrolled in a bachelor's or master's degree program in accounting or a related field with a minimum GPA of 3.0
Have approximately one year remaining in your accounting – or related – coursework
Involvement in Beta Alpha Psi or your school's Accounting Society
How to Apply
Applications have closed for the 2021 Summer Internship Program, but please continue to check the website when GHJ begins recruiting for the 2022 Summer Internship Program.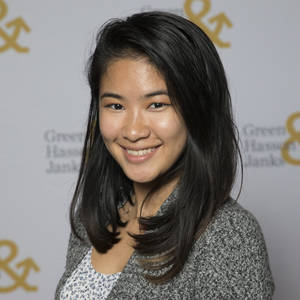 Emily Neai-Proeung (University of California, Los Angeles)
Emily Neai-Proeung has been at GHJ since her internship in the summer of 2014. Now a Supervising Senior Associate, learn more about her internship experience here.
Eduardo Ambrosio (University of California, Santa Barbara)
Eduardo Ambrosio was an intern with GHJ in the summer of summer of 2017. Click here to learn more about his experience.