Emily Neai-Proeung (University of California, Los Angeles)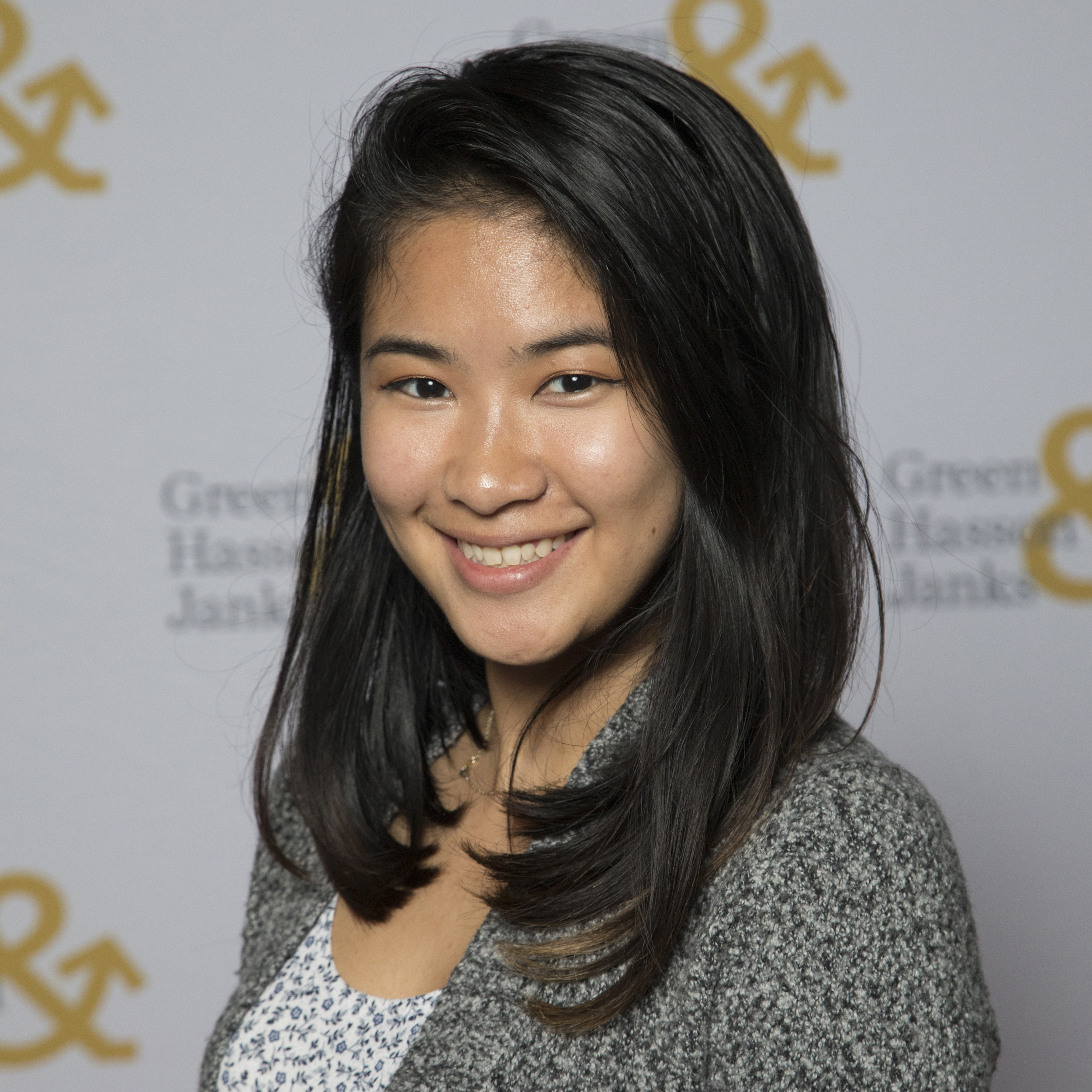 What drew me to GHJ was their duel internship and specialization with nonprofits. I was able to directly work with clients, collaborate with professional staff and participate in work events to really be immersed in the Firm's work culture. Everyone was very genuine and was always open to offer a helping hand when needed. During my time as an intern, I gained valuable hands on experience in both audit and tax.

Audit Experience
My audit rotation allowed me to be immersed in the internal business structure of the client while in my tax rotation, I learned about how tax regulations and laws affect different clients. In my audit, rotation I was able to travel to the client's office and collaborate with the audit team to complete preliminary fieldwork. I was involved in many A-133 Audits, performing tests of transactions, compliance and controls, as well as interacting directly with the client.

Tax Rotation
In my tax rotation, I was able to start and complete tax returns for various LLCs of different industries. I was also able to further develop soft skills in communication, and analytical skills that will help me in any profession.

Why I Chose GHJ
Overall, I believe that my internship at GHJ has given me an incomparable opportunity to gain insight on the inner and outer workings of business entity while working in a fast paced and learn by doing environment. GHJ deeply invests in both the career and personal development of its employees. I definitely recommend this internship to anyone looking for a positive atmosphere and hands on experience in audit and tax.