GHJ helps businesses assess areas of potential risk. Without a strong system of internal accounting controls, a business exposes itself to risks such as employee fraud, regulatory noncompliance and operational inefficiencies, which can result in significant financial losses, regulatory penalties or other damages – such as business reputation loss.
Using on a risk-based approach, GHJ's Internal Audit Team evaluates the efficiency and effectiveness of key controls within specific operating and financial business cycles (e.g. cash receipts, cash disbursements, payroll, purchasing and accounts payable, sales and accounts receivable, inventory, fixed assets, etc.).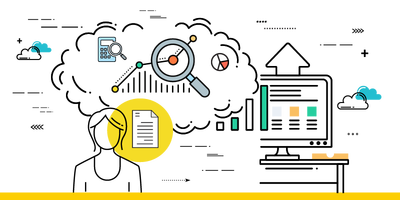 A typical engagement includes gaining an understanding of the current process and key business risks, documenting the existing system of internal controls, assessing the design and operational effectiveness and efficiency of key controls and providing a summary of our observations and recommendations.
GHJ also assists clients in performing fraud risk assessments, designing antifraud programs including training and establishing fraud prevention policies and procedures, investigating fraud and establishing fraud prevention and detection controls.
Additionally, by continually monitoring the system of internal controls or through special projects, GHJ helps identify risks, test those risks and design controls for risk mitigation. GHJ has the experience to partner with clients to develop and execute an internal audit program based on an annual risk assessment.
GHJ's experienced team can also perform external quality reviews of the internal audit functions, which are required by the Institute of Internal Auditors every five years in order to be in compliance with its standards.
GHJ also assists clients with establishing or enhancing an existing SOX compliance program, as well as assisting with performing periodic SOX 404 compliance testing.
Contact Our
Internal Audit and Controls Specialist
Internal Audit Co-Sourcing or Outsourcing
Internal Audit External Quality Assessment
Fraud Prevention, Detection and Investigation
Operational and Financial Risk Assessment
SOX Compliance Assistance
Related Service Offerings