Executive Team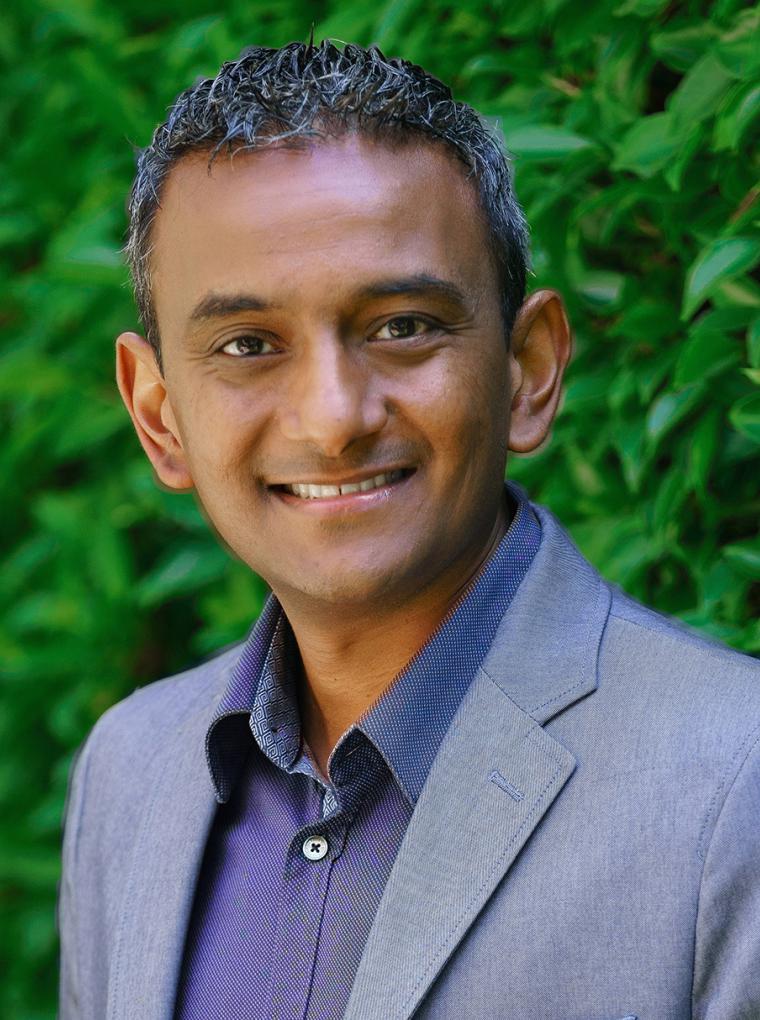 If you have a dream, don't just sit there. Gather courage to believe that you can succeed and leave no stone unturned to make it a reality.
What's your role in the firm, and how do you make a difference?
Member of the firm's Executive Committee and practice leader of the firm's Advisory Services and TAS Group. I find an entrepreneurial inquisitive mindset helps me challenge myself, others and our clients in thinking differently in ways to help navigate the future.
Who is/was the biggest influence in your business life and how did s/he shape who you've become?
I cannot name just one! So many people, in and out of the profession. Being part of [the nonprofit board of] Step Up has also elevated my perspective in managing organizations and de-align with challenges that companies face.
Describe the best thing about GHJ and why it matters to you.
Our core value #BrightMinds. Being a consultant, this core value is very important in constantly thinking about how best to continue to think in a different way. We love to challenge and motivate our teams to serve our clients by really understanding their business operations and helping them navigate their challenges and opportunities.
What makes you get up in the morning, and how does it impact your work style?
Every day is a different, exciting and, at times, challenging day. There is no room for boredom in my job. My motto has been "keep your feet on the ground; however reach for the stars!"
What issues in our community do you care most about, and how does that motivate you?
I serve as the treasurer and vice chair of Step Up on Second, a permanent housing solution to chronic homelessness due to mental illness. Eradicating homelessness is a big issue, and the ability to work with an amazing forward-thinking organization that truly helps people is very fulfilling to me.
If you could go back in time, what would you do differently and why?
The mistake I made in real estate was to build a compliance practice; if I did it all over again, I would build a compliance and consulting practice to sustain the economic cycles of the sector.
What/who influenced you to join the firm, and how?
Leon Janks – his enthusiasm, passion, the culture of the firm and how he sees the future growth is an inspiration to me.
What is your proudest professional moment, and why?
Reinventing my expertise after the fall out of the real estate sector following the great recession. Dusting myself off, and building a successful Transaction Advisory Services practice and leading the firm's Advisory Services Practice is rewarding every day
Where do you see the profession heading, and what innovations can we anticipate?
Compliance is yesterday. We need to help clients navigate the future, help define it and help them realize their business future.
Anant Patel, CPA, has over 25 years of public accounting experience and leads both the Firm's Advisory Services Practice and Transaction Advisory Services Practice and is a member of the Executive Committee for GHJ. He advises in the area of mergers and acquisitions and provides financial due diligence consulting such as quality of earnings, working capital analysis, EBITDA analysis and projections and deal structuring. Anant has assisted on deals ranging from $20 million to $1.2 billion and is a Certified Merger & Acquisition Advisor (CM&AA).
He provides audit and accounting, tax and general business consulting services. His industry experience includes closely held companies in food and beverage, entertainment, media and technology, manufacturing, wholesale/distribution, consumer products and real estate. Many of Anant's clients are owned by Private Equity Groups, VCs and institutional investors.
Additionally, Anant is the Global Chair of the HLB's (the world-wide accounting network GHJ is a member of) Transaction Advisory Group. He also currently serves on the Board of Directors and was the past Chairman of the Board of Step Up on Second. Due to his impact on the community and accounting industry, Anant was recognized as a 2018-2021 "Most Influential Private Equity Investors and Advisors," a 2018-2021 "Most Influential Minority CPA" and multiple times as a "Top 40 in 40s" by the Los Angeles Business Journal. Additionally, in 2021, Anant was featured as a visionary honoree in the Los Angeles Times Brand Publishing Banking and Finance Magazine.
Prior to joining GHJ in 2000, Anant worked for six years at a national accounting firm, which was a member of HLB and located in England. He graduated, with honors, from the University of Leeds, England, where he received a Bachelor of Arts degree in Accounting. Anant is a member of the California Society of CPAs and the American Institute of Certified Public Accountants.
Anant previously owned and managed a number of family-owned retail businesses. Anant and his family reside in Valencia located in Santa Clarita. Anant is an avid sports fan, especially soccer, and enjoys a wide variety of music.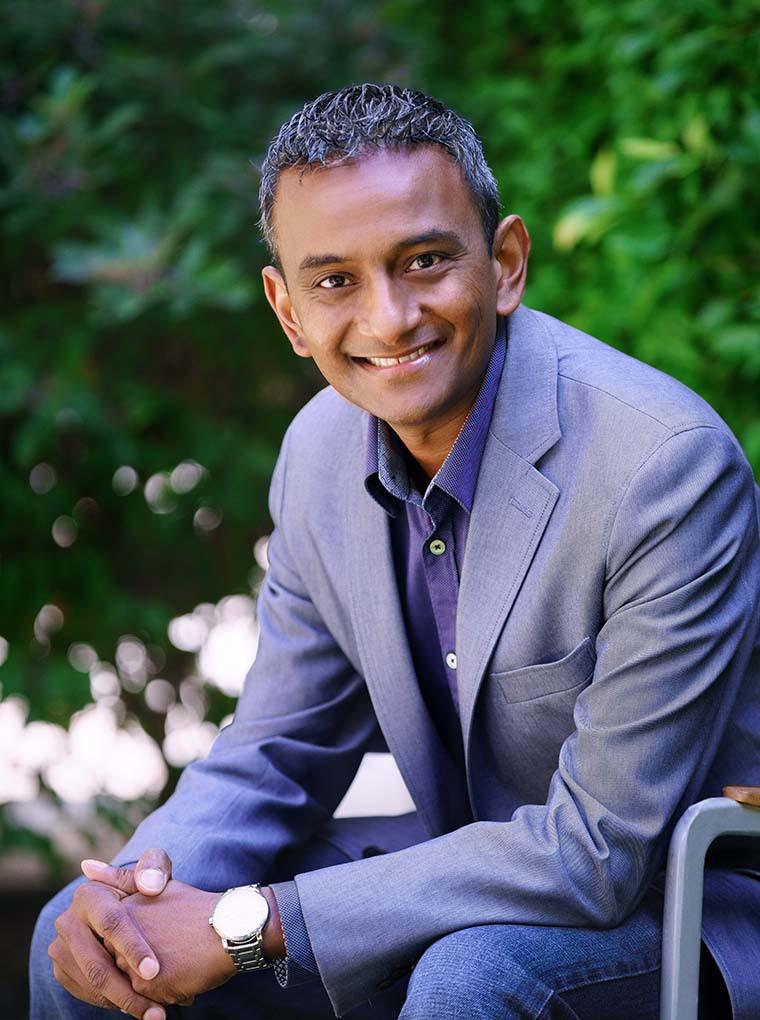 Fun Facts
Favorite place in the world:
Favorite place in the world:
Favorite music/band/singer:
U2
Favorite movie or book of all time:
The Godfather movies
One word that best describes me:
Relentless (my name Anant actually has the meaning "infinite, endless" in Sanskrit)
When I'm not working, you'll catch me doing this:
Playing golf, watching soccer, listening to music and traveling with my family.