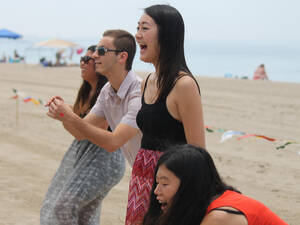 401(k) Retirement Savings Plan
As a GHJ employee, you are eligible to participate in the Firm's 401(k) plan. Your contributions are 100 percent vested, and GHJ offers an employer match up to applicable cap limits.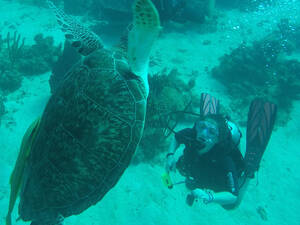 Paid Time Off
Paid Time Off (PTO) provides all regularemployees with paid time away from work that can be used for vacation, personal time, personal illness or time off to care for dependents. Entry-level employees receive 18 days of PTO per year, while manager-level and above receive 25 days of PTO per year.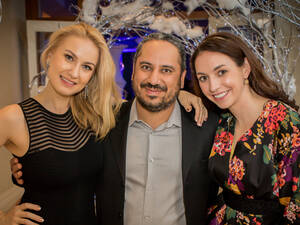 Bonus Holidays
In addition to Paid Time Off, GHJ observes seven paid national holidays. GHJ also has a year-end shutdown from Christmas through New Year's Day. GHJ also closes early on the days before holidays (such as the day before Thanksgiving).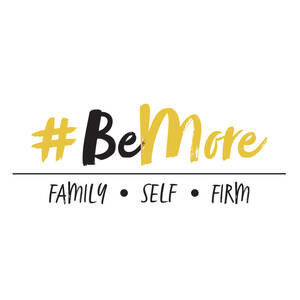 Remote Working and Flexible Work Program
GHJ provides employees the flexibility to work remotely and adjust their hours (with supervisor approval) as needed so they can #BeMore for themselves and their families. Additionally, GHJ provides a Flexible Work Program for employees that may need to cut back on hours for personal or health-related reasons.
GHJ has the greatest opportunity for success if employees can #BeMore for our SELF, our FAMILY and our FIRM. These three tenets of the #BeMore philosophy are how GHJ is building a Next Generation Firm. Creating an environment where employees can work remotely and flex their hours is one way GHJ supports this vision.
Additionally, GHJ also provides leave programs for:
Parental Paid Leave Program for new parents
Family and Medical Leave (FMLA)
Jury Duty Leave
Witness Duty Leave
Bereavement Leave
Crime Victim Leave
Domestic Violence Leave
Leave for Voting
School Activities Leave
PTO Donation Program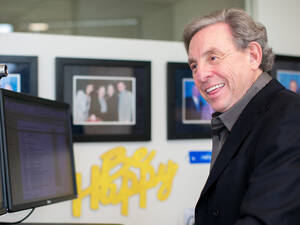 Other Reimbursements and Benefits
Food:

Meal reimbursements for work-related meals
Meal reimbursements when working over 10-hour days
Busy season snacks
Subsidized vending machines
Free coffee, tea and hot chocolate
Free bread, peanut butter, jelly, orange juice and milk (including almond and coconut)

Mobile Phone:

Monthly phone bill stipend
Phone purchase reimbursement (managers and above)
Computers:

Employee computers and bags are provided by GHJ
Discounts are also available additional computer purchases

Social Committee:

On-site breakfast/lunch celebrations and snacks throughout the year
Birthday treats each month
On-site yoga throughout the year
Game nights and activities
Firm happy hours
Department end-of-busy-season celebrations

Parking: GHJ offers paid parking free of charge to our employees
Giving Back: Matching of charitable gifts up to $500 per employee per calendar year
Employee Lounge: With couches, TV, walking desk and massage chair
Laundry: On-site delivery and pick-up of dry cleaning