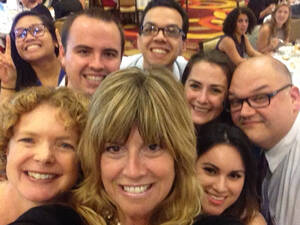 Medical, Dental and Vision Plans
GHJ offers various medical, dental and vision plans to eligible employees and their eligible dependents including HMO and PPO options. The costs of these benefits are shared between you and GHJ.
Plan options include:
Medical HMO and PPO benefit plan offerings, TeleDoc access to a medical professional 24/7 through GHJ's plans
Dental HMO and PPO, as well as Vision PPO benefit plan offerings to fit the needs of employees and their families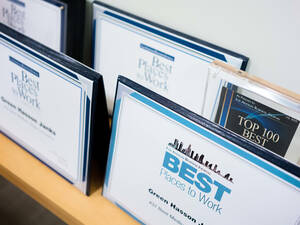 Flexible Spending Accounts
Flexible Spending Accounts help lower your out-of-pocket costs for health care and dependent day care by allowing you to pay for eligible expenses for medical, vision and dental or expenses for child care, an incapacitated spouse, and elderly parent care with tax-free money.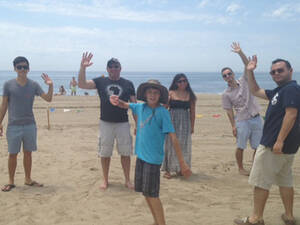 Additional Insurance Options
GHJ provides the following insurance options to all employees and their families for unexpected life events:
Short-Term Disability insurance to supplement the California state benefit provided by the Firm (Provided at no cost to employees)
Basic Life and Accidental Death and Dismemberment Insurance (Provided at no cost to employees)
Long-Term Disability insurance available for employee purchase
Long-Term Care insurance available for employee purchase
AFLAC supplemental coverage available for employee purchase
Pet insurance available for employee purchase via Nationwide Insurance
Workers Compensation coverage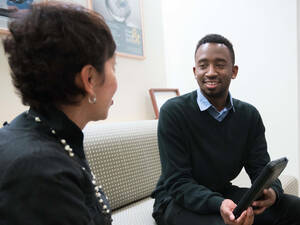 Employee Assistance Program
GHJ's Employee Assistance Program (EAP) provides professional consultants to assist employees with free and confidential services, including:
Adoption
Anxiety
Child Care
Elder Care
Stress
Interpersonal Conflicts and much more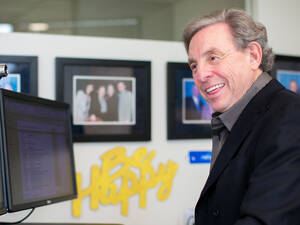 Other Reimbursements and Benefits
Gym membership stipend (monthly)
Ergonomically designed standing desks
Personal Goals Program with $50 to pursue a goal
Audible.com membership subsidy for employees
Free biometric screenings and life/health coaching from registered nurses
Free flu shots
Free massages on site during special occasions
GHJ basketball and softball teams
Mothering Room for new mothers, with refrigerator
Virtual yoga classes throughout the year

Health snack options during busy season
Healthy snack options in subsidized vending machines