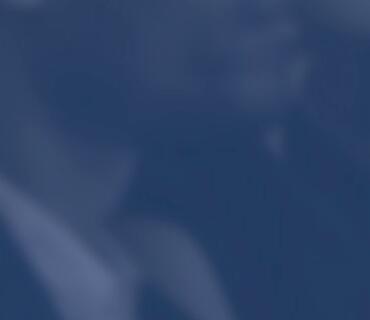 Flow of timely and accurate financial information is critical in completing a successful transaction. In today's pressure-packed M&A market, motivated buyers and sellers require information to be vetted quickly in order to make the best decision with their goals and risk objectives in mind. Whether on the buy-side or sell-side, time is one of the most critical elements in a transaction.
For over 65 years, GHJ professionals have used financial, tax and industry expertise to support a variety of transactions, including complex deal structures across the middle market. By quickly identifying potential risks and areas of opportunity, GHJ's Transaction Advisory Services Practice is able to scale and tailor services and report to each individual client.
GHJ has a dedicated team of M&A professionals that represent buyers and sellers to support their objectives and provide strategic and transactional perspective. The team takes a hands-on approach and has worked on transactions with enterprise values ranging from $10 million to $750 million. GHJ works with clients and their broader transaction teams – including attorneys, investment bankers and wealth advisors – to coordinate a timely and thorough transaction process.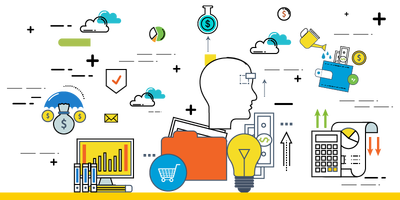 Transaction Advisory Tax Team
The Transaction Advisory Tax Team provides specialized transactional tax services. Working closely with clients and their legal advisors, the team uses a proven due diligence process to analyze historical tax returns and other financial information in order to properly identify tax risks and opportunities prior to execution of a transaction.
Every transaction involves several moving parts, with buyers and sellers having varied and often conflicting goals and interests. GHJ tax professionals are adept at providing creative solutions to bridge the gap between these two parties.
GHJ's Transaction Advisory Tax Team has years of experience representing private company owners, private equity firms and family offices to complete complex transaction structures often involving inbound or outbound acquisitions or dispositions. The structuring of these transactions are made with an eye toward maximum flexibility and incorporating future exit plans.
Example of services provided by GHJ's Transaction Advisory Tax Team include:
Tax due diligence
Transaction tax structuring
Pre-transaction restructuring
Tax modeling
Purchase price allocation
"Gross-up" payment calculation
Document review
Stock and asset tax bases analysis
Earnings and profits analysis
Transaction costs analysis
Section 382 (NOL and other tax attribute limitation) analysis
Cancellation of debt ("COD") tax impact analysis and worthless stock deduction / bad debt deduction analysis
Tax free reorganization and spin-off analysis
Qualified Small Business Stock ("QSBS") analysis
Section 280G ("golden parachute payments") analysis
GHJ and HLB
GHJ is a member of HLB International, a global accounting network of independent advisory and accounting firms. Through GHJ's network membership, the Firm partners with other member firms to better serve clients performing international transactions. In 2020, GHJ completed 42 deals related to cross-border transactions valued at $466 million.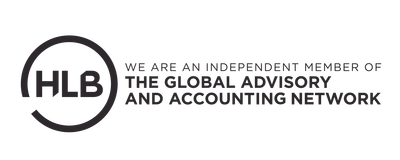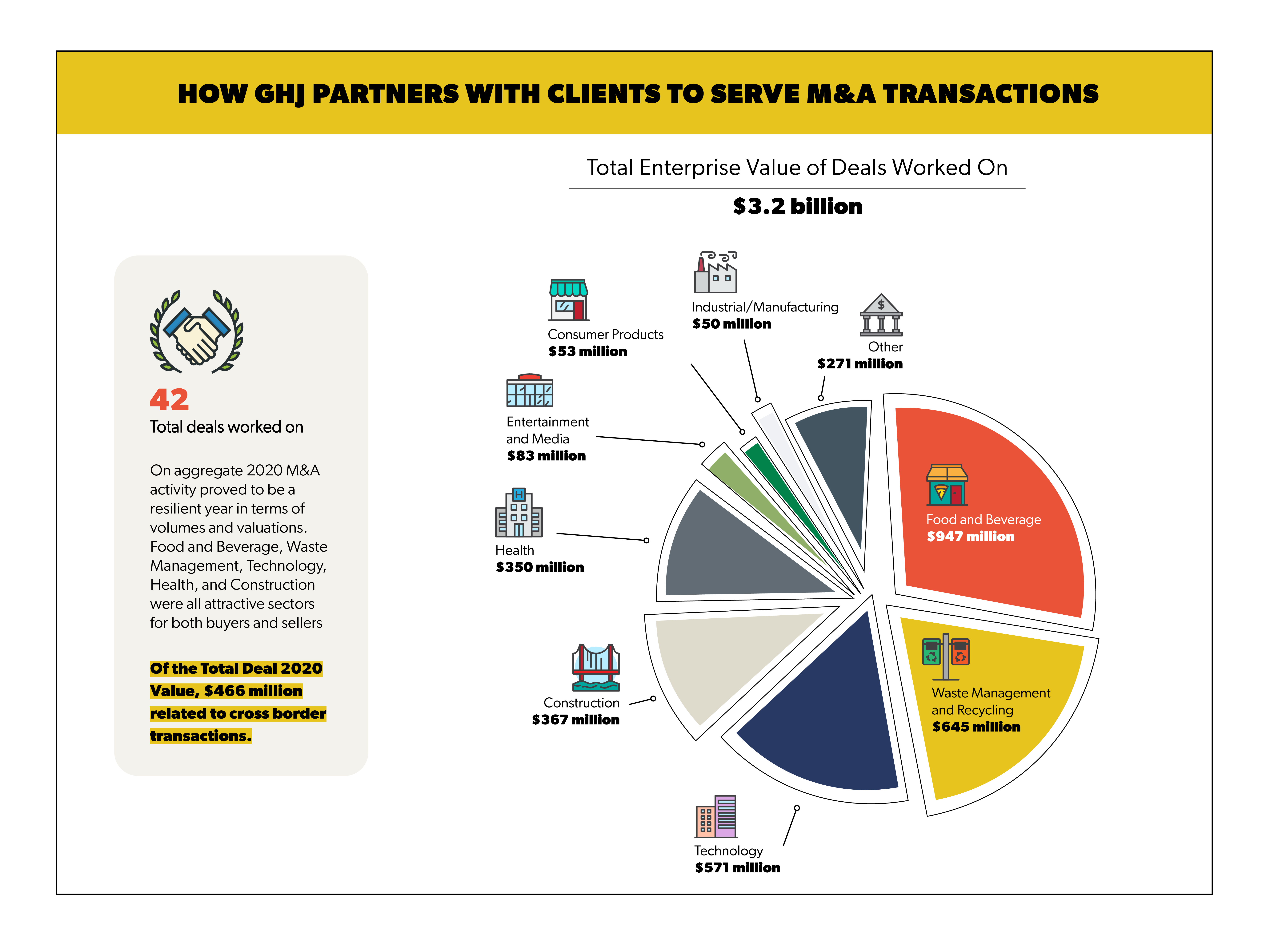 Contact Our TAS Specialist
Anant Patel
Partner
Quality of Earnings Reports
Financial and Tax Diligence
Deal Structuring
Working Capital Analysis and Agreements
Tax Analysis and Planning
State and Local Tax Nexus Studies
Financial Modeling
Proforma Financials/Projections
Post-Closing Adjustments
Cross-Border Transactions
Review and Support Transaction Documentation Process
Acquisition Buyers and Sellers
Privately Held Middle Market Companies
High Growth and Entrepreneurial Businesses
Foreign Inbound and Outbound Companies
Investment Bankers
Private Equity Groups
Venture Capital Firms