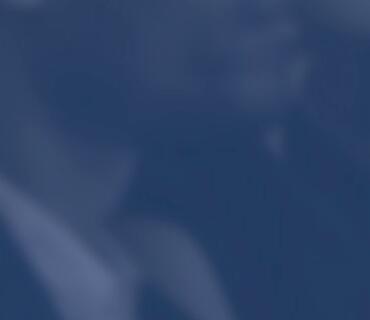 Flow of timely and accurate financial information is critical in completing a successful transaction. In today's pressure-packed M&A market, motivated buyers and sellers require information to be vetted quickly in order to make the best decision with their goals and risk objectives in mind. Whether on the buy-side or sell-side, time is one of the most critical elements in a transaction. GHJ's dedicated team of M&A professionals are specifically focused on middle-market companies and transactions who represent buyers and sellers to support their objectives from a strategic and transactional perspective.
For over 65 years, GHJ professionals have used financial, tax and industry expertise to support a variety of transactions, including complex deal structures across the middle market. By quickly identifying potential risks and areas of opportunity, GHJ's Transaction Advisory Services Practice is able to scale and tailor services and report to each individual client.
GHJ has a dedicated team of M&A professionals that represent buyers and sellers to support their objectives and provide strategic and transactional perspective. The team takes a hands-on approach and has worked on transactions with enterprise values ranging from $10 million to $1.2 billion.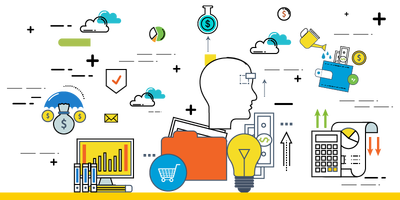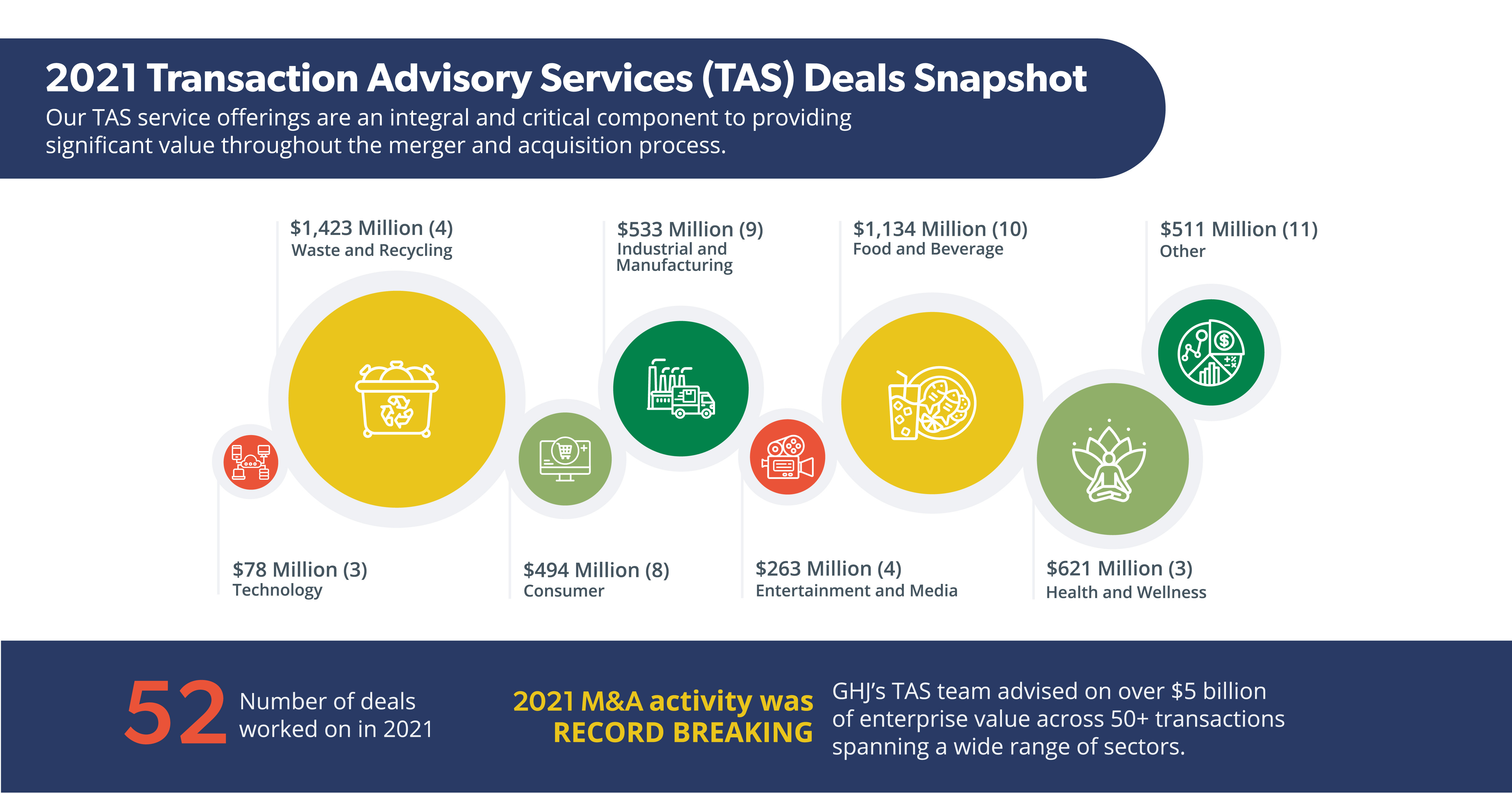 Transaction Advisory Services Team

Our Transaction Advisory Services Group applies its unique experience in the sector by providing Quality of Earnings (QofE) and other transaction advisory services. We work with clients on buy-side and sell-side transactions as these businesses move through the different stages of the growth cycle. GHJ can provide detailed analyses of financials to assist in validating the growth story and ensuring accuracy of reported earnings. Additionally, our Transaction Advisory Services Team performs dozens of buy-side QofE analysis to help evaluate and negotiate deal points and buy-side diligence projects giving us insight into buyers' requirements and risk areas. We validate, support and defend our work by collaborating throughout the transaction process; many of our clients have successfully sold to large, private and public strategic and financial buyers.
GHJ also works with clients and their broader transaction teams – including attorneys, investment bankers and wealth advisors – to coordinate a timely and thorough transaction process.
GHJ and HLB
GHJ is a member of HLB International, a global accounting network of independent advisory and accounting firms. Through GHJ's network membership, the Firm partners with other member firms to better serve clients performing international transactions. In 2021, GHJ completed 52 deals related to cross-border transactions valued at $552 million.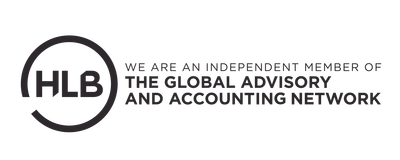 Contact Our TAS Specialist
Anant Patel
Partner
Quality of Earnings Reports
Financial and Tax Diligence
Deal Structuring
Working Capital Analysis and Agreements
Tax Analysis and Planning
State and Local Tax Nexus Studies
Financial Modeling
Proforma Financials/Projections
Post-Closing Adjustments
Cross-Border Transactions
Review and Support Transaction Documentation Process
Acquisition Buyers and Sellers
Privately Held Middle Market Companies
High Growth and Entrepreneurial Businesses
Foreign Inbound and Outbound Companies
Investment Bankers
Private Equity Groups
Related Service Offerings