In today's complex and fast-paced economic environment, real estate investors and developers must maintain a watchful eye on finances and spending. Fortunately, real estate operators and owners can gain a competitive advantage and maximize revenues through proactive accounting and tax planning.
The search for attractive investment assets is becoming highly competitive. In order to maximize investment returns for their investors and stakeholders, raise high-quality capital and obtain lender financing, real estate funds and managers must think creatively.
By getting involved early, GHJ can help real estate investors, operators and investment fund managers create tax-efficient structures that will attract high-quality investor capital and maximize the after-tax return on investment. GHJ's dedicated Real Estate Practice knows the key financial metrics for the real estate industry and is uniquely positioned to provide real estate owners and fund managers holistic business and tax advisory expertise.
For 60 years, GHJ has been a leading provider of accounting, tax and consulting services to the real estate industry. We provide timely and personalized service to our real estate clients locally, nationally and beyond as an independent member of HLB International.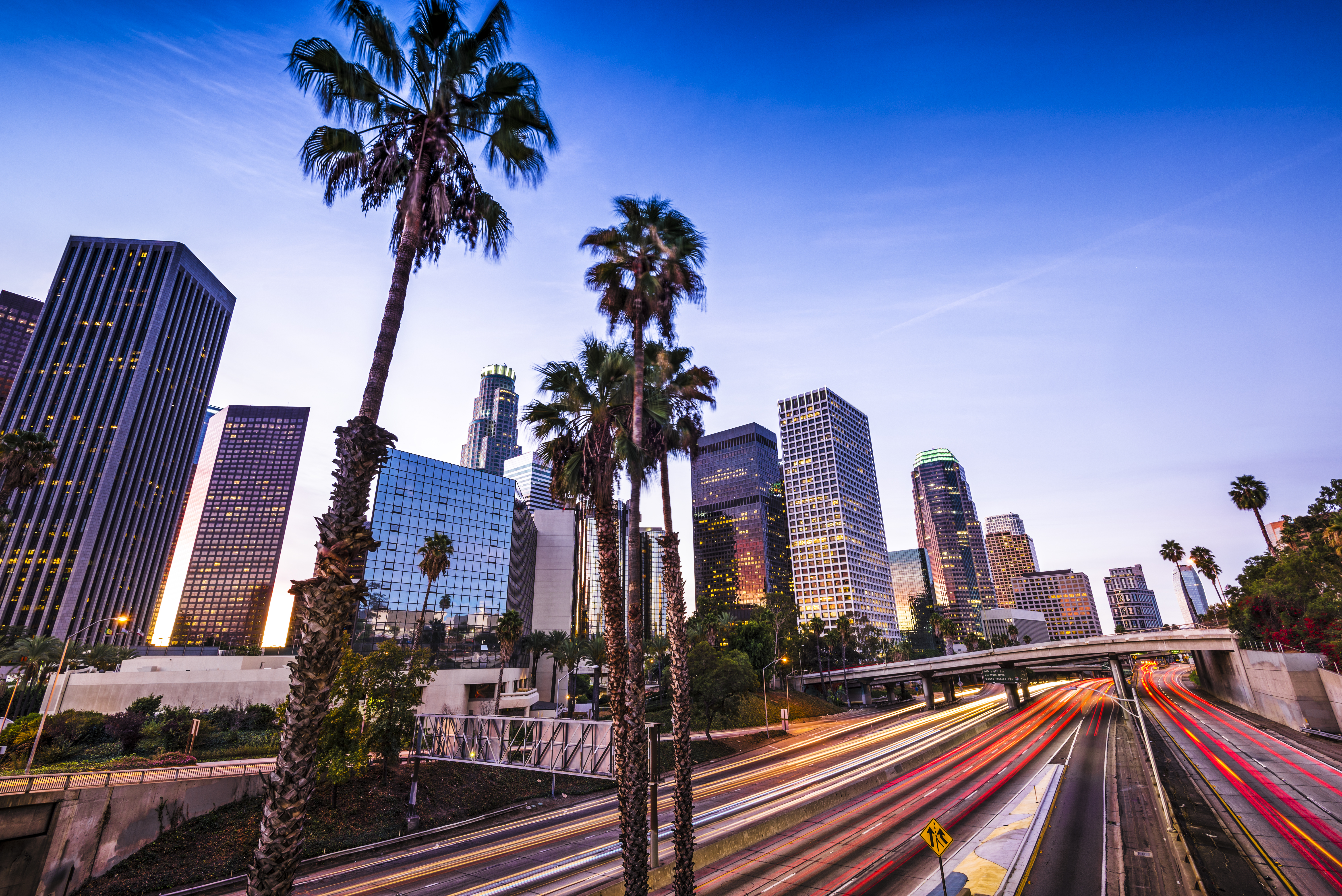 Types of Properties
Commercial Offices
Industrial Warehouses
Multi-family and Residential
Retail Centers
Special Purpose Properties, such as Cold Storage and Bioscience Laboratories
Contact Our Real Estate Practice Leader
Richard Wu
Partner
Budgets, Projections and Forecasts
Buy and Sell Due Diligence
Cost Segregation Implementation and Consulting
Financial Statement Audits, Reviews and Compilations
Joint Venture Accounting
Key Performance Indicator (KPI) Consultation for Real Estate Executive Teams
Overall Tax Structuring, Compliance and Consulting
Property Tax Consulting
Qualified Opportunity Fund (QOF) Structuring, Consulting and Compliance
Real Estate Investment Trust (REIT) Structuring, Consulting and Compliance
Section 1031 Tax Deferred Exchanges and Delaware Statutory Trusts
Closely Held family businesses
International U.S. Real Estate Investors
Private Equity and Traditional Real Estate Investment Funds Backed by Institutional and Accredited Investors
Real Estate Asset and Investment Managers
Real Estate Brokerages and Lease Agents
Real Estate Construction and Developers