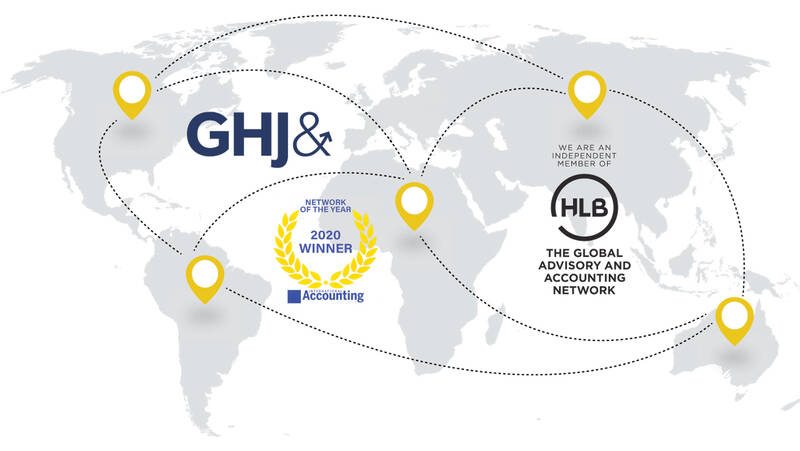 Together We Make it Happen
Through our affiliation with HLB, a world-wide accounting network and the International Accounting Bulletin's 2020 Network of the Year, GHJ has access to other member firms and their resources in most major cities throughout the United States and the world. This structure is very similar to the operations of Big Four and other national or global firms. GHJ leverages the HLB network to serve multi-location clients in a timely and efficient manner. We attend annual conferences within the HLB network, creating solid working relationships between GHJ and other member firms.
Additionally, GHJ Consulting Partner Leon Janks has been appointed HLB USA Chairman, and GHJ Partner Anant Patel is leader of HLB's Global Transaction Advisory Services.
Who is HLB International?
In New York in 1969, partners from five different accounting companies – from five different countries – came together to discuss the possibility of working together across borders for the benefit of their clients. From these very humble beginnings, a shared business philosophy was central to the concept of providing consistent and personal service to their clients. Since that meeting, the network has grown to over 250 members firms, and HLB has become one of the world's leading accountancy networks. Today, HLB International provides consulting and professional services in over 157 countries through its nearly 800 offices worldwide.
Our Qualifications
GHJ is also a member of the following organizations: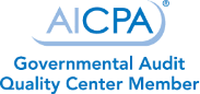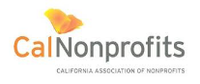 Awards and Recognition
Six decades, one overriding focus: our clients. Founded in 1953, GHJ is an independent accounting and business advisory firm. Collaboration and maintaining strong relationships are the cornerstones of success.