In order to continue providing top-level, personalized service to our clients, GHJ is pleased to offer three online payment options:
ACH Payment: pay with your banking information through our secure portal. No service fee will apply.
Credit Card Payment: pay with your credit card. Please note a 3-percent service fee will apply.
QuickFee Financing: pay by utilizing a financing option though QuickFee. Please see below for more details.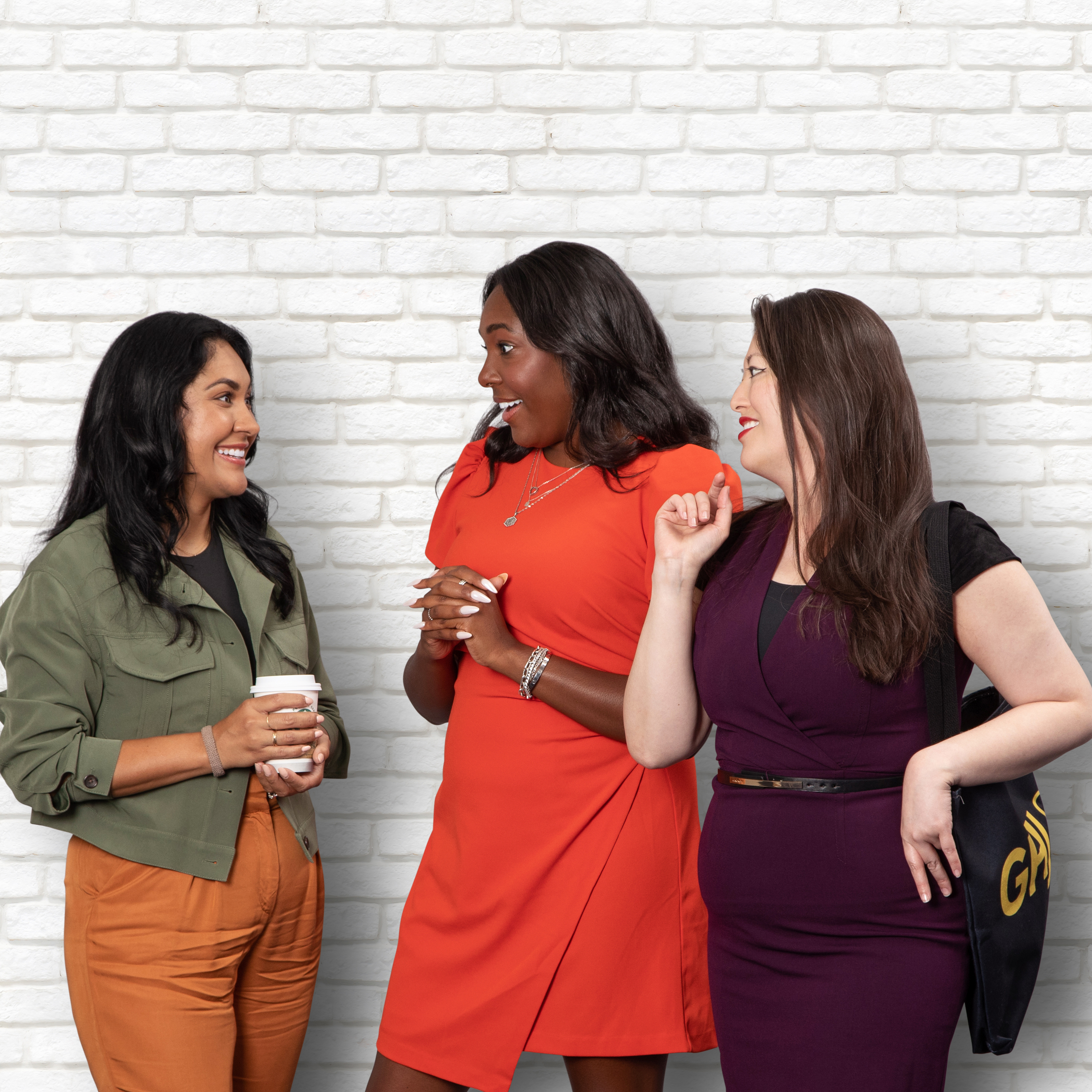 About QuickFee Financing
What is QuickFee financing?
QuickFee offers an easy, no-hassle way for you to pay 12* monthly payments to cover the cost of your invoice, while paying GHJ the full amount upfront.
*Please note that interest will apply. Please call GHJ' finance department if you'd like to discuss a shorter term. No early payout/termination fees apply!
How QuickFee financing helps:
Keep working capital in your business for other purposes.
Smooth your cashflow.
Access an additional line of credit without engaging the bank or any formal application process.
The credit charges are fully tax-deductible.
No additional security is required.
If you would like to pay off your loan with QuickFee early, all remaining interest is rebated and you only pay the principal.