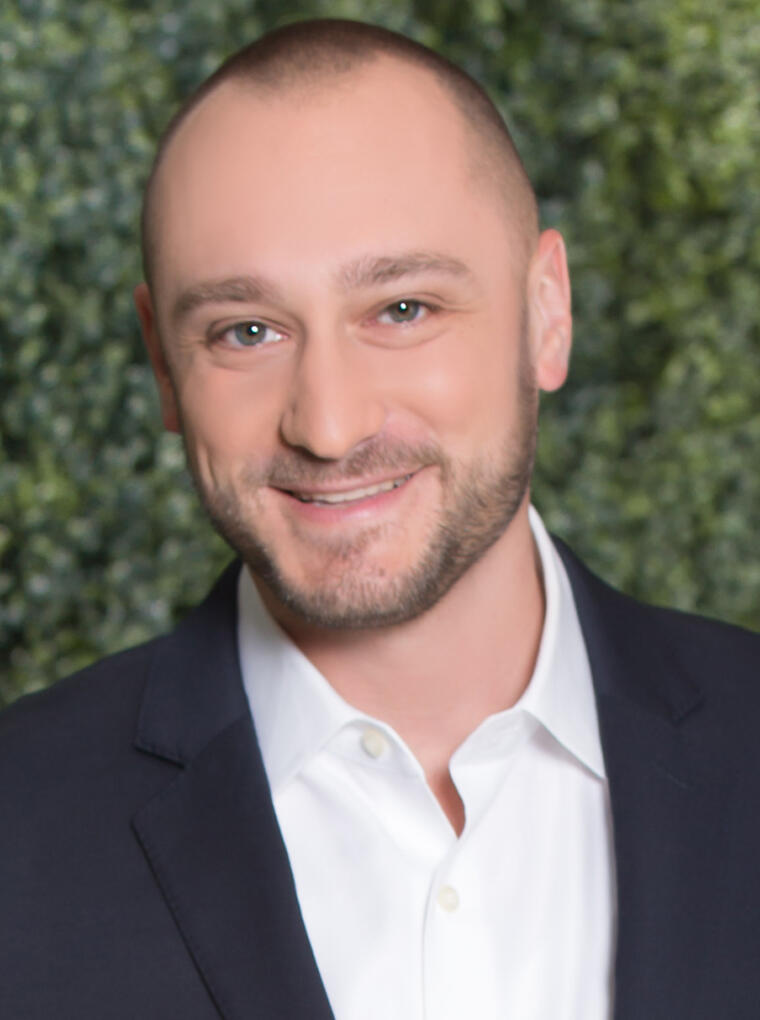 GHJ invests in its people. The firm encourages its people to pursue their personal goals, and commits to making the firm the best place for a young professional to work.
Describe the best thing about GHJ and why it matters to you.
GHJ invests in its people. The firm encourages its people to pursue their personal goals, and commits to making the firm the best place for a young professional to work.
What makes you get up in the morning, and how does it impact your work style?
My daughters. Because of my family, every minute I'm away from them at work needs to be meaningful. This keeps me laser focused on benefiting my clients and investing in my staff.
What issues in our community do you care most about, and how does that motivate you?
I care deeply about affordable housing and how tax policy can be used to provide safe housing opportunities for low-income families. Prior to moving to Los Angeles I was a Commissioner for the Housing Authority of Savannah and was involved in sustaining high-quality, green, affordable housing.
What is your proudest professional moment, and why?
My proudest moment was the first time I was published in The Tax Adviser. I've always admired this journal and dreamed of one day contributing to it. To see my article in print and know that the work I'd done could benefit other professionals was a great accomplishment. Now as an editorial advisor for this journal I'm proud to continue to contribute to the resources of our profession to enable others to do their best work.
If I weren't an accountant/consultant, I'd be a __________________. Why?
A songwriter. I've always written poetry and songs. I love words as much as numbers.
Daniel Rowe, J.D., CPA, has over 15 years of public accounting experience and specializes in partnership and S-corporation taxation. He provides technical and strategic advice to partnerships, S-corporations and their individual owners, including tax advice on restructuring and buy/sell transactions.
Prior to joining GHJ in 2014, Daniel was a tax partner at a firm in Georgia. Prior to that he was a tax manager at a firm in New York and an audit senior at Big Four firm in Baltimore. In his previous roles, he provided year-round tax planning and guidance for high-net-worth individuals, advised on trust and estate matters and represented clients in federal, state and local audits.
Daniel has been published in many tax and real estate journals such as Tax Notes, The Tax Adviser, The Journal of Property Management and Commercial Investment Real Estate. He has written and presented continuing education sessions for attorneys and CPAs and frequently delivers tax updates to tax and real estate professionals. He currently serves as an editorial adviser to The Tax Adviser and was recently an editor for the Loyola of Los Angeles Law Review and a member of the AICPA's Technical Resource Panel for S-corporations.
Daniel graduated with honors from Towson University with a Bachelor of Science in Accounting and received his J.D. from Loyola Law School at Loyola Marymount University. He lives in Los Angeles with his wife and two young daughters.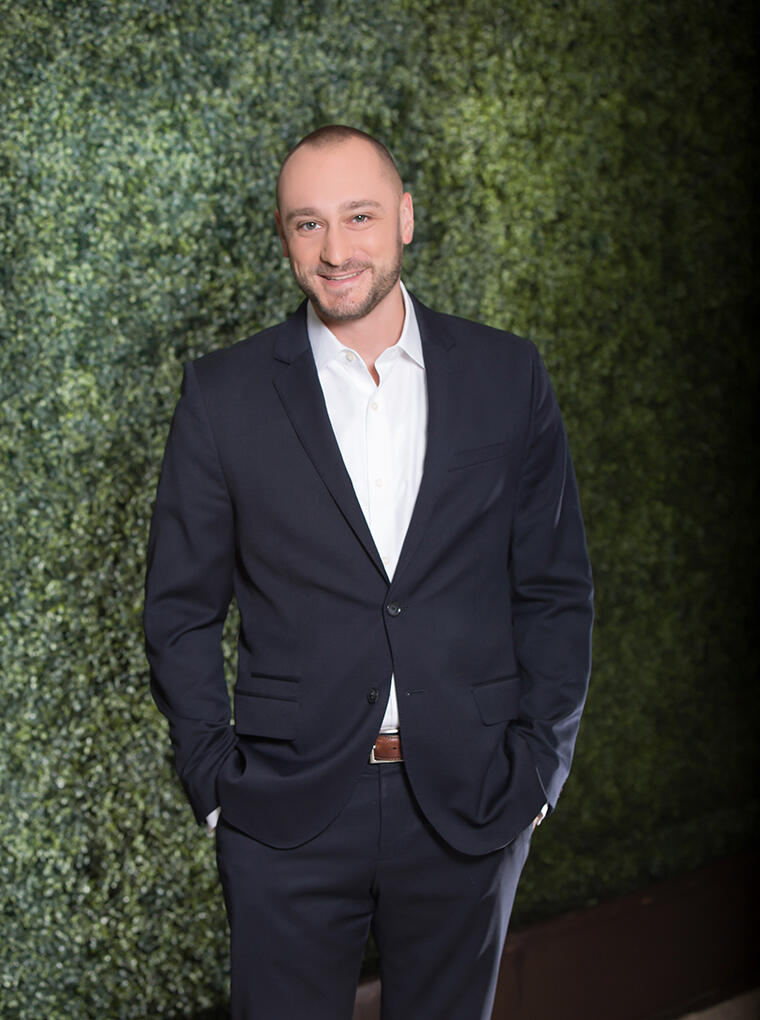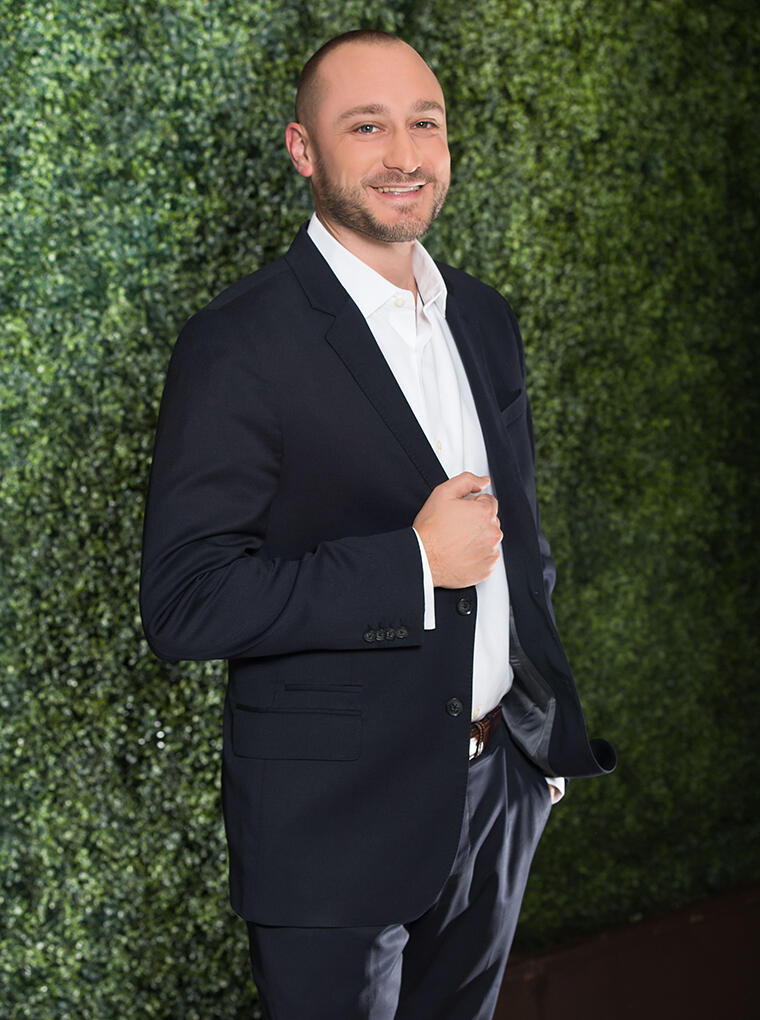 Fun Facts
Favorite place in the world:
New York, New York
Favorite music/band/singer:
Bob Marley and Jay-Z
Favorite movie or book of all time:
The Color of Law
One word that best describes me:
Thoughtful
When I'm not working, you'll catch me doing this:
Reading a book.