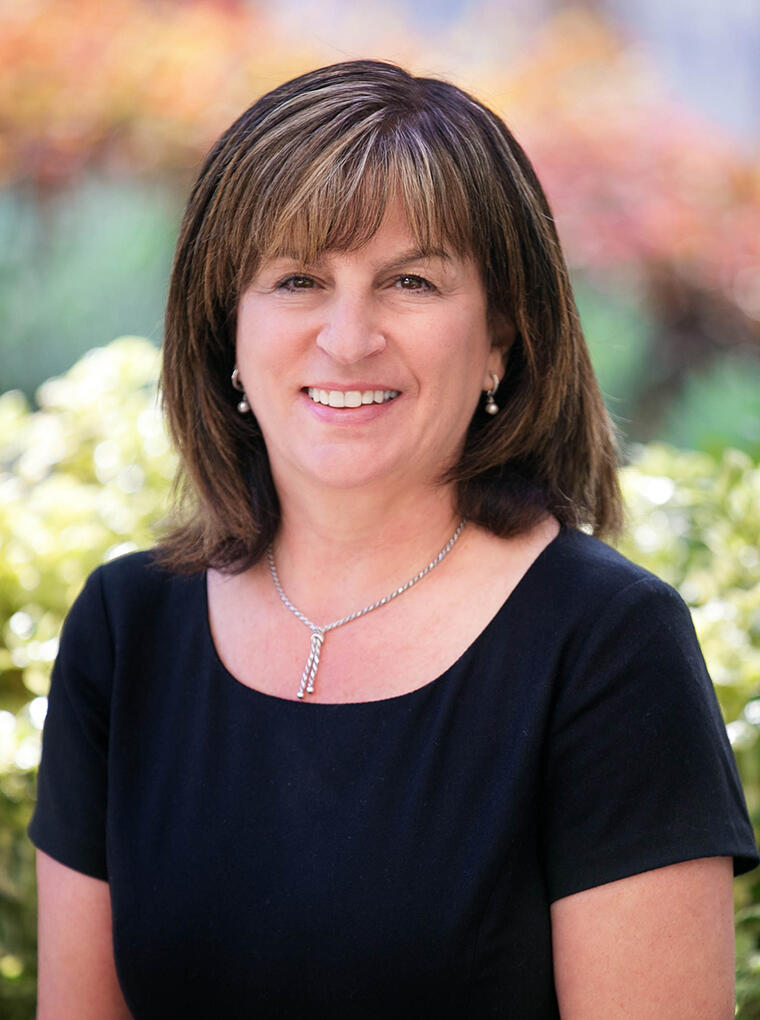 I enjoy the diversity of working with people in public accounting and the variety of the clients.
What's your role in the firm, and how do you make a difference?
I am a Tax Partner in the firm. I am very involved in tax compliance services primarily in the areas of High Net Worth Individuals and Real Estate services. Throughout the year, I continuously engage in tax planning with the clients. I also feel it is my role to train and develop people and to assist managers to be better integrated into the client relationships.
Who is/was the biggest influence in your business life and how did s/he shape who you've become?
Early in my career, in my mid twenties, I realized that I really enjoyed and wanted to focus in the tax area. After expressing this desire to the Tax Partner at the firm, he was immediately supportive but strongly insisted that I pursue the MBT program if I wanted to be successful in tax. It was the best decision I ever made and I did work closely with that Tax Partner for many years.
Describe the best thing about GHJ and why it matters to you.
I like that the firm serves middle market entrepreneurial businesses and their families. It allows us to get to know the businesses and the families very well and we can provide the best tax planning service that we can, while at the same time building close relationships with our clients.
What makes you get up in the morning, and how does it impact your work style?
I enjoy the diversity of working with people in public accounting and the variety of the clients. Establishing personal client relationships is very important to me and I find that the best way to accomplish this is through verbal communication, so I do like to pick up the phone and call people.
What issues in our community do you care most about, and how does that motivate you?
Along with my teenage daughter, I volunteer for various non-profit organizations within the city. We have participated in food drives for the temporary aid center, as well as sponsoring and delivering Christmas baskets at the holidays. We do these activities together because I feel that it is important for her to learn the importance of assisting others and to give back to our community.
Patrizia Copping, CPA, has more than 40 years of experience in public accounting providing tax consulting services to a wide range of clients. She has extensive expertise in real estate, partnerships, trusts, family-owned closely-held businesses and high-net-worth individuals. Patrizia provides clients with income tax planning and consulting services, real estate services (including structuring and like-kind exchanges), expertise in individual income taxation and pass-through entities (such as partnerships and S corporations), assistance with tax audits and guidance on trust and estate planning and gifting.
Since joining GHJ in 1994, Patrizia has enjoyed the large variety of work she has advising middle-market clients. Her tenor at GHJ has given her the opportunity to develop strong relationships with both her colleagues and her clients and has found these relationships to be a very important part of her daily life.
Patrizia also represents clients before the Internal Revenue Service, the Franchise Tax Board and other taxing authorities.
Patrizia holds a Master of Science degree in Business Taxation from Golden Gate University and earned her bachelor's degree in Accounting from California State University, Northridge. She is a member of the California Society of CPAs and the American Institute of Certified Public Accounts.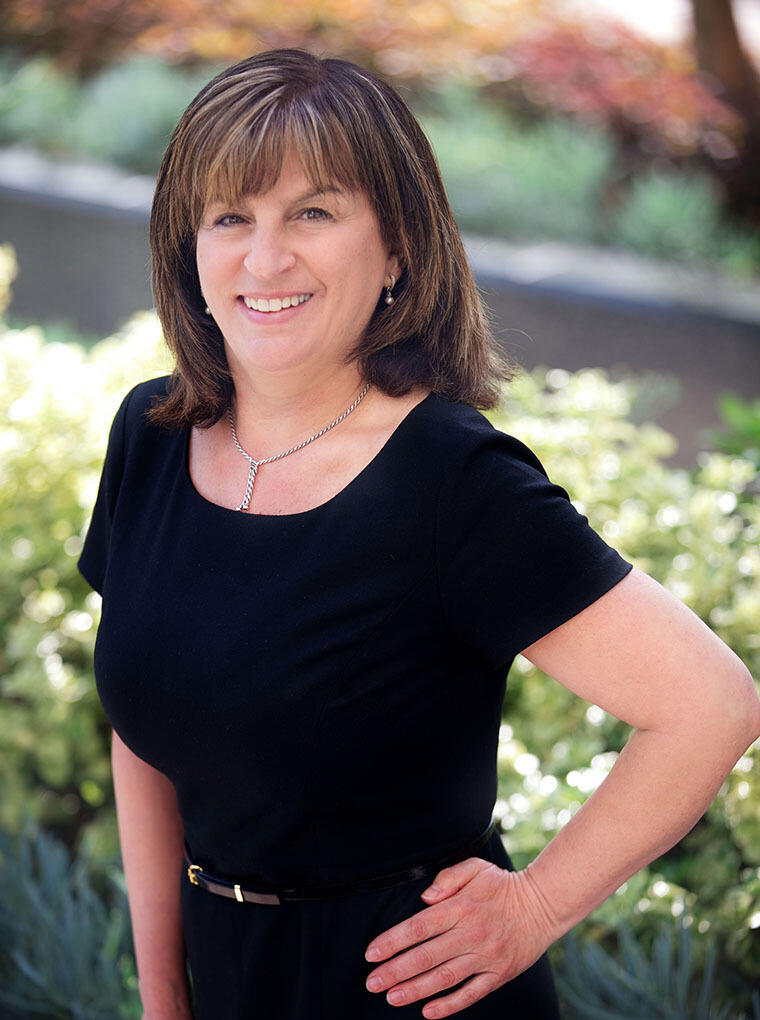 Fun Facts
Favorite place in the world:
I love beaches – Hawaii, Southern CA beaches. I also like Italy.
Favorite music/band/singer:
I like upbeat pop music, something that I can sing along to.
Favorite movie or book of all time:
Gone with the Wind
One word that best describes me:
Empathetic
When I'm not working, you'll catch me doing this:
Attending charity events, volunteering, working out at the gym.