Originally published in Philanthropy News Digest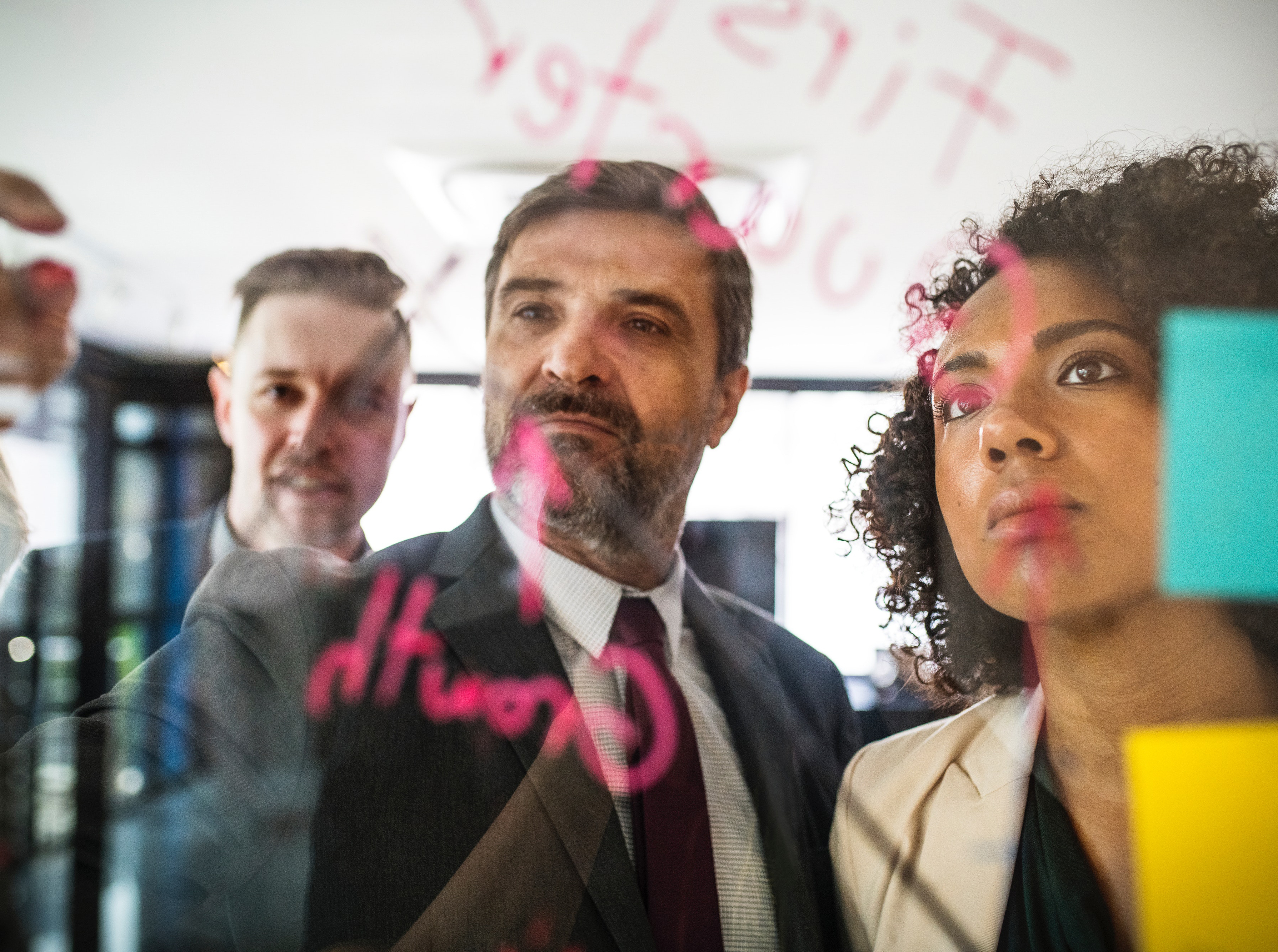 While most nonprofits know they need to be forward thinking in order to create change, many are (understandably) focused on the day-to-day delivery of programs and services and don't know how to proceed. It's a challenge to strategize about future plans or consider taking on new activities and programs with broader impact when resources are limited and the organization's staff and leadership already have their hands full. Which is why it is especially important for nonprofit boards to weigh and be willing to recommend taking calculated risks. Is yours?
What follows are some commonsense tips for nonprofit board members who are ready to help take their nonprofits to the next level.
Think data. A good strategic planning process should focus resources on the programs likely to have the greatest impact on the groups served by an organization, and data needs to be at the heart of that process. Every program (as well as every internal department) generates data. Making time to identify trends and patterns in that data in order to be more strategic and identify risk is the first step on the road to creating impact.
Assess current risks. In GHJ' most recent nonprofit report, Board Governance: The Path to Nonprofit Success, one of the firm's principals, Mark Kawauchi, notes that "a significant percentage of nonprofits are not incorporating and addressing risks in their strategic plans." Mark goes on to suggest that nonprofits with sufficient resources should conduct a comprehensive risk management assessment that incorporates both the organization's operations and its programs.
Collect best practices. The last thing a nonprofit organization should do is reinvent the wheel. Nonprofits of every size and stripe have published their success stories and shared lessons they learned along the way, so surfacing useful strategies for an organization to consider should be no more complicated than conducting an online search. Even better is talking directly with leaders and board members at other organizations engaged in similar work. What practices have they adopted, and how might your organization leverage those ideas to strengthen its performance? Don't be afraid to reach out to competitors: you'll be surprised how many people in the nonprofit world are happy to share what they've learned.
Align plans with resources. It may sound obvious, but given the limited resources available to most nonprofits, an important element of any planning process is understanding what an organization should stop doing in order to free up resources for a promising new program or activity. Similarly, launching a new program without fully understanding the demands it will make on existing resources can lead to disastrous consequences. Take the time to figure out which of the organization's programs are having an impact and which are underperforming. It's not always easy — or fun — but it's imperative that, on a periodic basis, boards, working with leadership, do so.
As a member of the board of the Downtown Women's Center, an organization focused exclusively on serving and empowering women experiencing homelessness, I've learned that our interim CEO, Lisa Watson, has a set of questions she uses when considering whether to develop a new program:
Does it align with our mission?
Does it align with our current priorities?
Are there other agencies engaged in this work? If so, who? If yes, are we duplicating services or can we collaborate with them?
How long will the project last?
If we make this decision, how will it look six months from now? A year? Five years?
What is the budget for this project and what impact will it have on our budget?
Is it financially sustainable?
Are there any legal, permitting or zoning issues that need to be considered?
Is there a better decision that would be more aligned with our mission moving forward?
In fact, the center's board recently used Lisa's framework to help her make an important programmatic decision. The center has long believed that permanent supportive housing is the solution to ending homelessness, and it has focused its resources on providing trauma-informed services to homeless women and on keeping them housed. In response to the high demand for short-term shelters, however, the board recently decided to recommend that the organization expand its work to include the provision of shelter services in its building after business hours. We used Lisa's questions as a guide to help us think through all the implications of that decision, and we ultimately agreed it was an important step to take in response to the needs of the community we serve.
Diversity, diversity, diversity. Embedding a tolerance for risk into an organization's culture is not easy for any organization, let alone a nonprofit. In the current environment, however, it's not enough for boards to sit back and govern passively; they need to be fully engaged. They should also be diverse in terms of age, race, religion, gender, expertise, and experience. If an organization expects its risk-taking to pay dividends, its needs to consider a wide variety of perspectives
Measure success. Another important, if often overlooked, part of strategic planning is defining what success looks like and how it will be measured. Measuring outcomes against goals and evaluating programs as they are being delivered will go a long way to keeping things on track and will allow an organization to make course corrections in a timely fashion if needed.
Final thoughts. When considering a new program or initiative, evaluate the opportunity at the executive committee level first before bringing it to the entire board. Another best practice is using board subcommittees to take a deeper dive with individual board members on key issues. Lastly, emphasizing clear and transparent communications between the board and leadership and across the organization is critical. After all, any calculated risks an organization takes are likely to be more successful when everyone is on the same page, right?