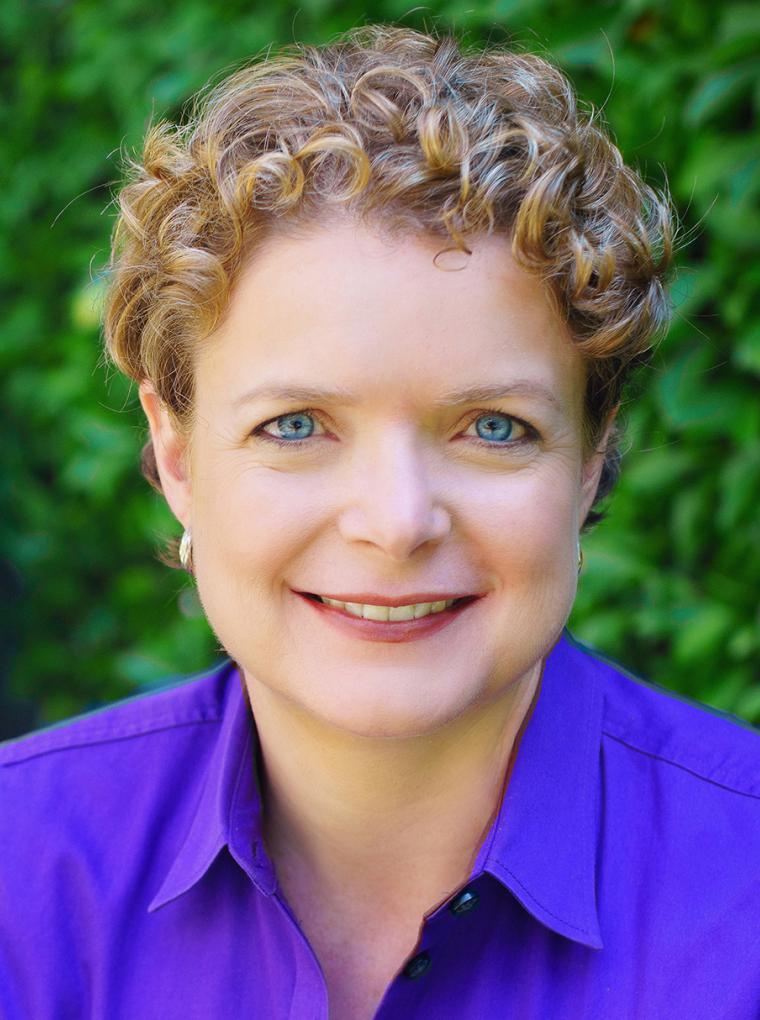 I believe that to be a successful firm, we need to invest in developing the leadership and professional skills of our staff.
What's your role in the firm, and how do you make a difference?
I am an audit partner with a keen interest in learning and development. I believe that to be a successful firm, we need to invest in developing the leadership and professional skills of our staff. This will result in stronger future leaders, who stay at the firm and in turn help develop others.
Who is/was the biggest influence in your business life and how did s/he shape who you've become?
When Gayle Whittemore merged her nonprofit practice into our firm in 2004, she became not only a mentor to me, but also a sponsor. She opened my eyes to the amazing world of nonprofits, encouraged me to develop my professional skills and gave me opportunities to use them. Now I am leading the Nonprofit Practice at the firm, involved in numerous nonprofits and am the president and chief philanthropy officer for GHJ Foundation.
Describe the best thing about GHJ and why it matters to you.
Many companies do not make a real commitment to the hiring and advancement of women; it is not part of their culture. But I am happy to say that at GHJ, our women count.
What issues in our community do you care most about, and how does that motivate you?
There are far too many women in Los Angeles County experiencing homelessness. Many factors may drive a woman to the streets – domestic violence, lack of affordable housing, job loss and unemployment, lack of a social support network, mental illness, physical disability or substance abuse. At the Downtown Women's Center, we know housing first is key to an individual's successful transition out of homelessness and 95 percent of the women we serve remain housed permanently. I am proud to be part of the solution.
If I weren't an accountant/consultant, I'd be a __________________. Why?
An archaeologist. Influenced by my Italian grandmother, who was passionate about the ancient Greeks, Romans and Egyptians, and who could spend hours in museums and archaeological sites, I used to think I'd like to be an archaeologist. I studied Greek and Roman Literature and Philosophy at the University of Cape Town, but that is as far as I got. I do, however, love traveling in Italy!
Donella Wilson, CPA, leads GHJ's Nonprofit Practice and is also President and Chief Philanthropy Officer of GHJ Foundation, GHJ's vehicle for purposeful and proactive giving to the community.
A leader in both the nonprofit and accounting communities, Donella was named a finalist in the 2021 Los Angeles Times's "Inspirational Women in Business Awards" and Los Angeles Business Journal's "Nonprofit and Corporate Citizenship Awards" for her role as Chief Philanthropy Officer of GHJ Foundation. She was also recognized as a 2018 "Women Executive of the Year" and a 2017-2021 "Most Influential Women in Accounting" by the Los Angeles Business Journal. In 2018 she was also awarded the "Soroptomist Award" by Soroptimist International of Los Angeles. In 2017, Donella was also the recipient of a CalCPA "Women to Watch" Award, as well as the Trailblazer Award for her charitable activities. That year she was also honored as a Southern California Leadership Network (SCLN) "30-in-30," a year-long celebration honoring 30 outstanding SCLN alumni throughout 2017.
Committed to ending homelessness for women, Donella served on the Board of Directors of the Downtown Women's Center for 13 years. She is a member of Southern California Grantmakers Audit Committee as well as Southern California Grantmakers Corporate Leadership Council. She is also on the Board of Directors of Food Forward, a nonprofit organization committed to fighting hunger and food waste. Additionally, Donella is a member of the California Society of CPAs and the American Institute of Certified Public Accountants.
Donella obtained a Bachelor of Commerce degree from the University of Cape Town, South Africa and further obtained post-graduate diplomas in accounting and taxation. Prior to joining GHJ in 2000, Donella worked as a qualified South African chartered accountant for an international accounting firm in Cape Town.
Donella enjoys volunteer work, travel and outdoor adventure, with reading and hiking being her favorite past-times.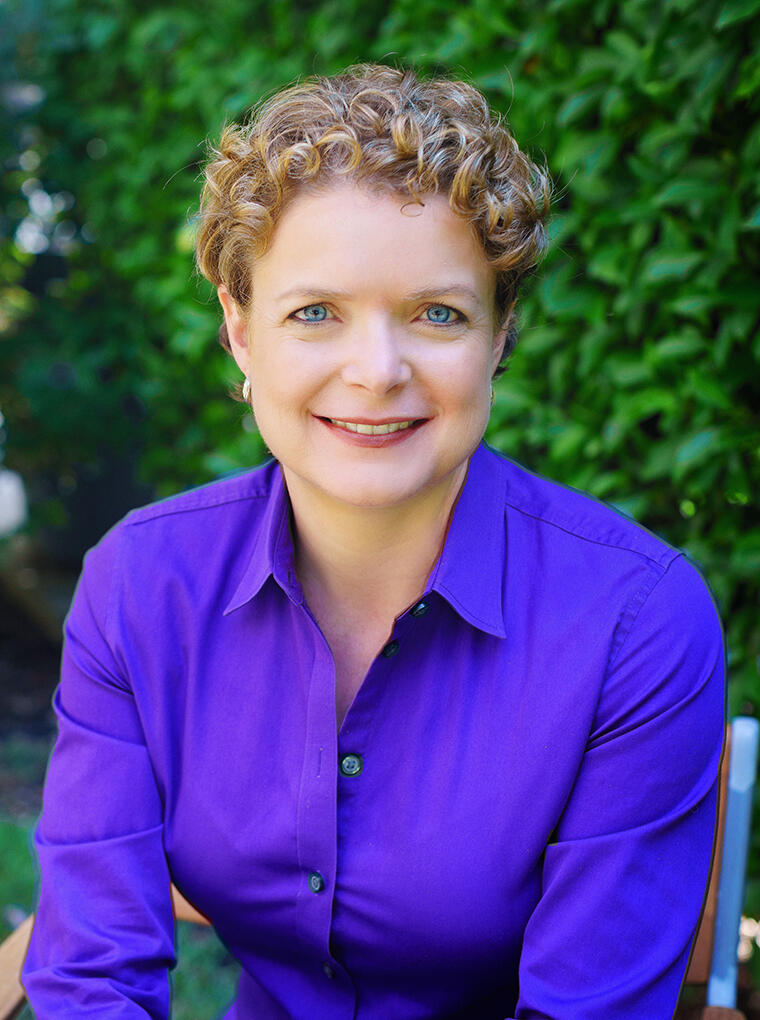 Fun Facts
Favorite place in the world:
Cape Town, South Africa
Favorite music/band/singer:
My favorite musician is my husband, drummer Peter Barnett
Favorite movie or book of all time:
Pride and Prejudice by Jane Austen
One word that best describes me:
Purposeful
When I'm not working, you'll catch me doing this:
Doing yoga