BY Ilan Haimoff
POSTED ON January 13, 2022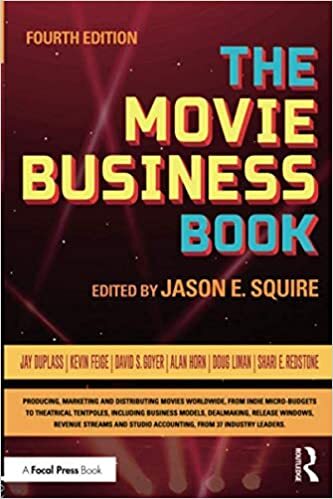 In this episode of GHJ's "Movie Business Podcast Series," hosts Ilan Haimoff (Partner at GHJ) and Jason Squire (Professor Emeritus at USC School of Cinematic Arts and editor of The Movie Business Book Fourth Edition) discuss their predictions for the entertainment and media industry in 2022.
The era of disruption and transition in entertainment will continue into the new year, and the industry is bracing itself for more challenges.
Click here to learn what is on the horizon for 2022, including predictions about management, distribution, production, exhibition, streaming — and even self-driving cars.

POST WRITTEN BY
Ilan Haimoff, CPA, CIA, CFE, CFF, leads the Profit Participation Services practice at GHJ. His specialty includes profit participation and forensic accounting on behalf of talent, investors and co-producers at both the major and mini studios. Ilan has over 25 years of accounting experience in…Learn More