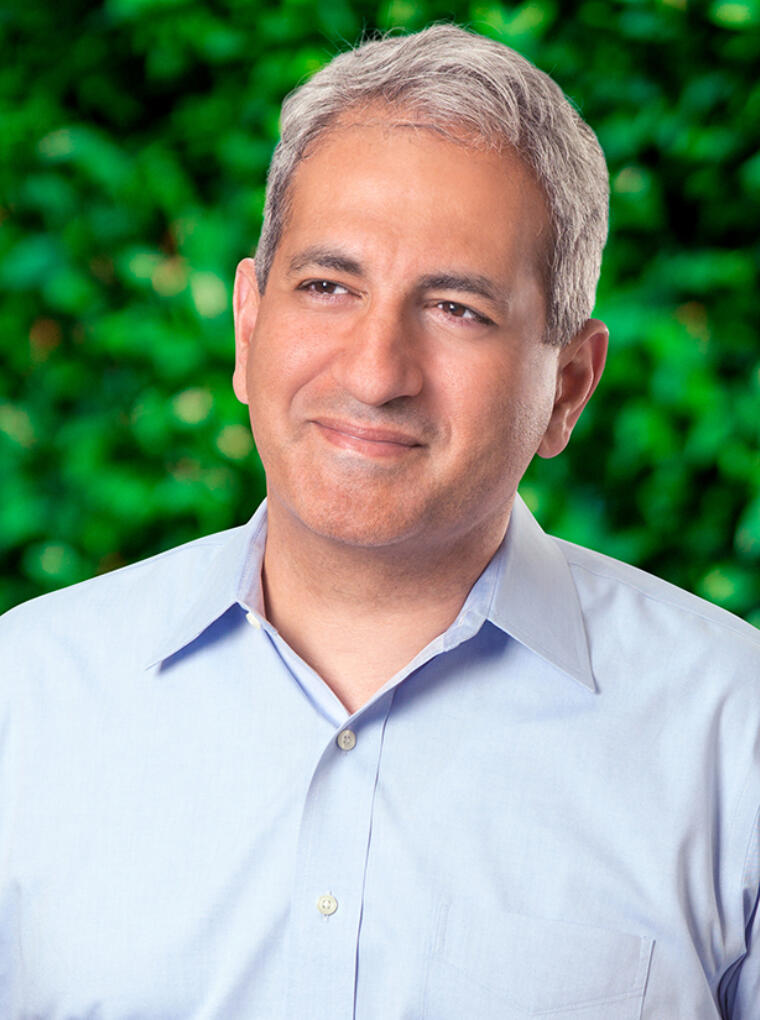 The best prize that life has to offer is the chance to work hard at something worth doing.
What's your role in the firm, and how do you make a difference?
Partner; Royalty Licensing and Forensics; Entertainment and Media Niche Leader
Describe the best thing about GHJ and why it matters to you.
The firm has a sincere and strong sense of community, both internally with our people, and to those we serve. Giving back is a deep part of our culture.
What makes you get up in the morning, and how does it impact your work style?
Is it a cliché to say my family? But it's true.
What issues in our community do you care most about, and how does that motivate you?
Motion Picture and Television Fund: helping those in our entertainment industry in times of need; California Society of CPAs: Entertainment Division: Supporting other CPAs with focus the entertainment industry.
If you could go back in time, what would you do differently and why?
Looking back, I wouldn't change anything. Everything I've learned has gotten me here.
What/who influenced you to join the firm, and how?
Culture of the firm is special and unique. It's why I came and why I stay.
What is your proudest professional moment, and why?
Becoming a Partner at GHJ, to serve clients beside those I respect and trust.
What is your favorite quote that best describes your professional philosophy?
"The best prize that life has to offer is the chance to work hard at work worth doing." -Theodore Roosevelt
Where do you see the profession heading, and what innovations can we anticipate?
Increased use of technology, increased international connectivity, and trending toward "work anytime anywhere". But we're there already!
If I weren't an accountant/consultant, I'd be a __________________. Why?
Engineer – I'm passionate about the challenge of making something from scratch.
Ilan Haimoff, CPA, CIA, CFE, CFF, leads the Profit Participation Services practice at GHJ. His specialty includes profit participation and forensic accounting on behalf of talent, investors and co-producers at both the major and mini studios. Ilan has over 25 years of accounting experience in public accounting and private industry serving clients primarily in the entertainment, financial services and distribution service industries.
Ilan has written various articles and other publications as well as participated in various speaking engagements, podcasts and videocasts focusing on entertainment, profit participation, royalty, internal controls and anti-fraud.
Ilan is a member of the CalCPA Entertainment Conference planning committee (Co-chair at least four times), the California State University Chancellor's Advisory Council on the Entertainment Industry, the Institute of Internal Auditors, the Beverly Hills Bar Association, the Association of Certified Fraud Examiners and the AICPA.
Ilan is a Certified Public Accountant (CPA), a Certified Internal Auditor (CIA), a Certified Fraud Examiner (CFE) and Certified in Financial Forensics (CFF) by the AICPA. Ilan holds an Accounting bachelor's degree from California State University, Northridge.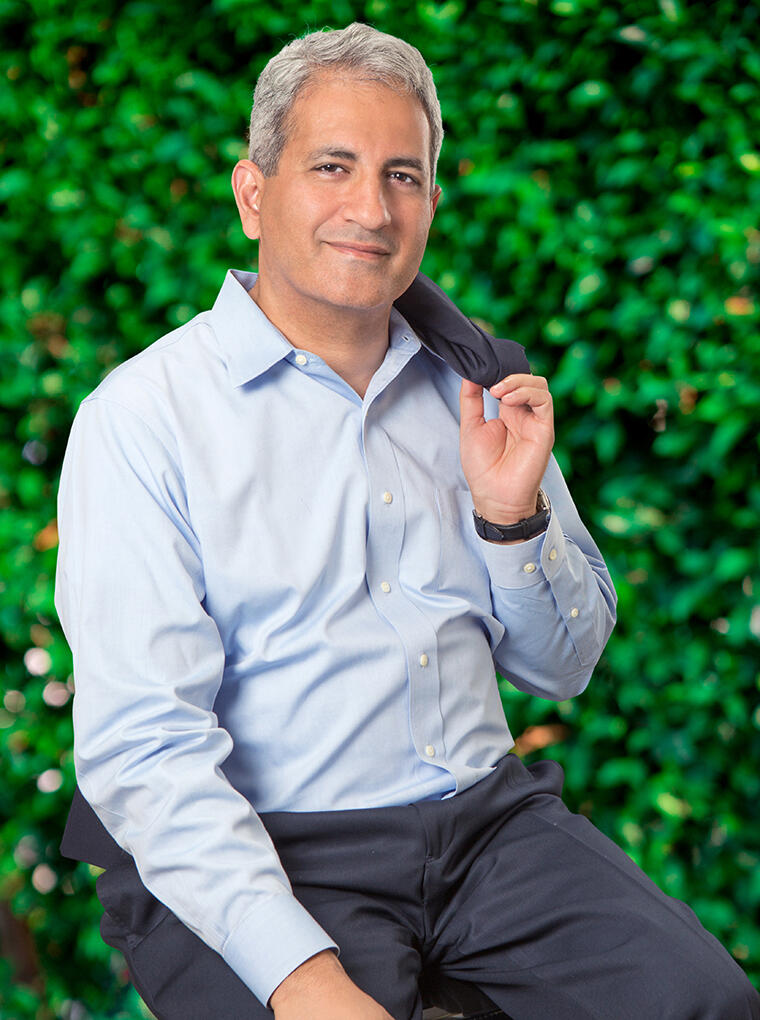 Fun Facts
Favorite place in the world:
Jerusalem, Israel
Favorite music/band/singer:
80s Alternative Rock
Favorite movie or book of all time:
"Raiders of the Lost Ark", "Blazing Saddles", and "Office Space"
One word that best describes me:
Optimist
When I'm not working, you'll catch me doing this:
Swimming, reading SciFi books, or spending time with family