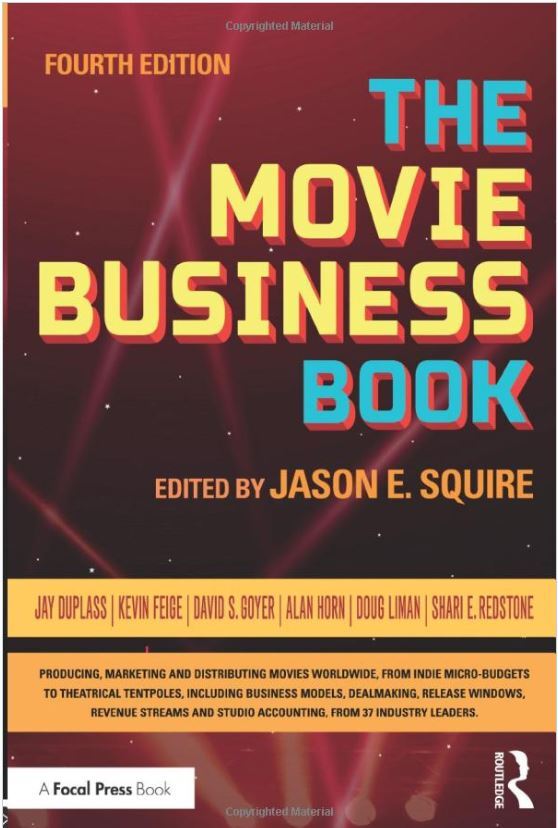 GHJ Profit Participation Practice Leader Ilan Haimoff and Jason Squire, USC School of Cinematic Arts Professor Emeritus and editor of The Movie Business Book Fourth Edition, are back for another episode of the "Movie Business Podcast" series. Today they talk to Quinn Emanuel Partner Bobby Schwartz about "The New Normal" from a legal perspective in a post-COVID world.
Bobby is a nationally recognized leader in large-stakes and often precedent-setting cases in the entertainment and media fields. He has represented every major motion picture studio and broadcast network in addition to production companies, pay TV services, video game developers, record companies, recording artists, producers, writers, directors and actors.
In this podcast, he talks to Ilan and Jason about common areas of dispute in the entertainment industry and key legal issues between production and distribution companies and talent.
Click here to listen and learn more about current trends and risks in entertainment law