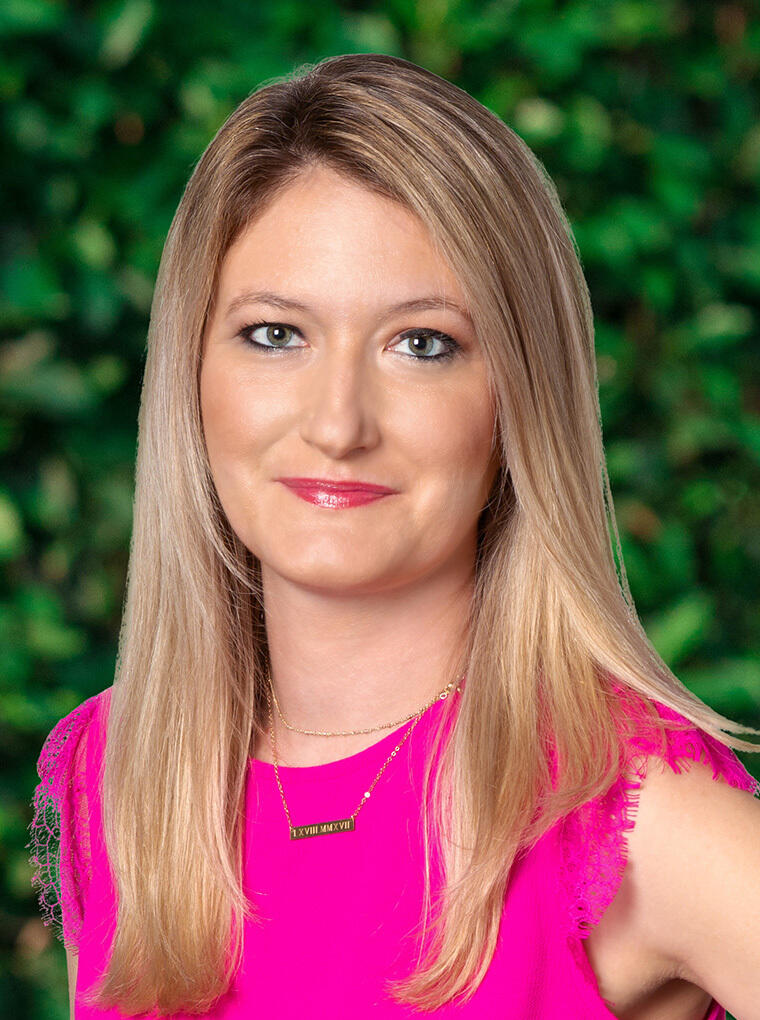 As a working mother, the flexibility GHJ allows me is invaluable. The "work any-time, anywhere" culture helps me achieve balance.
Amy Eybsen, CPA, has more than 10 years of public accounting experience and is a managing director within GHJ's Audit and Assurance Practice. Amy provides accounting, auditing and consulting services to a wide variety of companies and organizations that span multiple industries within the greater Los Angeles area, with a specialty focus on nonprofits and private foundations.
In 2018, Amy was named "Young Accountant of the Year" by The Accountant and International Accounting Bulletin for her leadership and impact in the nonprofit and accounting world.
Additionally, Amy sits on the Board of Directors of Voices For Children a nonprofit in San Diego and Riverside Counties that recruits, trains, and supports Court Appointed Special Advocate (CASA) volunteers who speak up for the needs and well-being of children in foster care.
Prior to joining GHJ in 2015, she worked at a Big Four firm in its Audit Practice and managed audits involving international business combinations and purchase accounting.
Amy graduated from the University of Central Florida where she received a Bachelor of Science in Finance and continued to the University of Southern California where she received a master's in Accountancy.