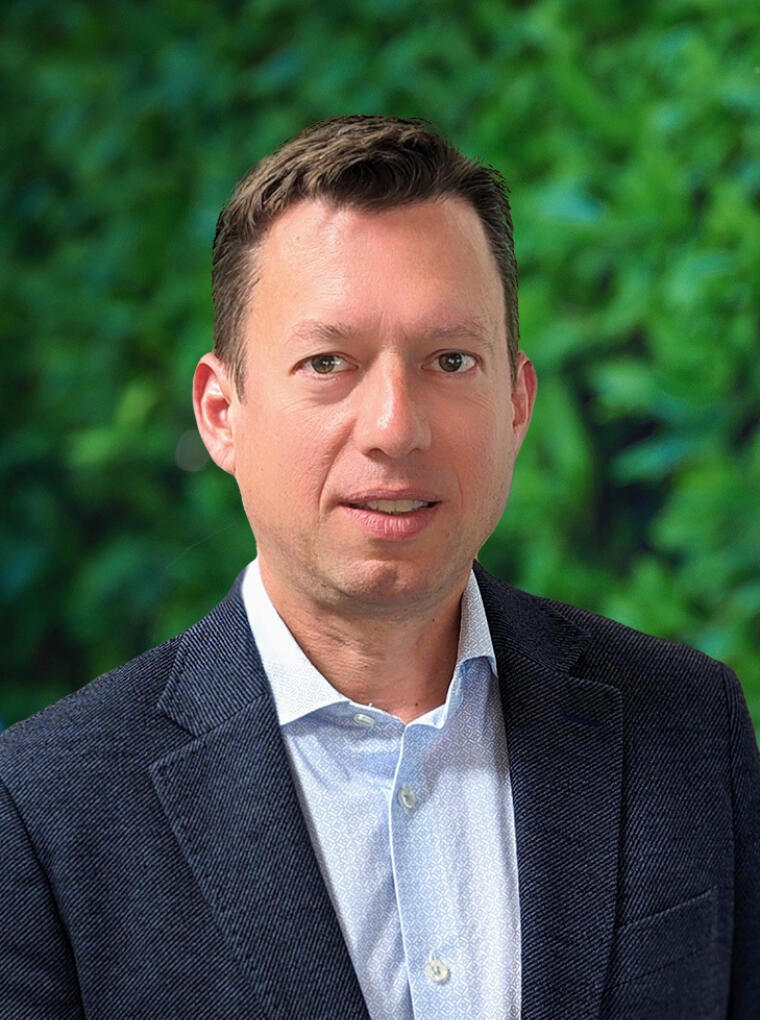 "Don't explain your philosophy. Embody it." - Epictetus
What is your role in the firm, and how do you make a difference?
As part of GHJ's International Tax Practice, I partner with my team to provide exceptional value to our clients.
Who is/was the biggest influence in your business life and how did s/he shape who you have become?
A certain partner early in my career. Not only was he a great teacher and mentor in tax technical subjects, but he was also an exceptional role model in how to be a trusted client advisor.
Describe the best thing about GHJ and why it matters to you.
The people and culture at GHJ are something that I identify with and value. It is what impressed me most about the Firm and is why I joined after years in private industry.
What makes you get up in the morning, and how does it impact your work style?
I enjoy learning, it is why I love this profession and working with clients in different industries. International Tax is always evolving, requiring us to stay on top of legislative developments, understanding effects on clients' businesses and finding sustainable solutions to those challenges.
What/who influenced you to join the firm, and how?
It was mostly the people that I met and how open, humble and respectful everybody I met was during the process.
Andreas Koller, CPA, is a leader in GHJ's International Tax Practice. He has over 20 years of international tax experience in both public accounting and corporate accounting. Throughout his career, Andreas has worked in three countries and served multinational companies in a variety of industries including manufacturing, technology, retail, financial services and travel.
Prior to joining GHJ in 2023, Andreas worked as the Director of International Tax for Expedia. Prior to this, he spent more than a decade providing corporate and international tax services at Big Four firms.
Andreas enjoys understanding the unique challenges and business issues clients face and working collaboratively to navigate international tax complexities in developing sustainable and practical structuring solutions and long-term tax strategies.
He is a member of the AICPA.
Andreas graduated from the Ludwigsburg University of Applied Sciences in Germany where he received a Bachelor in Finance diploma.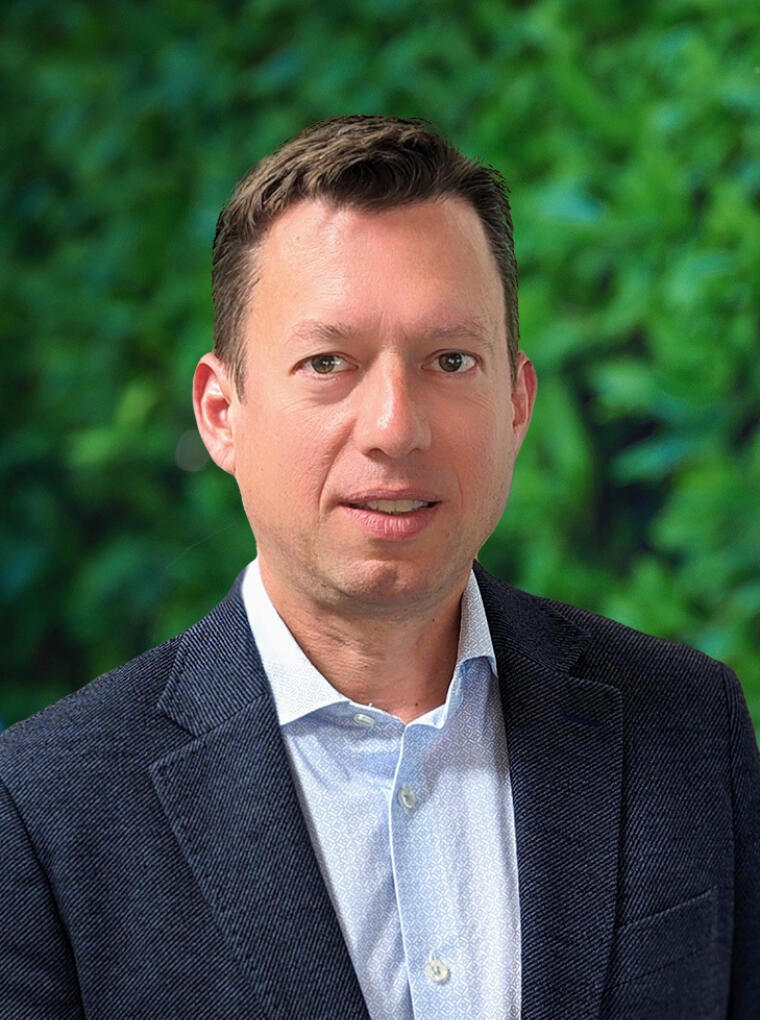 Fun Facts
Favorite place in the world:
Cornwall, England
Favorite music/band/singer:
Andrea Bocelli, Jack Johnson, Gary Moore, Alan Walker… it really depends on the day!
Favorite movie or book of all time:
The Godfather
One word that best describes me:
Curious
When I am not working, you will catch me doing this:
Sailing, mountain biking, hiking, exploring the Pacific Northwest and traveling with my family.