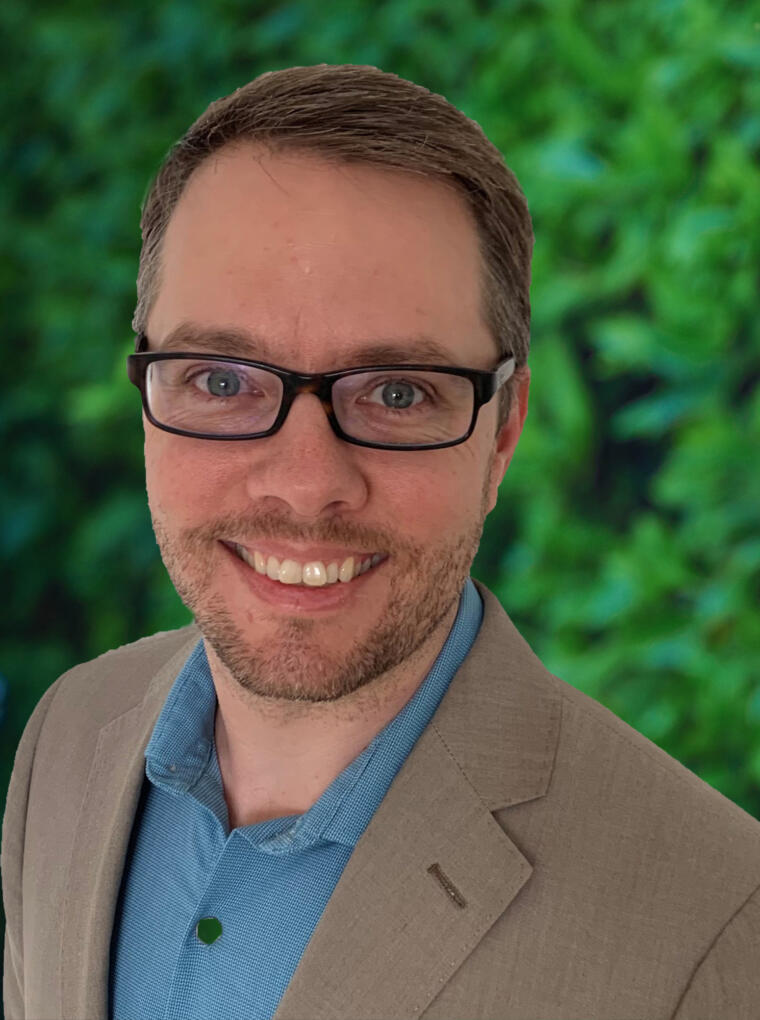 Andrew Joyce, CPA, has five years of public accounting experience providing tax services to clients across multiple industries. He has experience working with private equity, corporate and high-net-worth clients.
Within GHJ, Andrew has also worked in the Transaction Advisory Services Practice and assisted in the intern training program.
Prior to joining GHJ in 2021, Andrew worked for a top-20 national firm and provided both tax and financial auditing services.
Andrew graduated from Montana Tech with a Bachelor of Science degree in Business and Information Technology and later received his Master of Accountancy degree from the University of Montana.