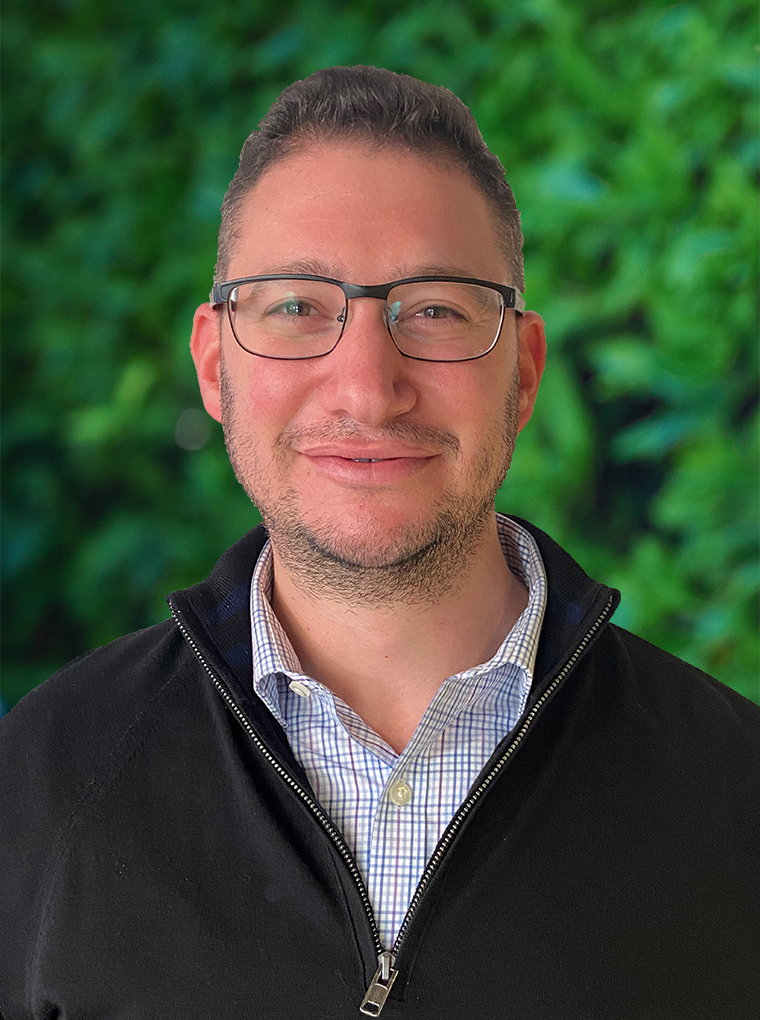 It is extremely rewarding to share knowledge that others have shared with me.
Who is/was the biggest influence in your business life and how did s/he shape who you have become?
​​There are many, but two come to mind. Both were extraordinarily patient teachers and tax technicians. One was a senior manager that I worked for when I started my career, and the other is one of my former partners. If they are reading this, they know who they are. I am forever grateful. Thank you!​
What/who influenced you to join the firm, and how?
Dynamic leadership and a diverse team are why I joined GHJ. These traits help the firm make smarter decisions, create better opportunities and enable all to #BeMore.​
What is your proudest professional moment, and why?
​​Being part of another professional's "aha" moment (I lost count a long time ago). It is extremely rewarding to share knowledge that others have shared with me.
Where do you see the profession heading, and what innovations can we anticipate?
With a reduced labor force, I see a higher dependence on automated technologies and outsourcing solutions. It is extremely importance for GHJ to stay ahead of the curve in these two areas because the employees of the future will not want to work like the employees of the past.​
If I were not an accountant/consultant, I would be an ___________. Why?
An educator. It is rewarding to help others grow.
Andrew Pitt, CPA, has over 15 years of public accounting experience providing tax services to clients across multiple industries, including health and wellness, manufacturing and distribution, high net worth and real estate. Andrew understands that a client's trust is earned over time by consistently delivering on promises.
Prior to joining GHJ in 2023, Andrew worked for a regional accounting firm in Western New York. Before that, he spent seven years at a Top-10 national firm.
Andrew has extensive knowledge of corporate income tax provisions, accounting method changes, estate tax planning techniques and tax optimization strategies. He has also authored several articles for The Tax Adviser Magazine. He is a member of the President's Council Volunteer Committee for the BISON Children's Scholarship Fund, which serves low-income families in Western New York.
Andrew graduated from the University at Buffalo where he received a Bachelor of Science degree in Business Administration with a concentration in Accounting and Finance. He is based in Buffalo, New York and serves as GHJ's first partner outside of California.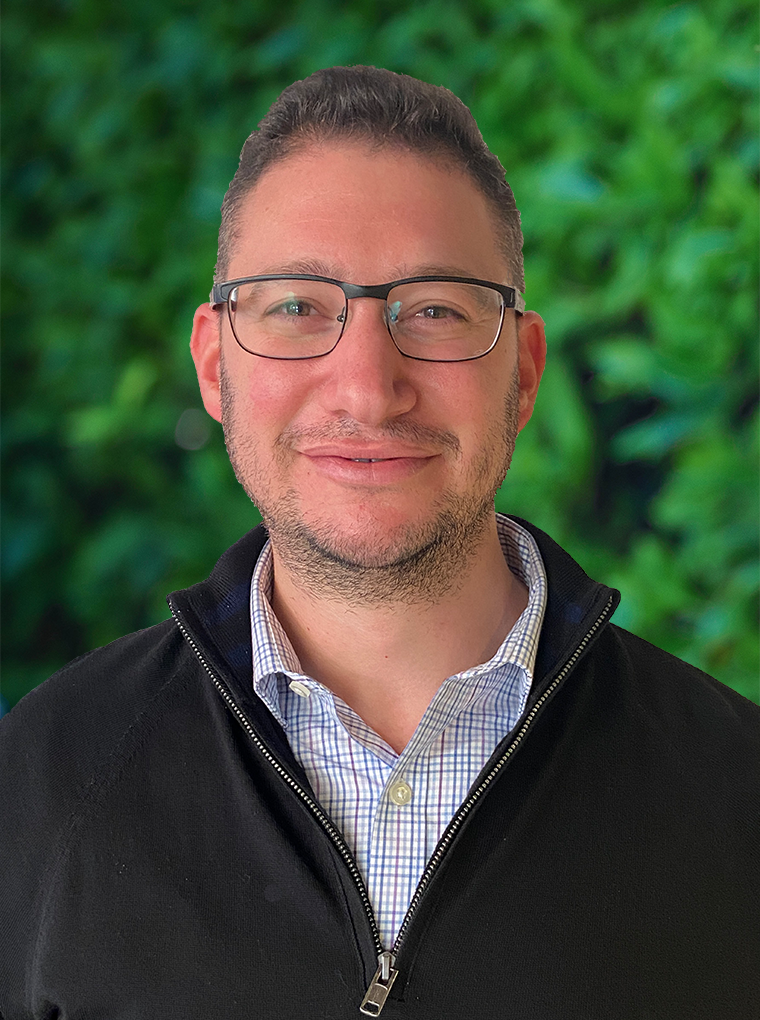 Fun Facts
Favorite place in the world:
​Just about anywhere on Long Island that sells bagels or pizza​
Favorite music/band/singer:
​How about the best concert of all time? Nine Inch Nails (Live music > Studio)
Favorite movie or book of all time: ​
Batman (1989)​
One word that best describes me: ​
Easygoing
When I am not working, you will catch me doing this:
Sneaking off to hit golf balls or floating in the pool​