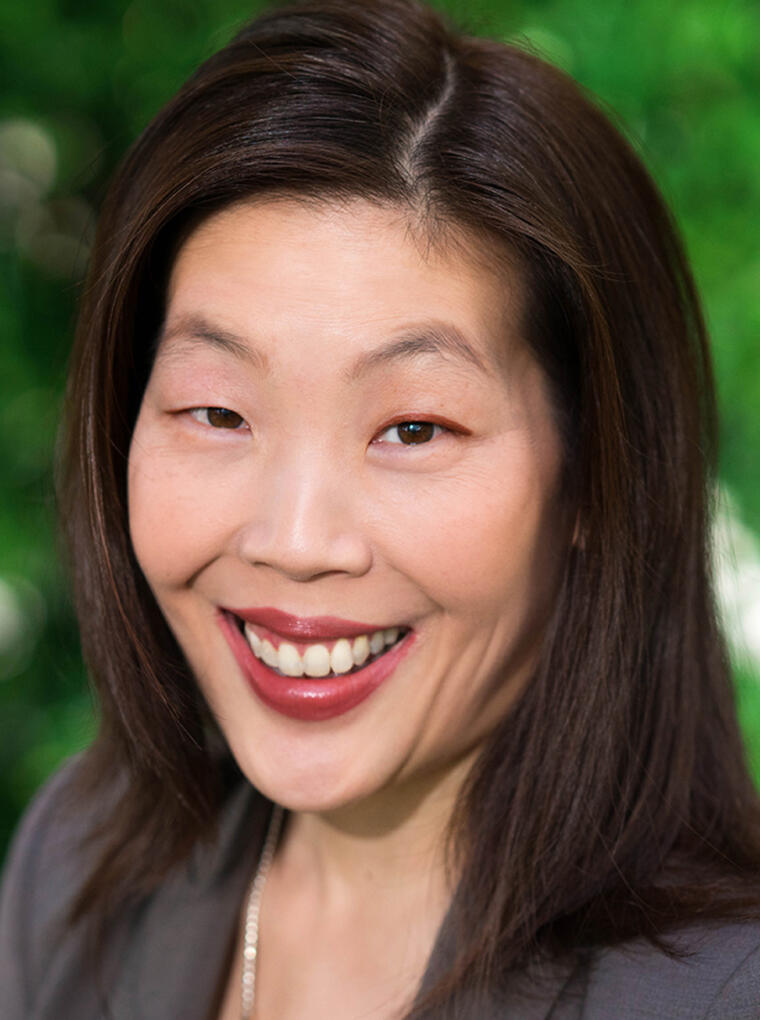 Strive not to be a success, but rather to be of value.
Who is/was the biggest influence in your business life and how did s/he shape who you've become?
I've been fortunate to have strong women mentors throughout my career life. One in particular helped me to realize that it was not only okay, but a necessity, to put my family first in order to draw the very best out of me both personally and professionally.
Describe the best thing about GHJ and why it matters to you.
The firm encourages us to seek and create our own opportunities
Where do you see the profession heading, and what innovations can we anticipate?
The recruiting landscape will become increasingly competitive as individuals seek professional opportunities less based on physical location and more on the culture and fit of the organization.
If I weren't an accountant/consultant, I'd be a __________________. Why?
I'd be a journalist. Admittedly, I'm a bit of a news junkie.
Anita Wu, CPA, CFE, joined GHJ in 2000 and has more than 25 years of auditing experience within the entertainment industry. Her specialty includes profit participation audits on behalf of talent, investors and co-producers at both the major and mini studios. She currently manages and oversees audits at Walt Disney Pictures and Television, NBC Universal, CBS Television Studios and MGM. Anita has also performed audits of merchandise licensing royalties and music royalties.
An experienced accountant in the entertainment industry, Anita is a regular speaker and writer and has been a co-author for GHJ's entertainment and media whitepaper. Additionally, Anita enjoys working with innovators and pioneers in the entertainment industry and collaborating with clients as a means towards getting the best results.
Anita is also a leader of GHJ's Women's Empowerment Initiative and a mentor and role model for junior employees. She was recognized as a "Most Influential Minority CPA" in 2017 and a "Most Influential Women in Accounting" in 2018-2021 by the Los Angeles Business Journal.
Anita is a Certified Public Accountant and a Certified Fraud Examiner. She earned her Bachelor of Science Degree with Honors from the Haas School of Business at the University of California, Berkeley, in May 1996. During her years on campus, she actively participated as a member of the International Business Fraternity of Delta Sigma Pi.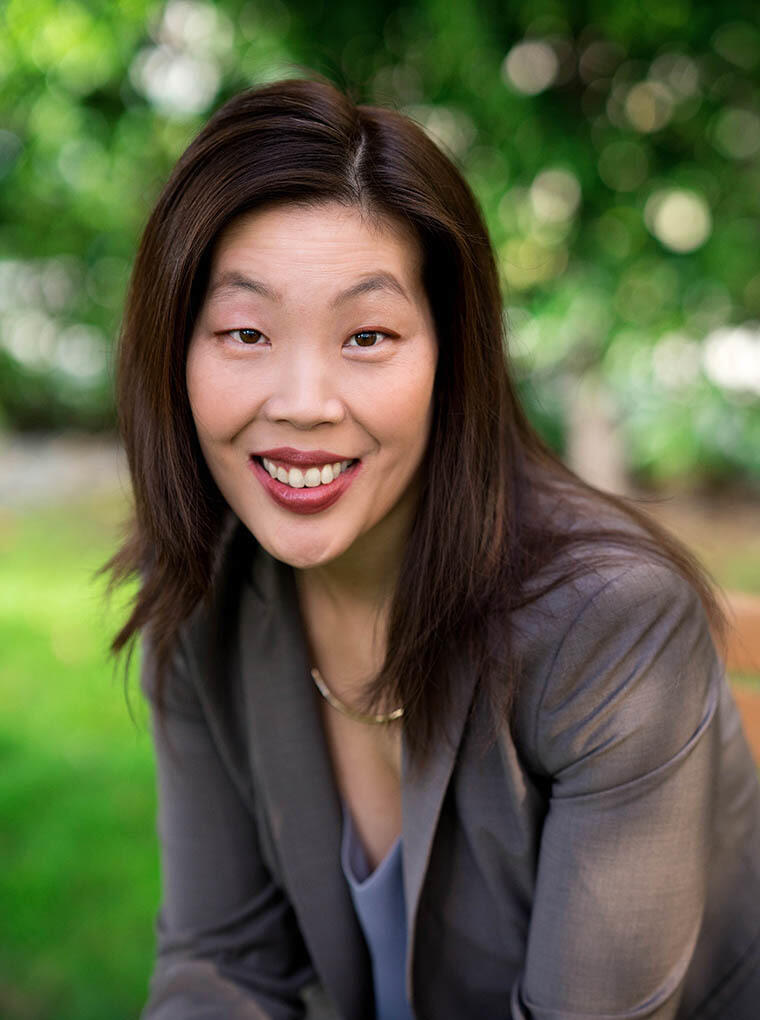 Fun Facts
Favorite place in the world:
Wherever my family is!
Favorite music/band/singer:
Foo Fighters
Favorite movie or book of all time:
The Shining (with Elf being a close second)
One word that best describes me:
Harmonious
When I'm not working, you'll catch me doing this:
Carrying my dog on her walk.