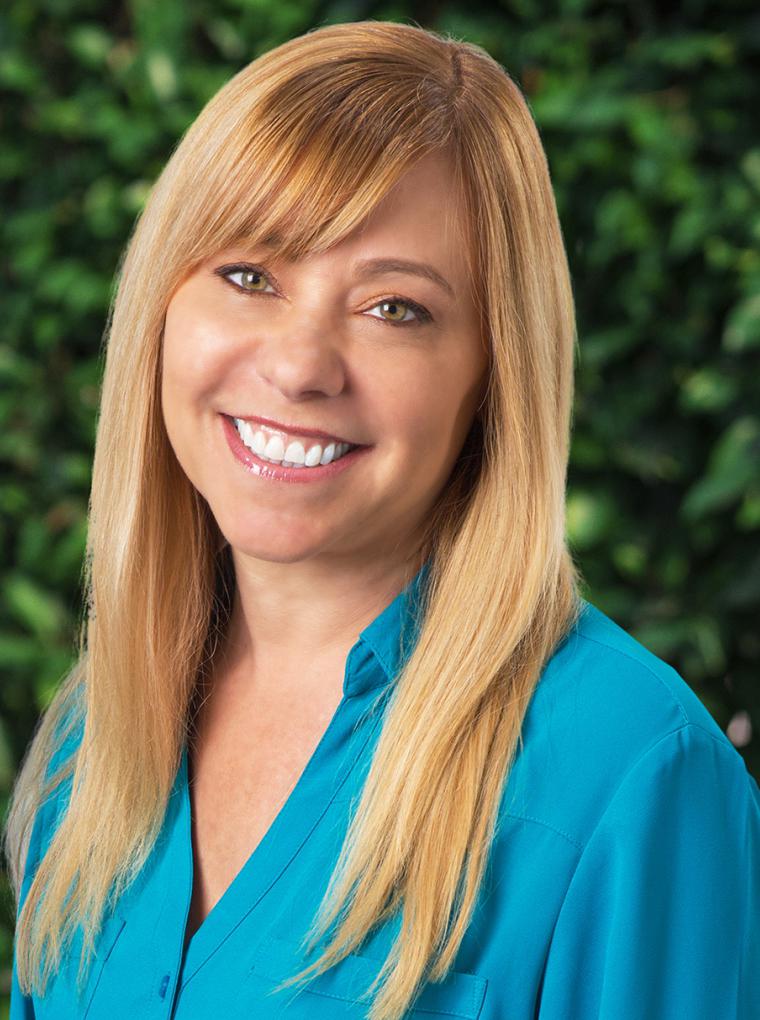 "Success isn't just about what you accomplish in your life; it's about what you inspire others to do."
What's your role in the firm, and how do you make a difference?
I am a Principal in the tax department. I strive to be a positive role model for the younger staff by motivating, training and assisting them to achieve their goals.
Who is/was the biggest influence in your business life and how did s/he shape who you've become?
My mother was the biggest influence in my life by demonstrating the importance of an education and giving me the skills to be successful. She taught me to always try my hardest and keep a positive attitude.
Describe the best thing about GHJ and why it matters to you.
The people at GHJ make it enjoyable to come to work every day. There is a culture of teamwork that provides opportunities, challenges, and flexibility.
What makes you get up in the morning, and how does it impact your work style?
I am passionate about my family, especially my daughter. By demonstrating my work ethics and integrity, I am promoting hers. I show her the satisfaction of hard work while maintaining balance in life.
What is your favorite quote that best describes your professional philosophy?
"Success isn't just about what you accomplish in your life; it's about what you inspire others to do."
Anne Concors, CPA, has more than 35 years of experience in public accounting providing services to a wide range of clients. She has extensive experience in the taxation of flow-through entities, manufacturing, real estate and tax planning for family-owned, closely held businesses and high-net-worth individuals. She represents clients before the Internal Revenue Service, the Franchise Tax Board and other taxing authorities.
Along with mentoring and training staff at GHJ, Anne enjoys building relationships and helping clients be successful through tax planning and succession planning.
Prior to joining GHJ in 1990, Anne was a member of a Big Four international accounting firm.
Anne holds a Master of Science degree in Taxation from Golden Gate University and earned her bachelor's degree in Accounting from Walsh College in Michigan. She is a member of the California Society of CPAs and the American Institute of Certified Public Accounts.
In her free time, Anne is able to #BeMore by spending time with her family, traveling and working out through hiking, yoga and dancing.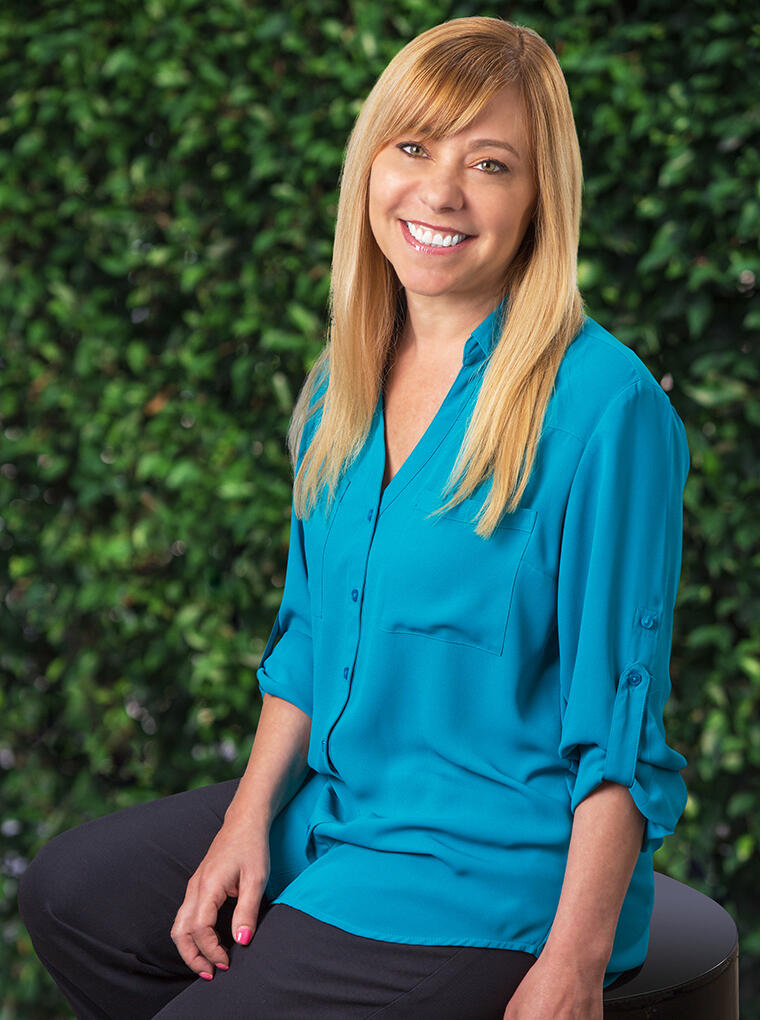 Fun Facts
Favorite place in the world:
The beach with friends and family
Favorite music/band/singer:
It's hard to pick one – Elton John, Rolling Stones, Billy Joel, Coldplay, Fleetwood Mac…
Favorite movie or book of all time:
About a Boy
One word that best describes me:
Compassionate
When I'm not working, you'll catch me doing this:
At the gym or playing with my dogs.