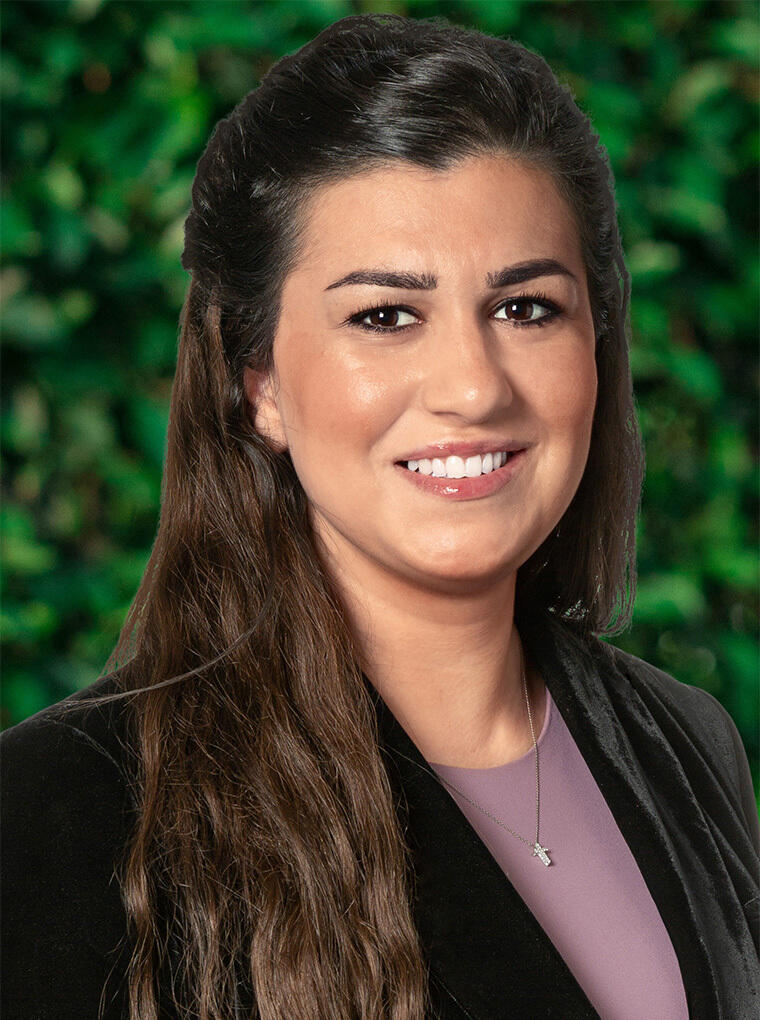 Armine Muradyan has four years of public accounting experience providing tax preparation services to clients. Her focus is in high-net-worth individuals and has experience in partnerships, S-Corporations, Individuals and multi-state compliance. Armine enjoys working with her team to provide clients with strategic decisions that will be most financially beneficial for them and their business goals. She enjoys helping clients with problem solving and working as a team to efficiently complete engagement.
Prior to joining GHJ in 2020, Armine worked for a national accounting firm in their Tax Practice. Since joining GHJ, she has enjoyed the mentorship of her team leaders and ability to #BeMore through her personal life as well as trainings provided by the firm to allow her to grow her career.
Armine graduated from California State, Northridge, where she received a Bachelor of Science degree in Accounting.