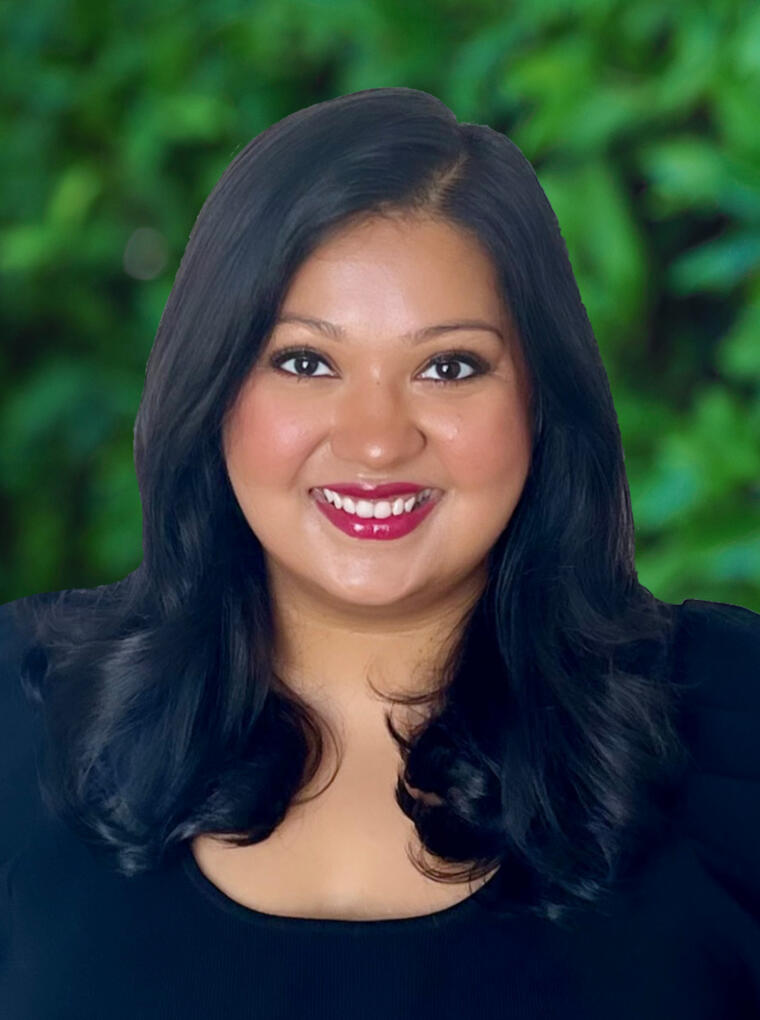 "You stop growing when you stop learning"
What is your role in the firm, and how do you make a difference?
I am a part of the Advisory group leading the CAAS practice. It's an exciting time to be a part of CAAS as the industry is growing rapidly and evolving. Keeping the focus on excellent client service will build strong client relationships.
Who is/was the biggest influence in your business life and how did s/he shape who you have become?
My dad is the biggest influence in my life, he taught me the importance of hard work, perseverance and most importantly being a good person.
What makes you get up in the morning, and how does it impact your work style?
Helping others. I find the most fulfillment by being a part of someone else's success, being able to mentor and support a team while helping clients solve their problems gives me energy.
If I were not an accountant/consultant, I would be a _______. Why?
Interior Designer. I love decorating my house, it's my creative outlet and I love playing with different colors, shapes and designs.
Arna Erazo, CPA, has 15 years of accounting experience and leads GHJ's Client Accounting and Advisory Practice. In this role, Arna enjoys developing relationships with clients and being part of the solution that allows them to #BeMore.
Prior to joining GHJ in 2022, Arna served as the Director of Client Accounting Services for a top 100 national accounting firm. She has provided audit and advisory services in various roles across the accounting industry.
Based in Oklahoma, Arna sits on the Board of Directors for Resonance Center for Women, a nonprofit in Tulsa that provides the services women need to rebuild their lives.
Arna graduated from the University of Oklahoma where she received a Bachelor of Business Administration Degree in Accounting and the University of Texas at Dallas where she received a Master of Science Degree in Accounting.
In her spare time, Arna enjoys traveling, spending time with family and friends and trying out new recipes.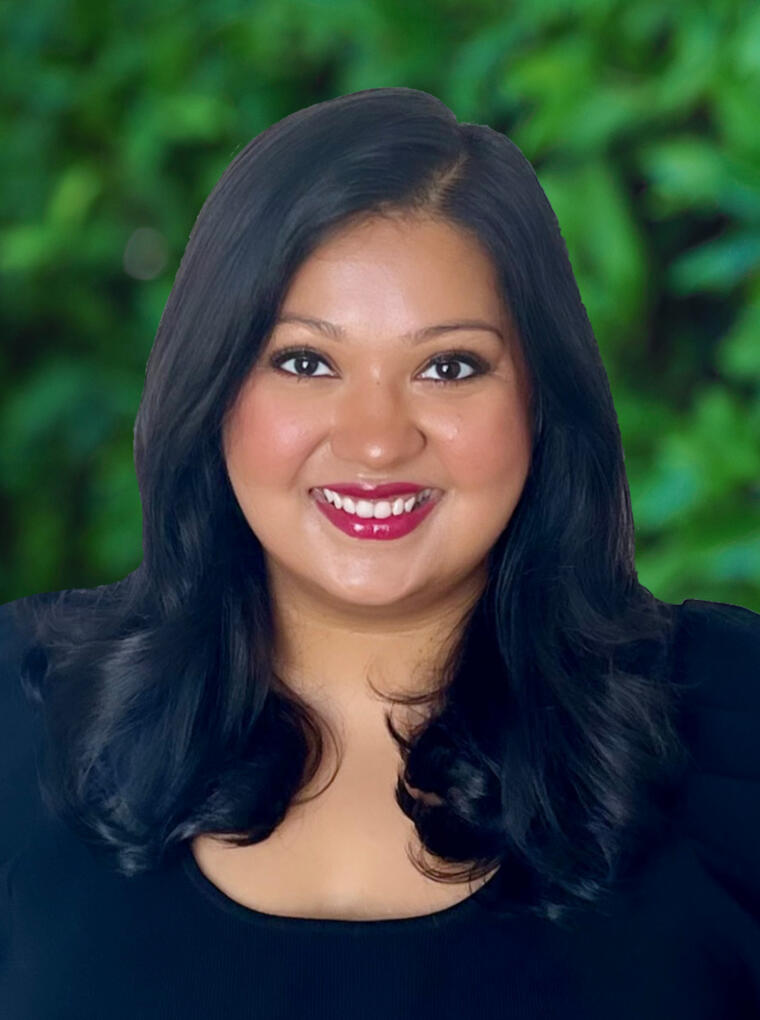 Fun Facts
Favorite place in the world:
France
Favorite music/band/singer:
Ed Sheeran
Favorite movie or book of all time:
The Holiday
One word that best describes me:
Determined
When I am not working, you will catch me doing this:
Travelling and spending time with my friends and family