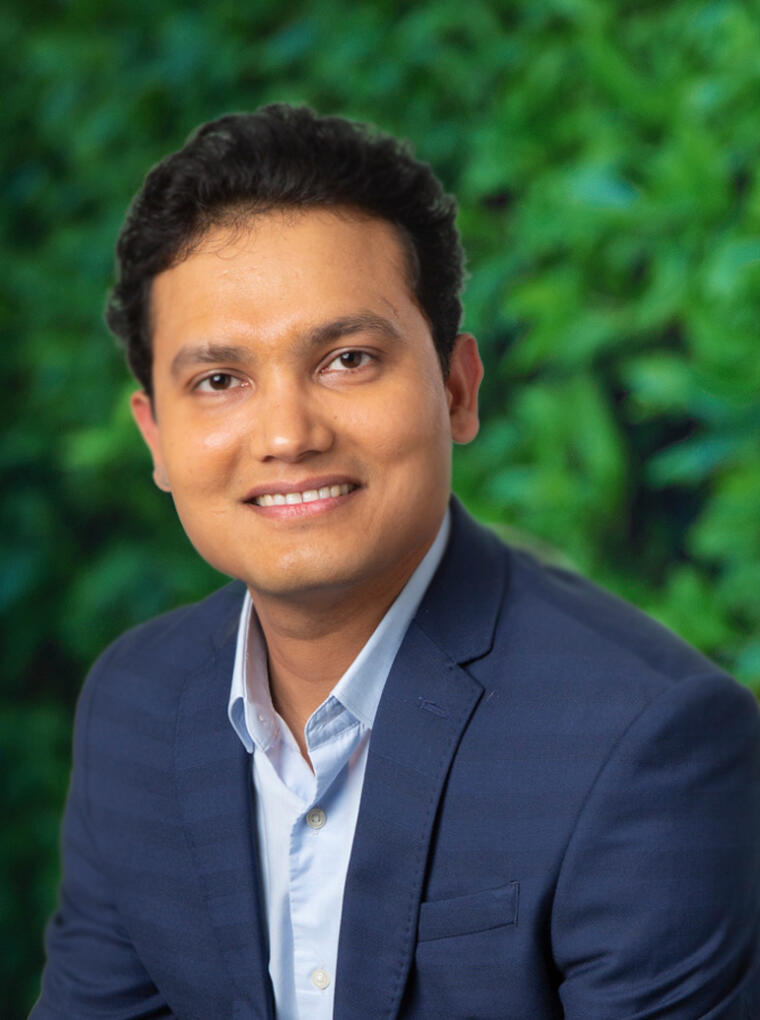 Arun Dubey, EA, is a state and local tax senior manager with a focus on state income and franchise tax, sales tax, property tax and indirect tax. Arun has over 10 years of tax experience specializing in multistate tax.
Arun has experience with multistate corporations, partnerships, hedge funds, private equity funds and fund of funds. At GHJ, Arun focuses on C-corp, S-corp, real estate, manufacturing and food and beverages clients. Arun helps the taxpayers identifying potential tax saving opportunities and helps taxpayers reduce the state and local tax burden.
He also specializes in tax due diligence in the event of mergers and acquisitions. Arun provides his tax expertize in nexus determination for income tax as well in sales tax economic nexus thresholds. He provides guidance on city business taxes such as Los Angeles business license tax, San Francisco gross receipts tax and Santa Monica business license tax.
Prior to joining GHJ in 2019, Arun has worked at two Big Four firms in Los Angeles and India.
Arun has bachelor's degree in Mathematics from the University of Lucknow and master's in Business Administration from IILM Institute for Higher Education, New Delhi, India.