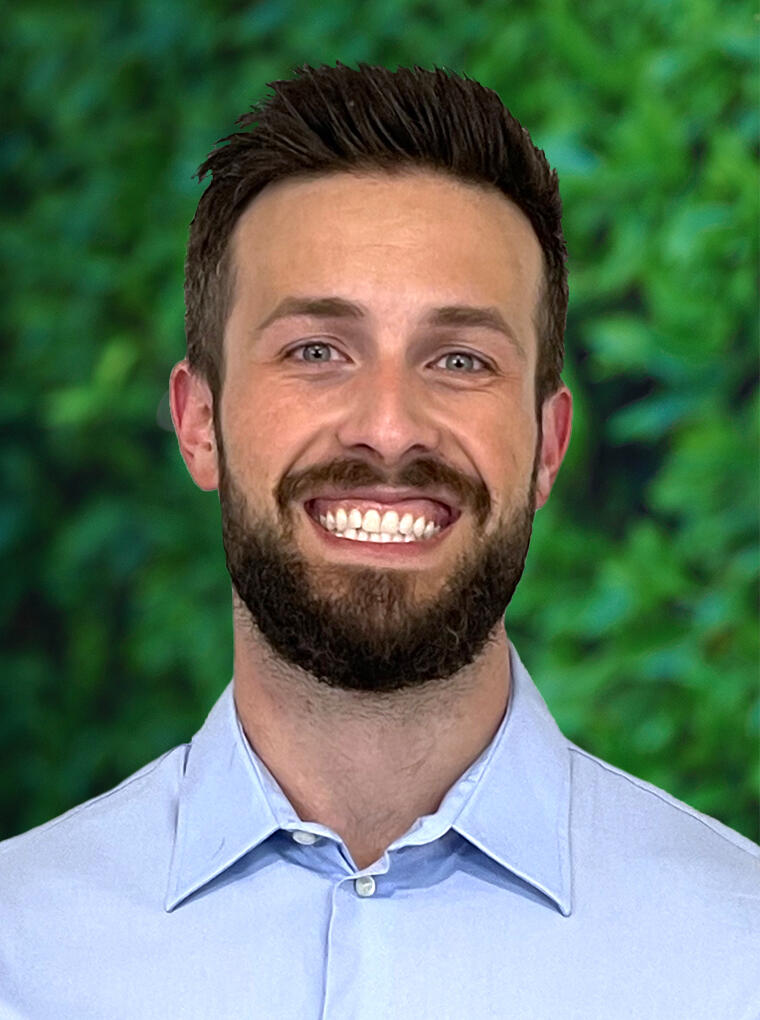 Bryan King, LL.M., MBA, has six years of public accounting experience providing a broad range of tax services to merger and acquisition clients. In this role, he advises clients across all industries.
Prior to joining GHJ in 2021, Bryan was an M&A tax professional at a Big Four accounting firm.
On buy-side transactions, Bryan often performs tax due diligence, tax structuring and tax modeling (such as gross-up calculations, cash tax modeling and present value of tax benefits).
On sell-side transactions, Bryan often focuses on structuring the transaction in a tax-efficient way and modeling the after-tax cash proceeds under different scenarios. He also assists with tax-basis projects and Section 382 limitation analyses, which are often relevant before and after a transaction. Bryan's favorite type of project to work on is complex modeling exercises.
Bryan graduated from the University of Florida with a Bachelor of Arts in English, JD and an MBA. Additionally, Bryan obtained an LL.M. in taxation from New York University. Bryan is also a licensed attorney.