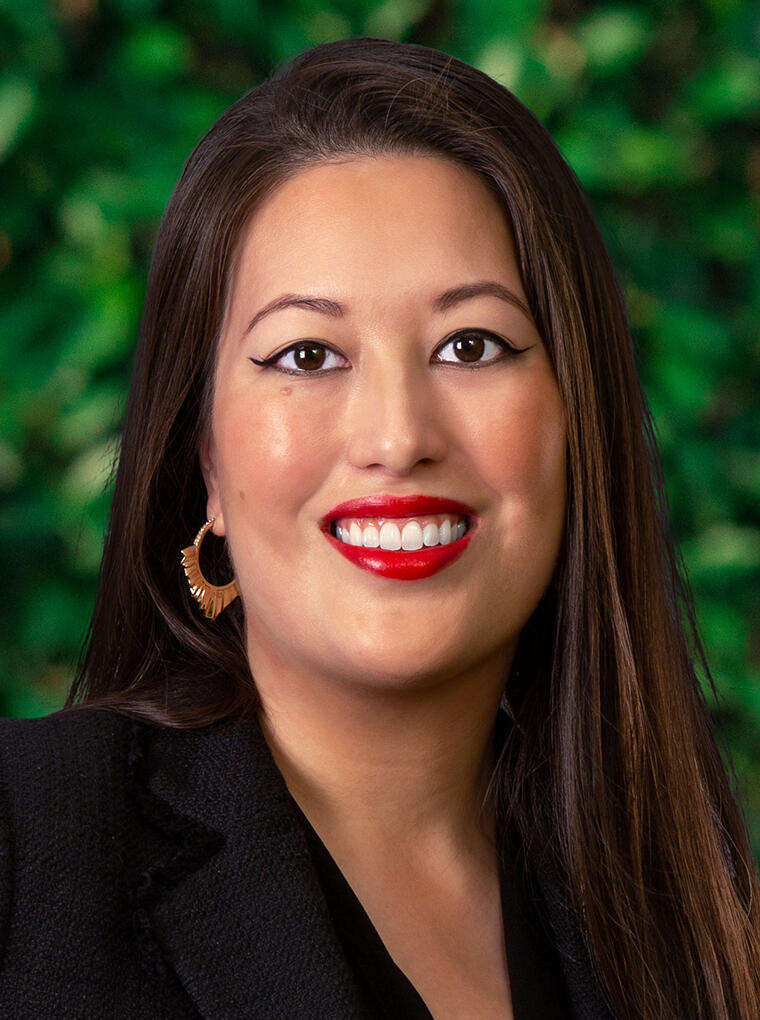 Christina Fung, CPA, ABV, CFE, is a member of GHJ's Forensic Services Practice. She assists with litigation support, forensic and fraud investigations and supports clients with issues that may threaten their business.
Christina spent eight years working in the mortgage and banking industry prior to starting her career in public accounting in 2017.
Prior to joining GHJ in 2020, she worked with a large public accounting firm providing audit and assurance services to successful commercial and nonprofit clients.
Christina graduated from Macalester College where she received a Bachelor of Arts degree. She holds a Master of Accounting degree from the University of North Carolina at Chapel Hill, where she graduated as valedictorian.
Christina is a Certified Public Accountant, Accredited in Business Valuation and Certified Fraud Examiner.