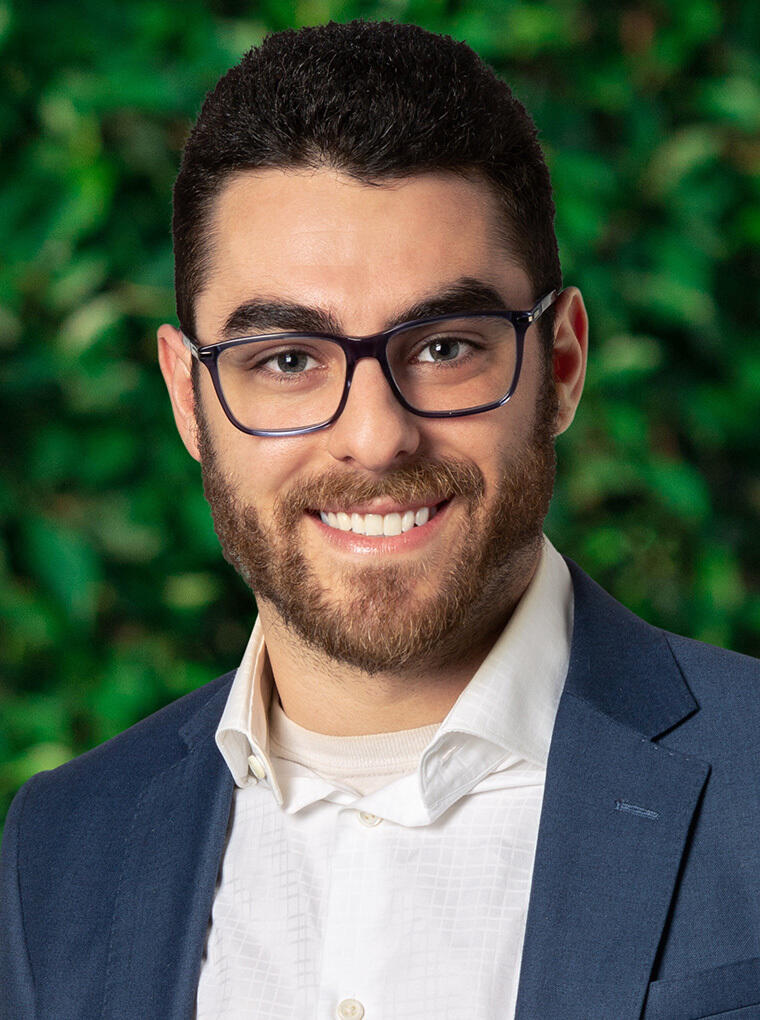 Colin Nierenberg, CPA, has over six years of public accounting experience providing external and internal audit services to clients primarily in manufacturing and distribution for the for-profit sector and private foundations in the nonprofit sector.
Colin splits his time between providing clients audit and consulting services, which range from buy/sell-side due diligence and quality of earnings reports relating to for-profit companies to analytics on grant-making activities and process improvement for private foundations.
Additionally, Colin's interest in technology has led him to assist the Board of a Los Angeles-based homeless services organization's ad hoc Technology Committee to perform an assessment of their Information Technology and subsequent implementation of systems and strategies. Colin has also implemented a data extraction and ingestion tool that has been used to streamline audits and reviews. Colin utilizes this tool to implement data analytics to be able to conduct data-driven audits.
Colin is a member of the California Society of CPAs, the Southern California Grantmakers and the AICPA.
Prior to joining GHJ in 2017, Colin was a teaching assistant in the Accounting Department at the University of California, Santa Barbara (UCSB).
Colin graduated magna cum laude in three years from UCSB in 2016 where he received a Bachelor of Arts degree in Economics and Accounting. Colin is now based in Portland, Oregon.