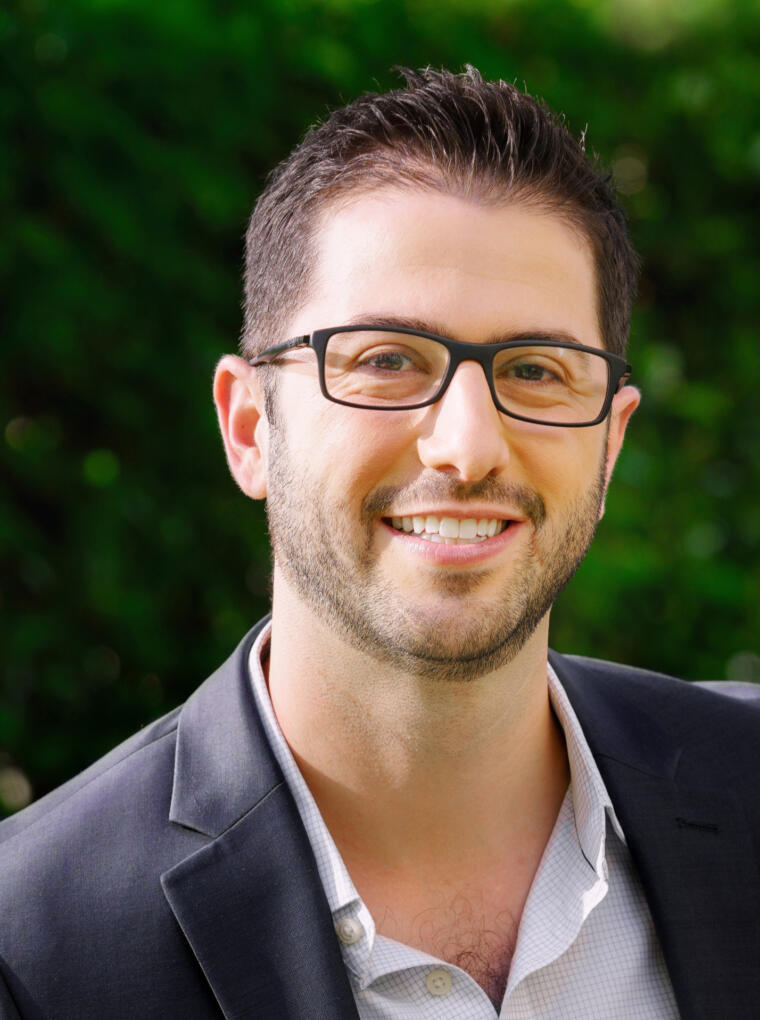 "It's kind of fun to do the impossible" – Walt Disney
What makes you get up in the morning, and how does it impact your work style?
Every day presents its own unique set of challenges and goals, which can be exciting and empowering if you have the right mindset. When I am tucking my kids into bed at night, it is fun to tell them about new lessons learned and how things are better and further along at the end of the day than when it started.
What issues in our community do you most care about, and how does it motivate you?
I serve on the finance committee of the Ventura County Community Foundation (VCCF), who supports local nonprofits, raises money for the community and identifies/works to solve key community issues – such as recent natural disasters, access to affordable childcare and empowering young adults to achieve success in higher education. All of these are huge issues, and the ability to give back to my community is extremely fulfilling to me.
Where do you see the profession heading, and what innovations can we anticipate?
The world of finance and accounting is rapidly changing and moving away from "plain" compliance work. The usage of technology and the ability to work "smarter" and faster will continue to re-shape this landscape as we work to help our clients imagine their future, pilot them through it and help them achieve their goals.
If I were not an accountant/consultant, I would be _____________. Why?
Designing cars. I have always had a passion for drawing anything with wheels and an engine. The interesting thing about designing cars is that outside of it being an expression of art and beauty (think of how you feel when you see a Ferrari) – it is one of the most creative and innovative fields where you have to work with engineers to identify and solve problems of the future, create things that do notexist (or that people think are impossible) and find ways to increase performance and efficiency at the same time (which do not always go hand in hand).
What is your favorite quote that best describes your professional philosophy?
"It's kind of fun to do the impossible" – Walt Disney
Dan Landes, CPA, has 15 years of public accounting experience and leads GHJ's Technical Consulting Group over revenue recognition and the application of the recent changes to the revenue recognition guidance. Dan also leads GHJ's Media and Advertising Practice and is an expert in the application of accounting, auditing and general business consulting to digital media, advertising, technology and filmed entertainment companies.
Dan has been a guest lecturer at the UCLA Anderson School of Management teaching revenue recognition. He also led a film production accounting seminar at California State University, Northridge. In addition to guest lecturing at universities, Dan is actively involved in GHJ's Mentoring Program and has led various internal trainings such as the Revenue Recognition Standard Update, Financial Statement Preparation and Supervision and Review. Dan was also the co-author of GHJ's 2015 and 2016 Entertainment and Media whitepapers, was a member of the 2015 CalCPA Employee Benefit Plan Conference Panel and currently teaches the revenue recognition segment of at CalCPA's annual "Motion Picture and Television Industry: Accounting and Auditing Overview" course.
Before joining GHJ in 2009, Dan worked at a Big Four firm within their Consumer Products Auditing Practice.
Dan graduated from the University of California, Santa Barbara where he received a Bachelor of Arts in Business Economics with a special emphasis in Accounting.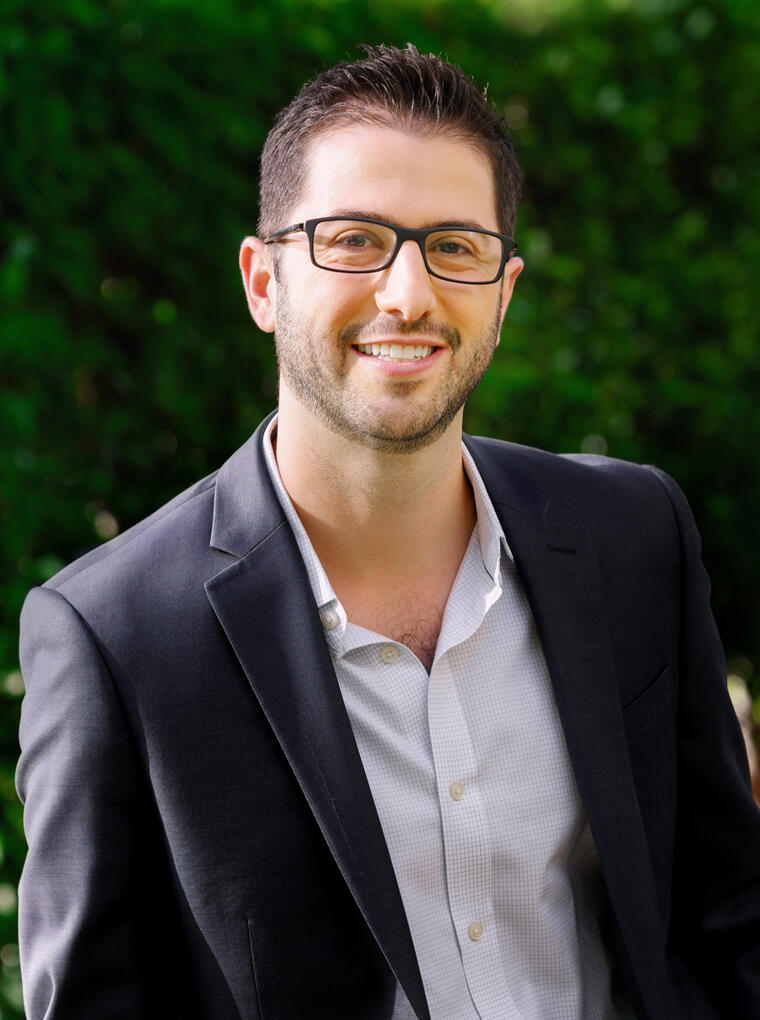 Fun Facts
Favorite place in the world:
Hawaii (specifically Maui)
Favorite music/band/singer:
The Offspring
Favorite movie or book of all time:
Saving Private Ryan
One word that best describes me:
Committed
When I am not working, you will catch me doing this:
Either cheering at my daughter's soccer games or cruising up PCH with the windows down.