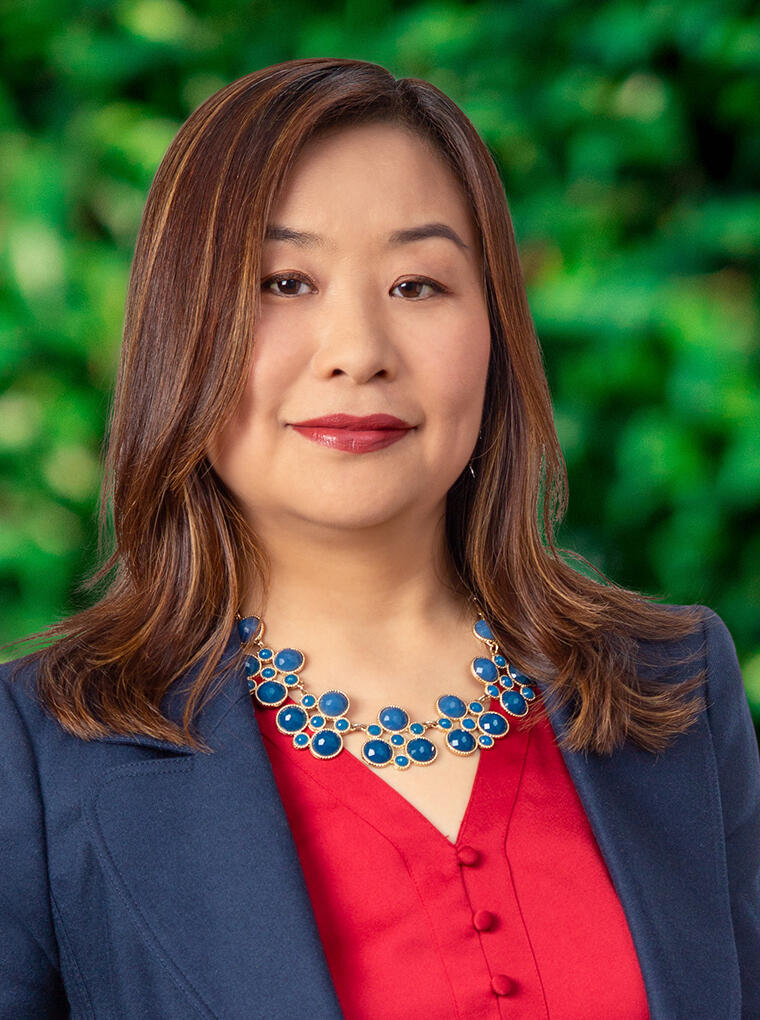 What is your role in the firm, and how do you make a difference?
I am a Managing Director in GHJ's Tax Practice. I serve as a tax advisor to my clients. I work closely with my clients to consult on tax planning matters and ensure they are compliant with tax laws and regulations and take advantage of tax benefits available to them.
Who is/was the biggest influence in your business life and how did s/he shape who you have become?
I learned from the best. My mentor, Polina, had the biggest impact on my professional career. While working closely with her over the years, I observed how she conducts herself and how she treats our clients and team members. She has given me valuable career advice, which I treasure tremendously.
What makes you get up in the morning, and how does it impact your work style?
I enjoy using my technical knowledge to help our client to solve issues.
What issues in our community do you most care about, and how does it motivate you?
Union Rescue Mission. I volunteer time and make donations to help those who are not as fortunate as I am.
If I were not an accountant/consultant, I would be an ______. Why?
I would be an astronaut, I was interested in astronomy when I was little.
Dan Li, CPA, has over 15 years of public tax and accounting experience providing tax compliance and consulting services to a wide range of clients. The industries she services includes entertainment and media, real estate, manufacturing, wholesale trade and distribution. Her experience includes corporate taxation, limited liability companies, partnership taxation, family-owned and closely held businesses, high-net-worth individuals and state and local taxation. She also represents clients before the Internal Revenue Service, the Franchise Tax Board and other state tax authorities.
Dan earned her Bachelor of Science degree in Economics from Guangdong University of Finance and Economics. She has also received a Master of Business Administration degree with emphasis in Accounting from California State University of Los Angeles. Dan is a Certified Public Accountant in the State of California.
Dan's personal interests include rock music, history and travel.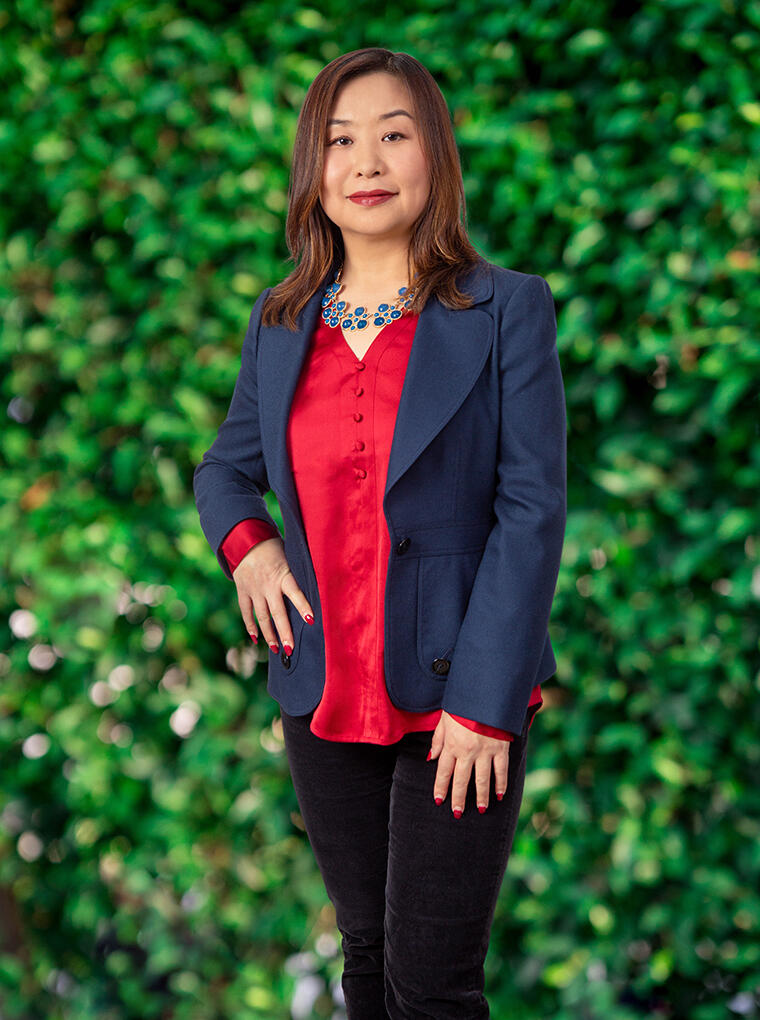 Fun Facts
Favorite place in the world:
The Great Wall of China
Favorite music/band/singer:
Queen
Favorite movie or book of all time:
Romance of the Three Kingdoms by Luo Guanzhong
One word that best describes me:
Logical
When I am not working, you will catch me doing this:
Reading books, going to concerts and watching movies.