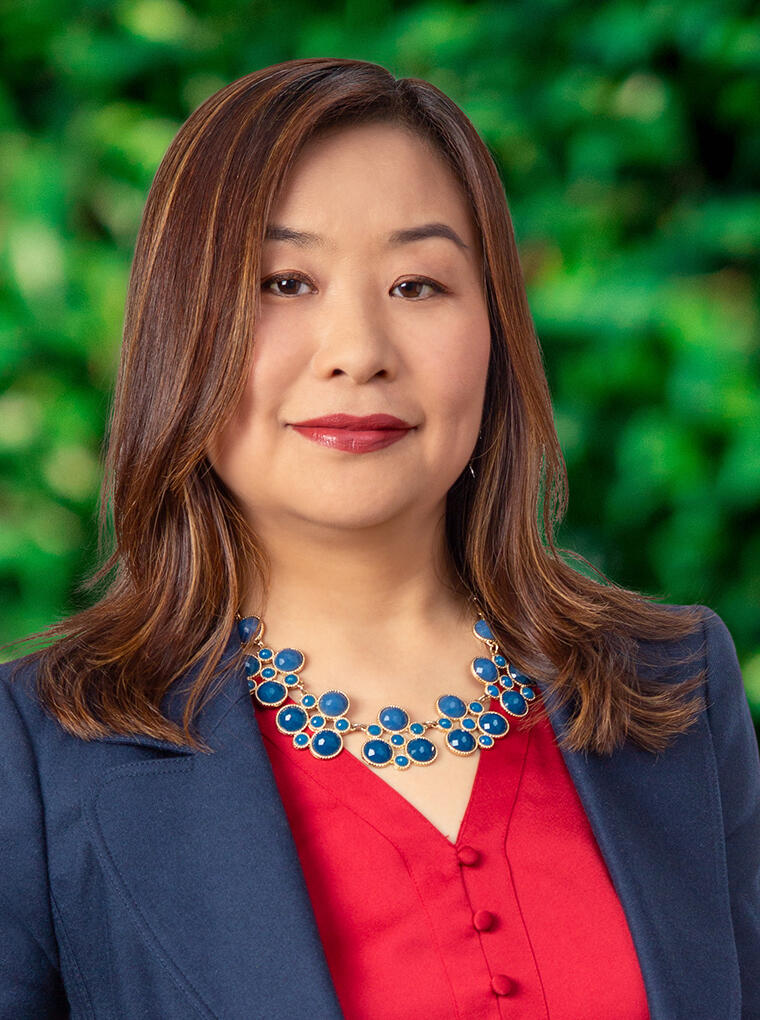 Dan Li, CPA, has over 15 years of public tax and accounting experience providing tax compliance and consulting services to a wide range of clients. The industries she services includes entertainment and media, real estate, manufacturing, wholesale trade and distribution. Her experience includes corporate taxation, limited liability companies, partnership taxation, family-owned and closely held businesses, high-net-worth individuals and state and local taxation. She also represents clients before the Internal Revenue Service, the Franchise Tax Board and other state tax authorities.
Dan earned her Bachelor of Science degree in Economics from Guangdong University of Finance and Economics. She has also received a Master of Business Administration degree with emphasis in Accounting from California State University of Los Angeles. Dan is a Certified Public Accountant in the State of California.
Dan's personal interests include rock music, history and travel.