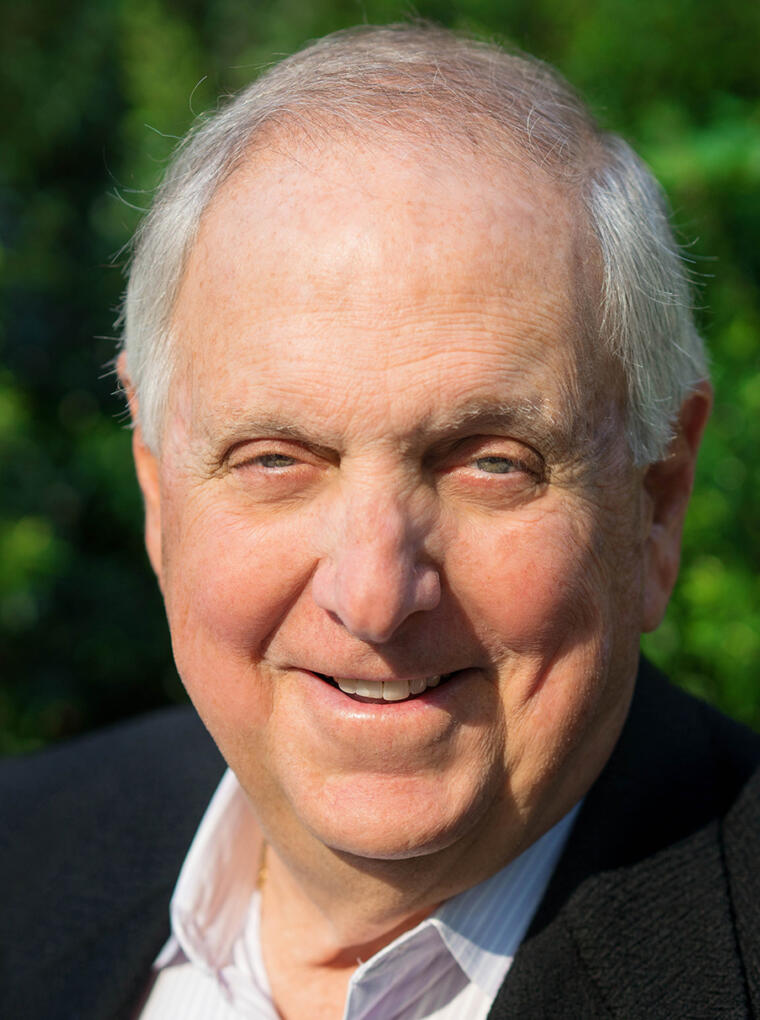 Our people are the most important asset. We do our best to run the firm with that in mind.
What's your role in the firm, and how do you make a difference?
I consult with clients to help them understand their risk tolerance regarding investments. In addition, I am heavily involved with clients' Estate Planning as it relates to their assets and, more importantly, taking into consideration the individual needs and personalities of the family members.
Who is/was the biggest influence in your business life and how did s/he shape who you've become?
[Founding Partner] Lou Hasson taught me the importance of "one firm" which put the emphasis on the firm rather than the individual.
Describe the best thing about GHJ and why it matters to you.
Our people are the most important asset. We do our best to run the the firm with that in mind.
What makes you get up in the morning, and how does it impact your work style?
The opportunity to help people, have fun and be thankful for all I have.
Where do you see the profession heading, and what innovations can we anticipate?
Advancements in technology will continue to change the profession. And we need to keep in mind that people skills are the most important asset we have.
David Green, CPA, has over 55 years of tax and accounting experience. He provides tax and general business consulting to companies and high-net-worth individuals. A previous managing partner for GHJ, David has in-depth knowledge in the transition of family-owned businesses, wealth transfer, mergers and acquisitions and real estate transactions. He also enjoys helping clients solve problems and being able to assist clients with multi-generational issues.
He is a member of the California Society of CPAs and the American Institute of Certified Public Accountants. An active leader in the Los Angeles business community, David serves on the Board of Directors of Valley Crest Companies as well as for the Beverly Hills Bar Foundation. He also attends HLB International meetings and is a member of the Waste Management Association.
David has a strong commitment to community service. He is the president of the Board of Directors of "weSpark," a wellness nonprofit organization. David also serves on the Board of Directors of Cedars Board of Governors. He was the past vice president for the Arthritic Foundation and was previously recognized by them as "Man of the Year" for his support of their research and fundraising programs.
David earned both his bachelor's degree in Accounting and his master's degree from the University of California, Los Angeles. He is a long-time resident of Westwood.
His personal interests include golf, scuba diving and tennis.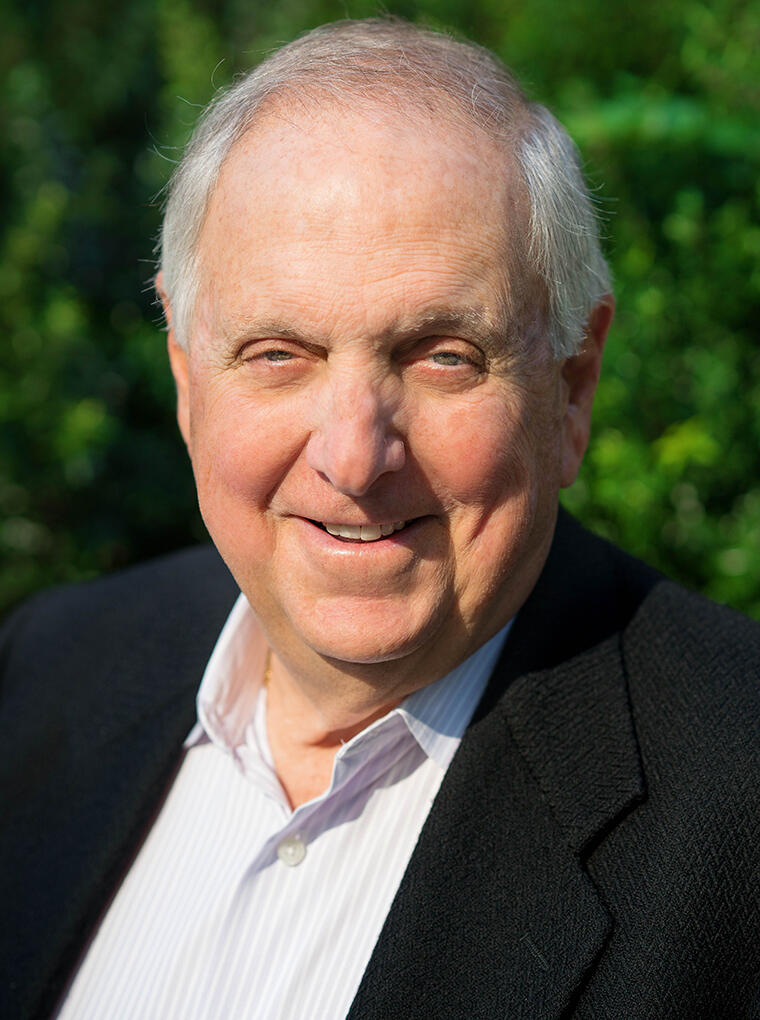 Fun Facts
Favorite place in the world:
Hawaii
Favorite music/band/singer:
Frank Sinatra
Favorite movie or book of all time:
Avatar
One word that best describes me:
Family-man
When I'm not working, you'll catch me doing this:
Golf, paddle tennis, being with family.