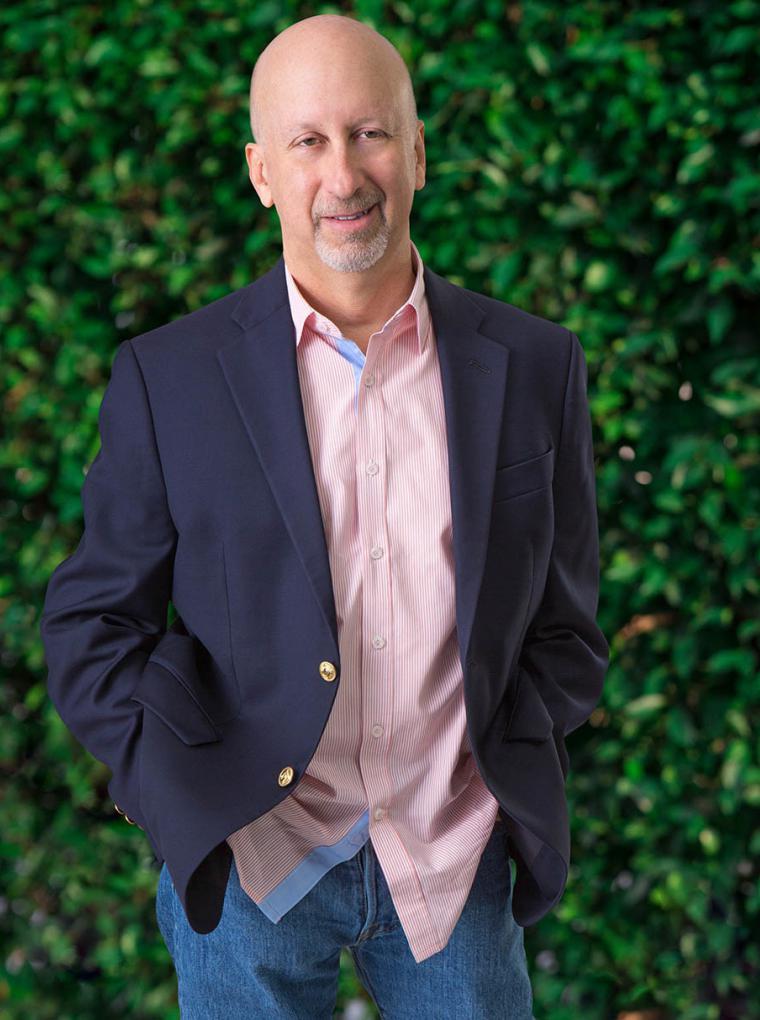 GHJ is a team of high integrity and hands on senior advisors.
What's your role in the firm, and how do you make a difference?
I am an advisor that works with business owners to better determine strategic direction and prepare for a capital or exit transaction, should that be appropriate.
Who is/was the biggest influence in your business life and how did s/he shape who you've become?
My first partner in the investment banking business, Bruce Emmeluth. He taught me the ropes in the business and also helped me develop my unique marketing style.
Describe the best thing about GHJ and why it matters to you.
GHJ is a team of high-integrity, hands-on senior advisors, which is a descriptor for how I operate my practice.
What issues in our community do you care most about, and how does that motivate you?
I am passionate about learning, particularly for disadvantaged children. From time to time, I mentor/tutor kids at a local Salvation Army shelter through the auspices of School on Wheels.
What/who influenced you to join the firm, and how?
I was influenced by Don Snyder, Anant Patel, Leon Janks and Tom Barry all of whom I have great respect for. I like the way they conduct themselves and their thoughtful approach to building the practice to a new level.
David Horwich has worked as an investment banker and advisor to both public and privately held businesses for over 30 years. David provides his clients with a focused, integrative and transparent approach. As leader of GHJ's Growth Planning and Strategic Advisory Practice, David has advised clients in all facets of transactional activity, including raising capital and buying and selling their businesses. Over the course of his career, he has analyzed thousands of companies of various sizes and industries.
Previously as a banker, David worked with middle-market companies that were undergoing capital events, such as an initial public offering (IPO), a private placement of capital or follow-on offerings and representing both buyers and sellers of companies. He chaired the Fairness Opinion Committee for five years at Van Kasper & Co.
David holds an MBA from the University of California, Berkeley, where he served as vice president of his class. David also holds a Bachelor of Arts in economics from the University of California, San Diego.
With a diverse range of destinations from Paris to Dodger Stadium, David actively travels, often enjoying a scotch whiskey along the way.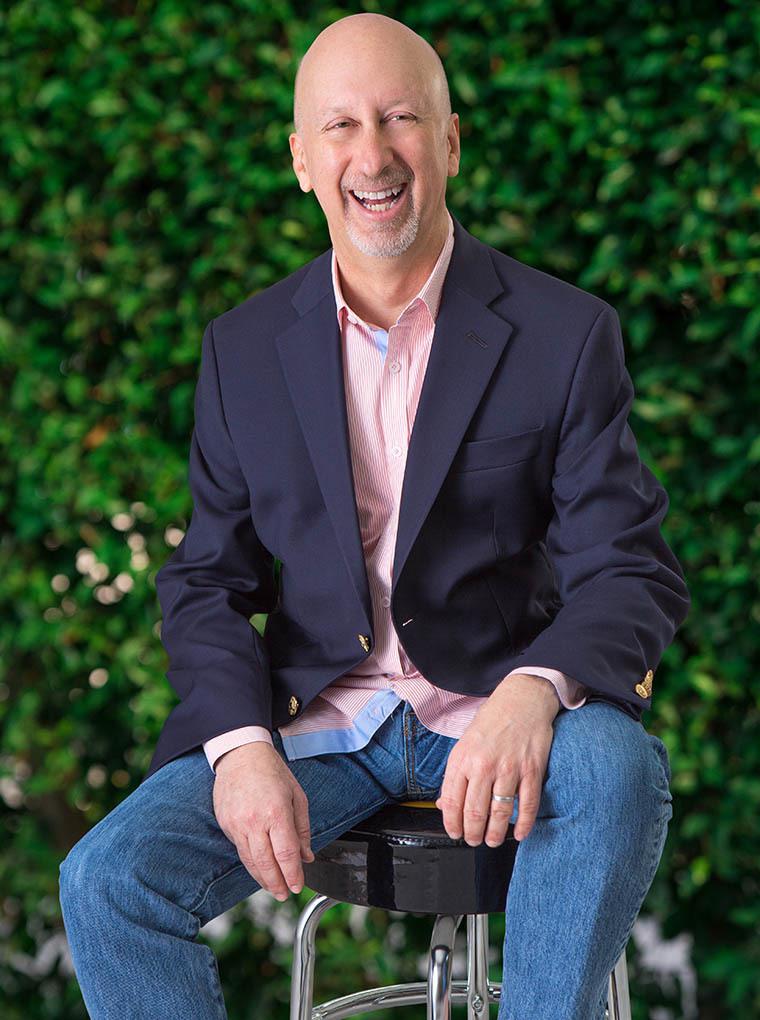 Fun Facts
Favorite place in the world:
Paris
Favorite music/band/singer:
John Hiatt
Favorite movie or book of all time:
Lord of the Rings
One word that best describes me:
Tenacious
When I'm not working, you'll catch me doing this:
Reading , Traveling or at the ballpark